Inside GR8's Expansive, Renovated Tokyo Store
Over 4,600 square feet of top-shelf shopping.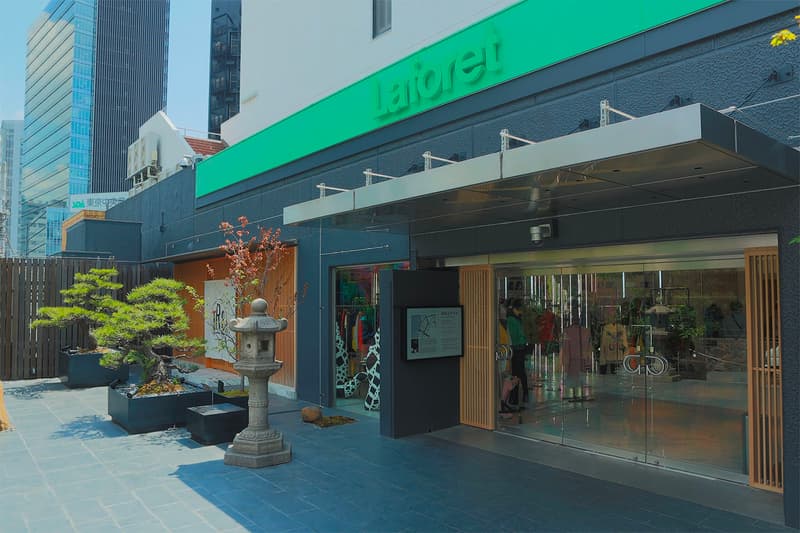 1 of 10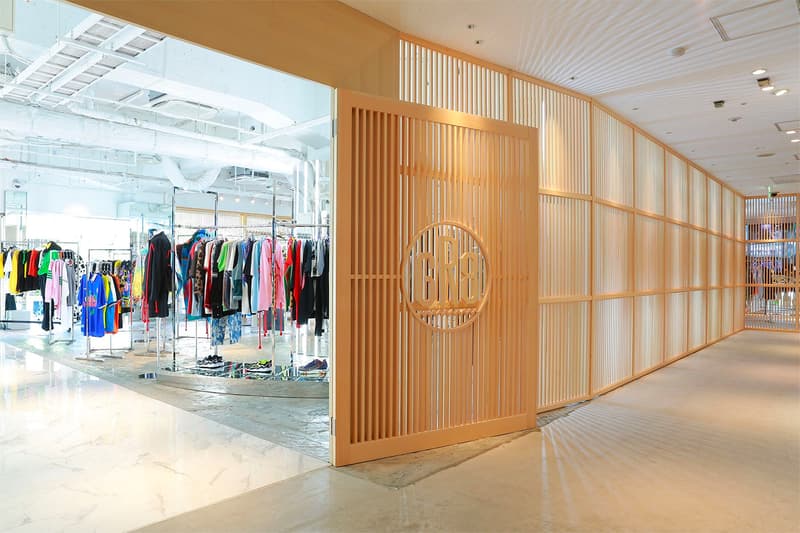 2 of 10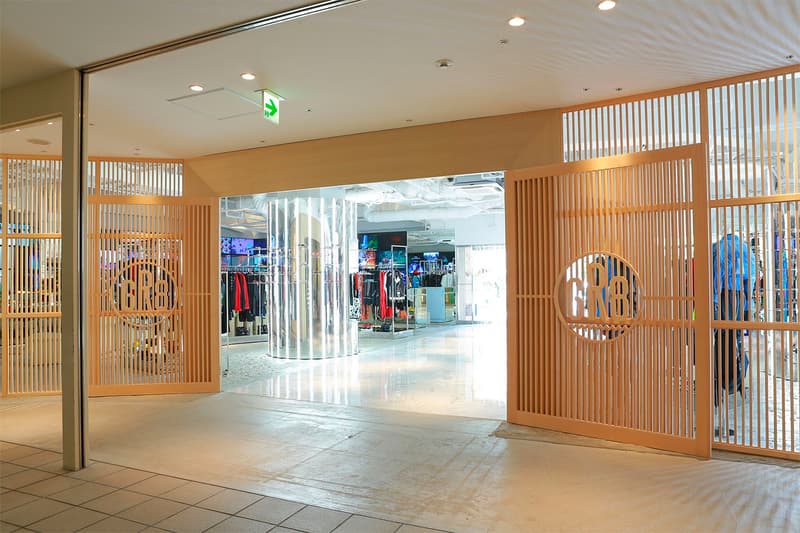 3 of 10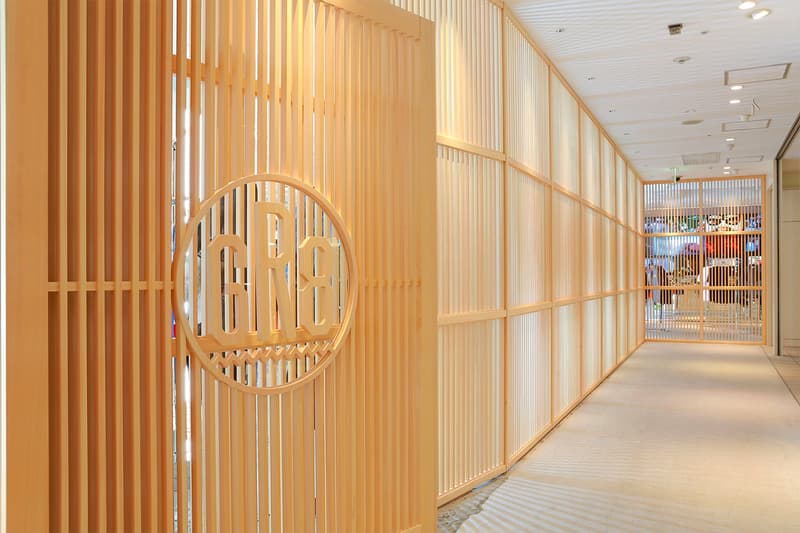 4 of 10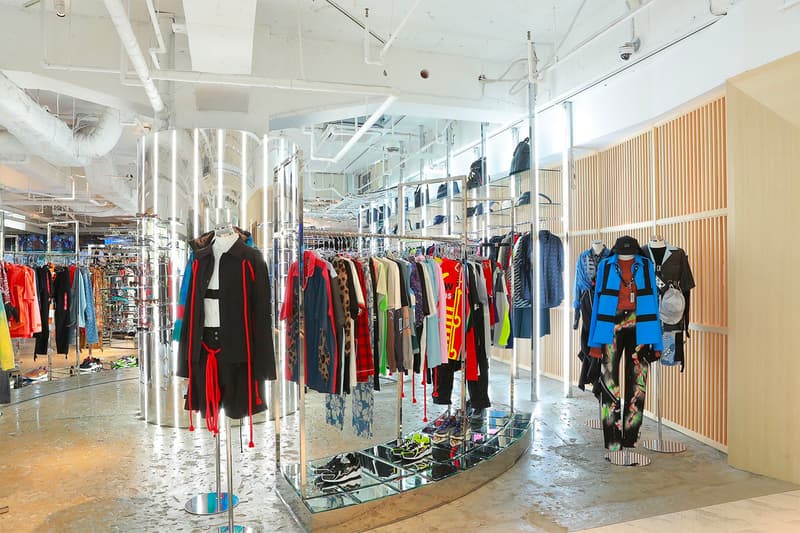 5 of 10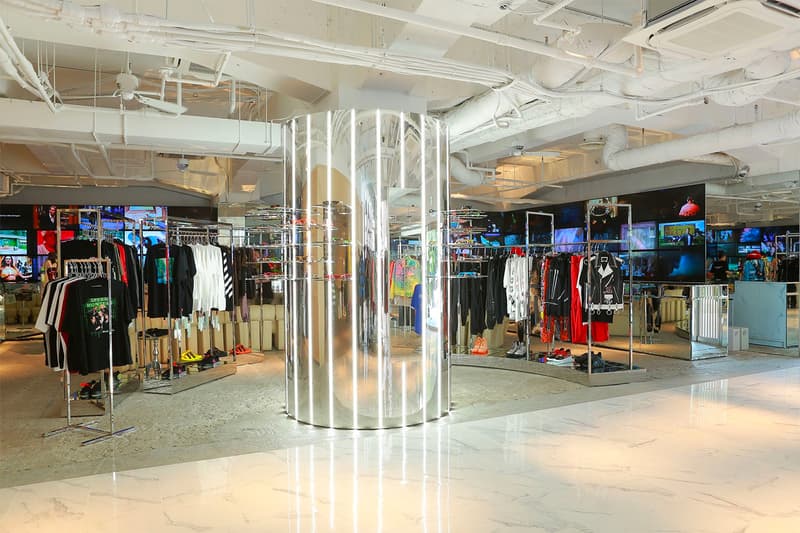 6 of 10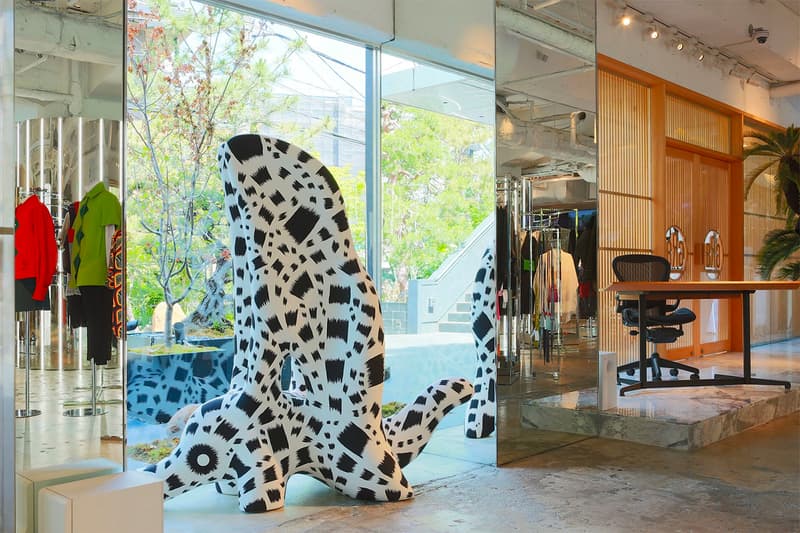 7 of 10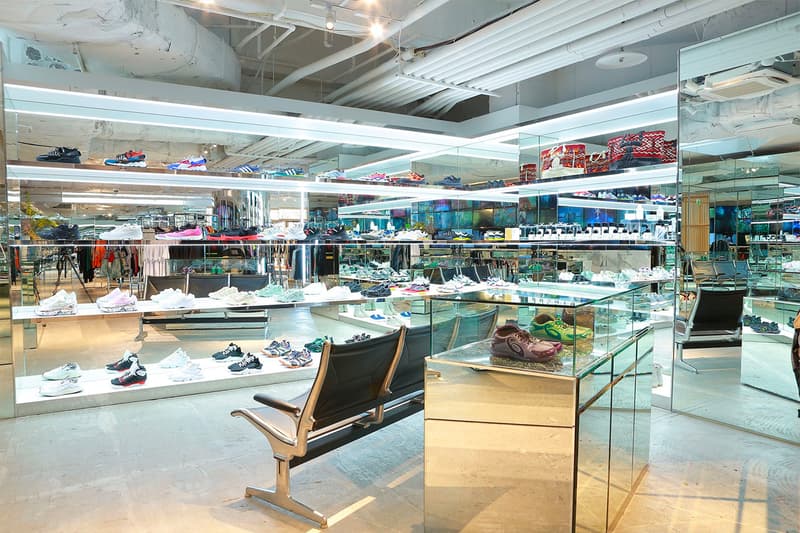 8 of 10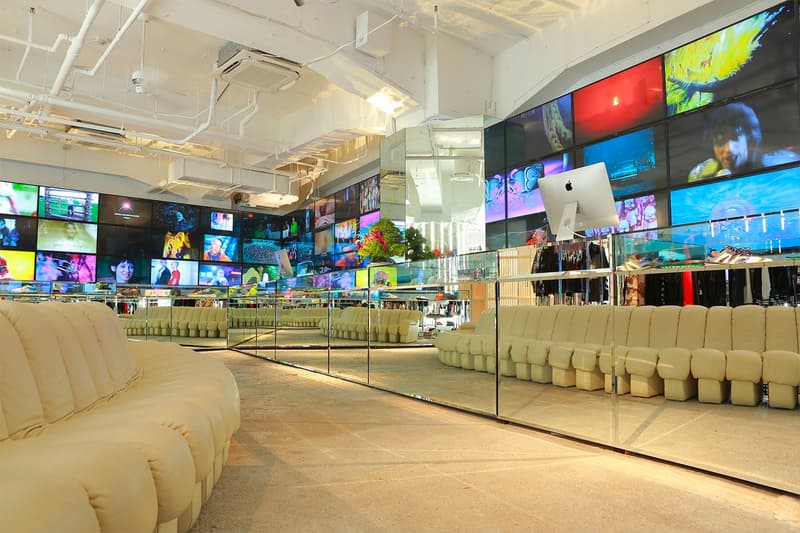 9 of 10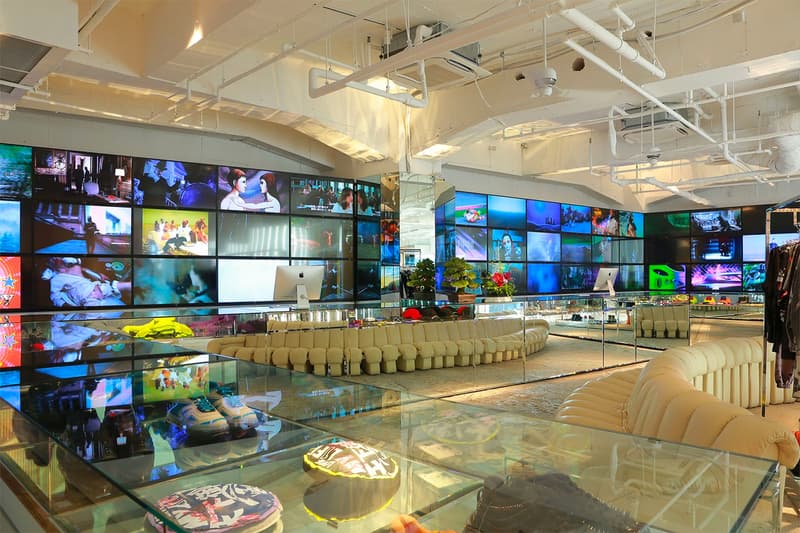 10 of 10
Inimitable retailer GR8 has reopened its flagship store in Tokyo, yielding the company's largest storefront to date. Spanning approximately 4,685 ft², GR8 now comprises the entire second floor of Laforet Harajuku.
With over 120 monitors bringing life to the space, plenty of plush seating and thematic artwork fills the expansive shop. A Kensei Yabuno sculpture sits in between tall mirrors, while a floor-length wooden gate crafted from Hinoki Cypress lends the facade an air of tradition. Inside, must-have goods from brands like Helmut Lang, Off-White™, Warren Lotas andFear of God line the immediate entrance, leading into a dedicated sneaker space and speciality nooks.
In case you can't make it to Tokyo, visit GR8's website to get a taste of what's in stock.
Elsewhere in Japan, NUBIAN launched a special A$AP Rocky pop-up store.