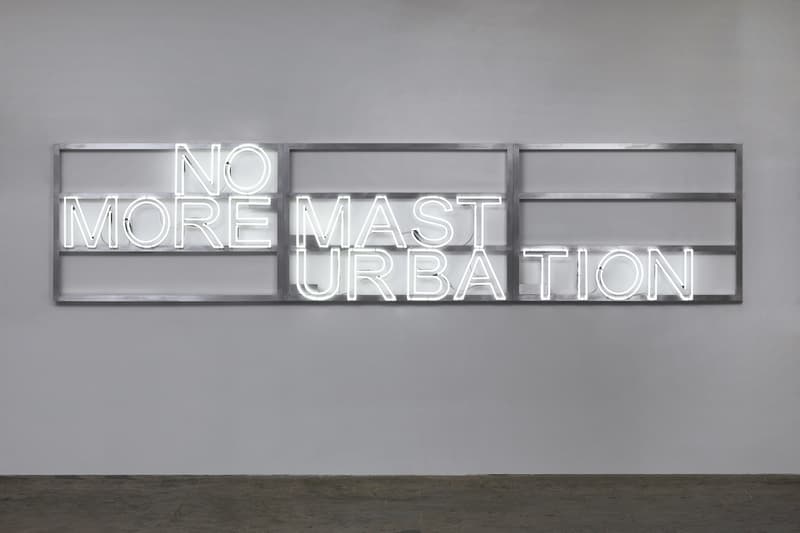 1 of 27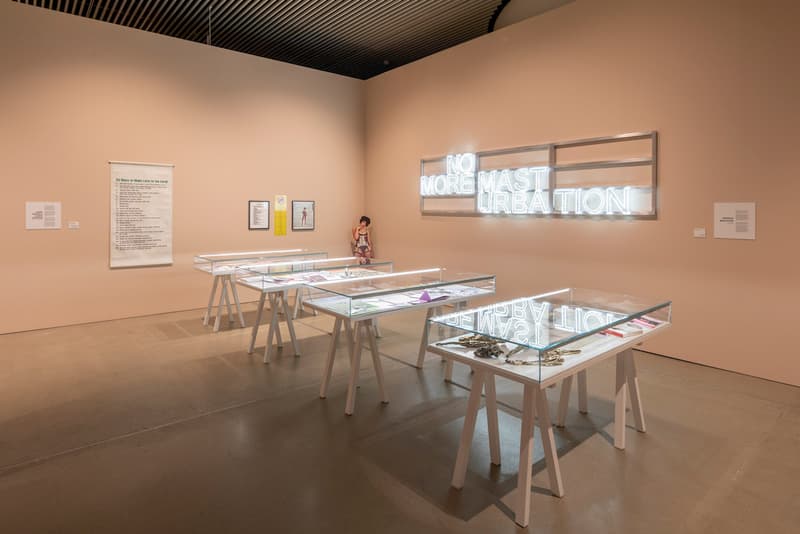 2 of 27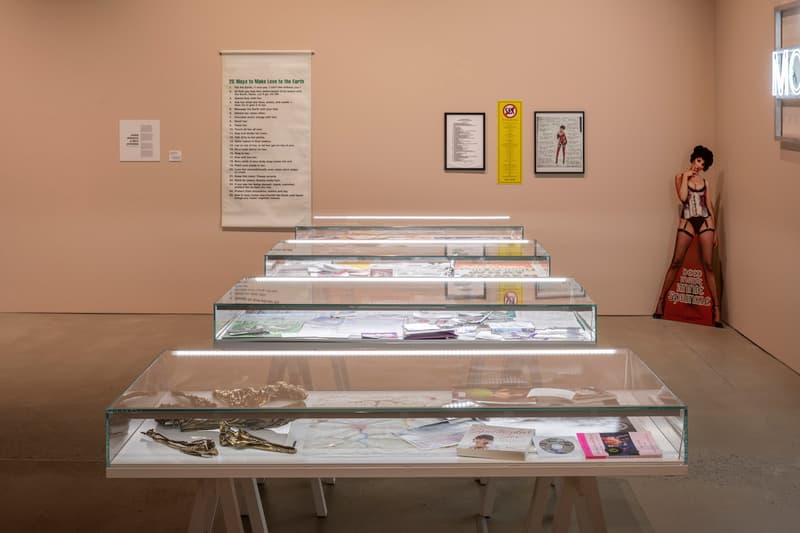 3 of 27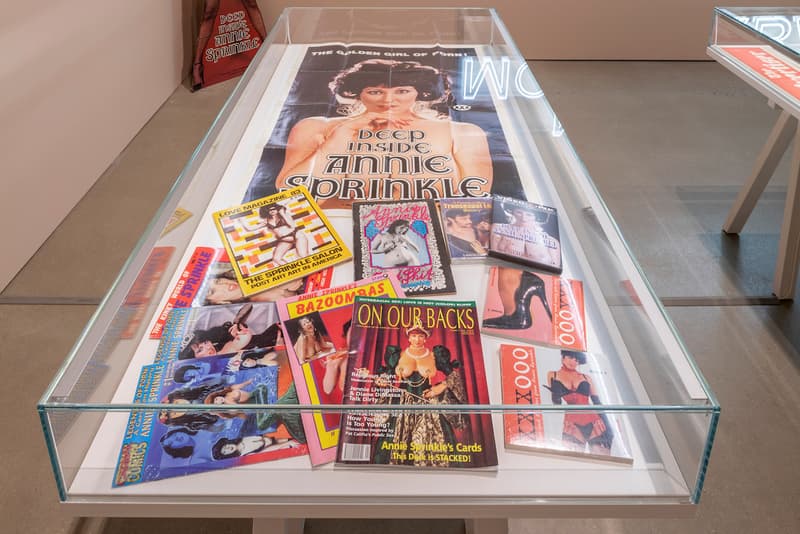 4 of 27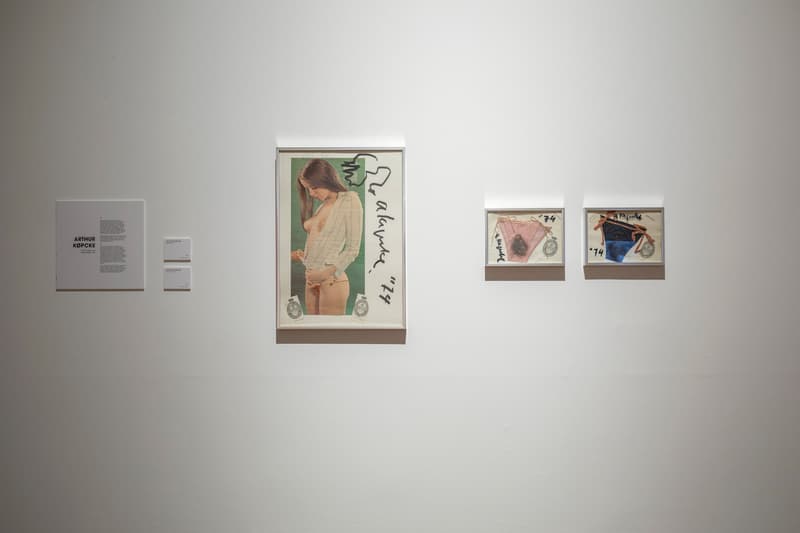 5 of 27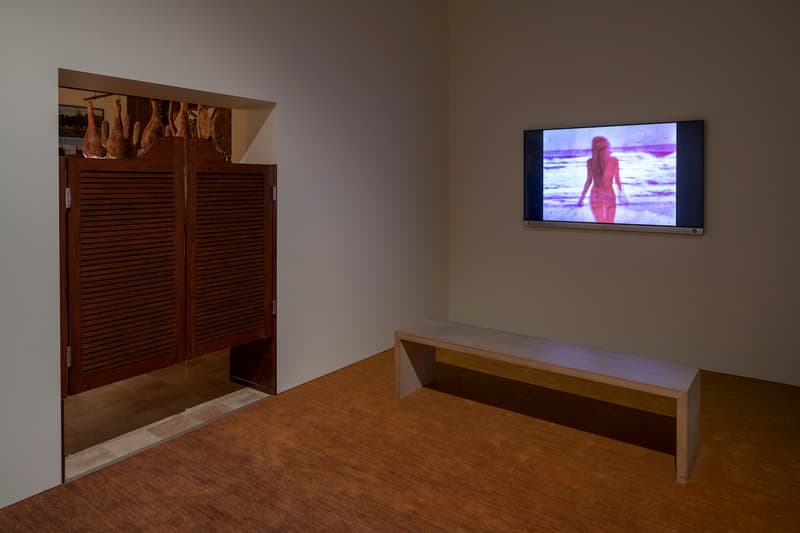 6 of 27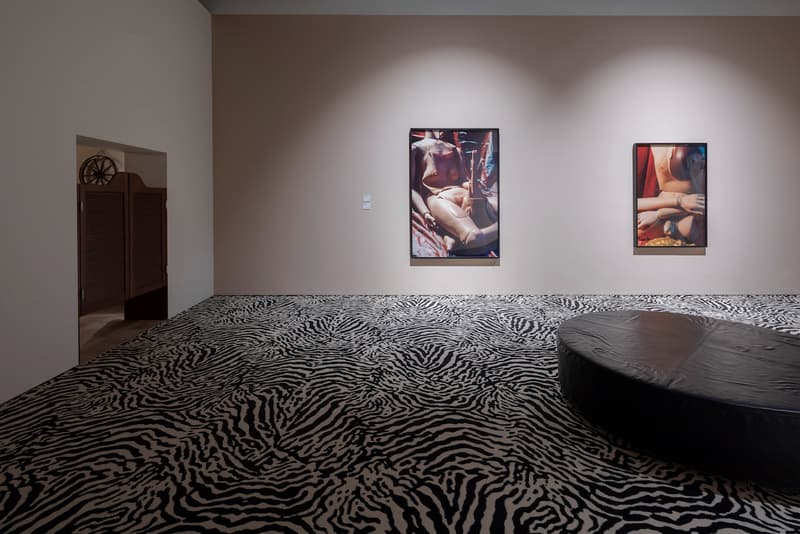 7 of 27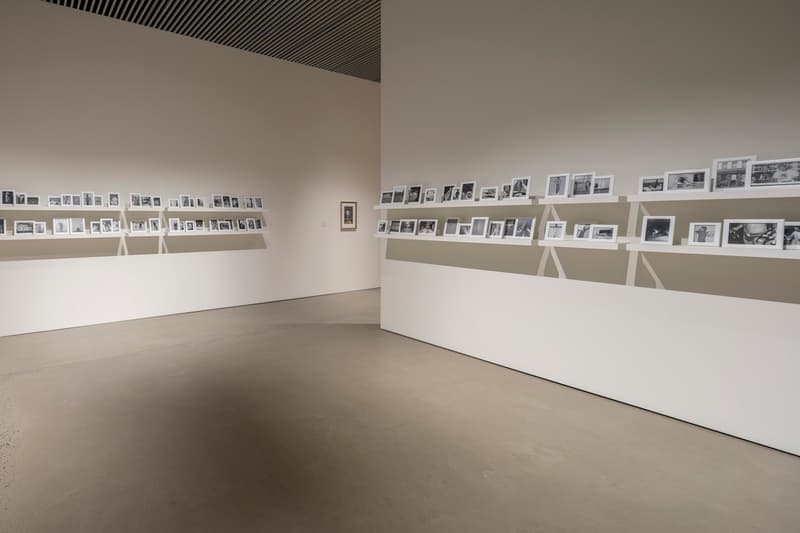 8 of 27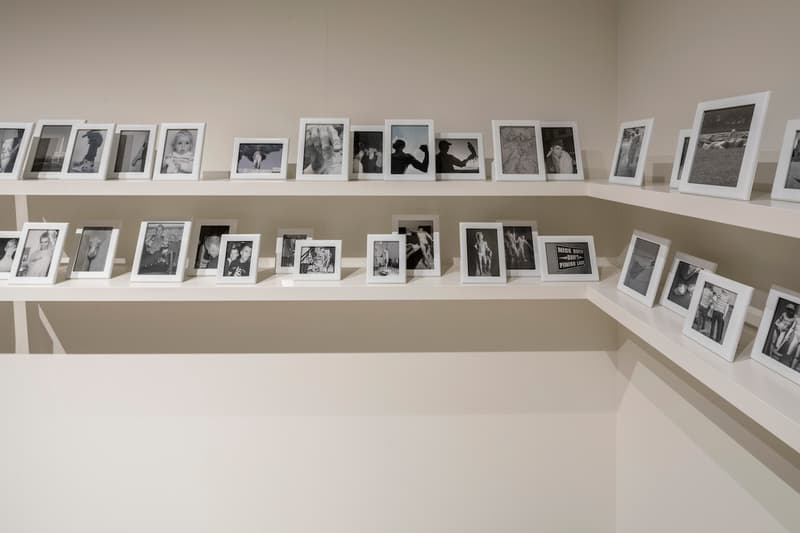 9 of 27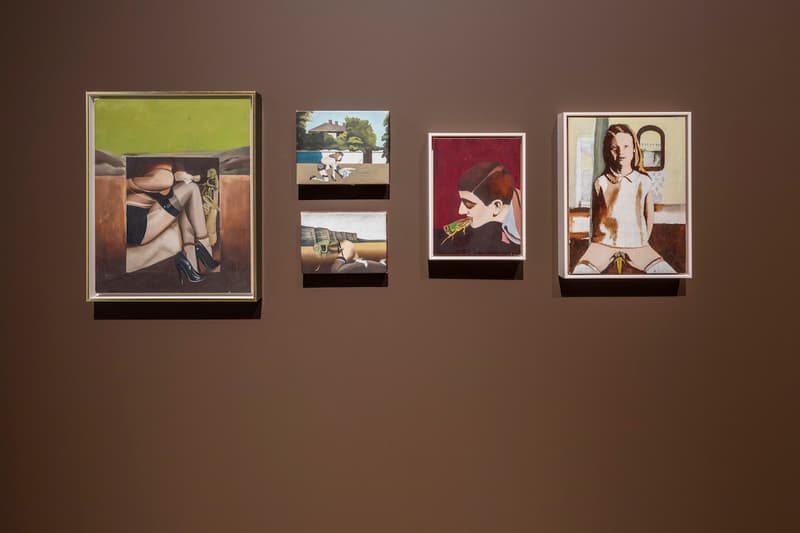 10 of 27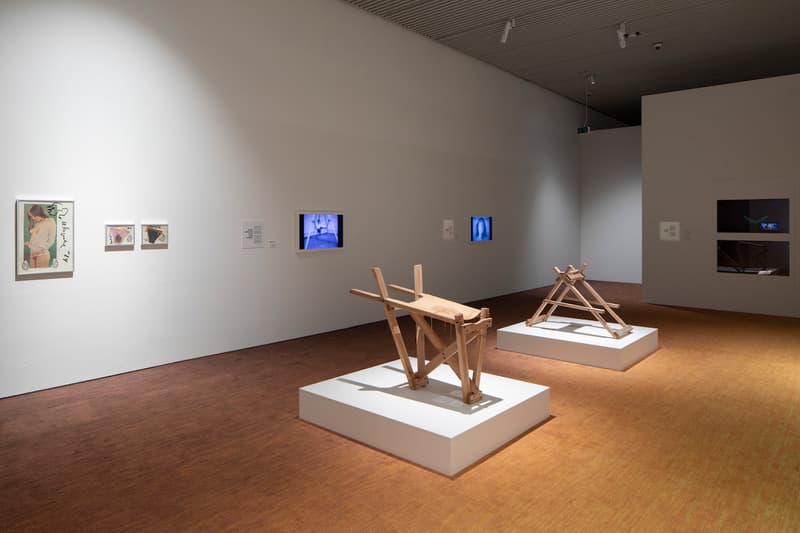 11 of 27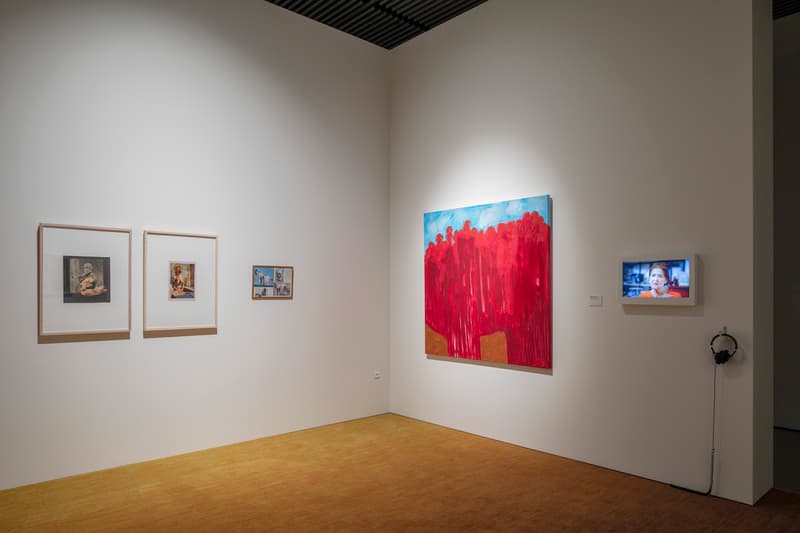 12 of 27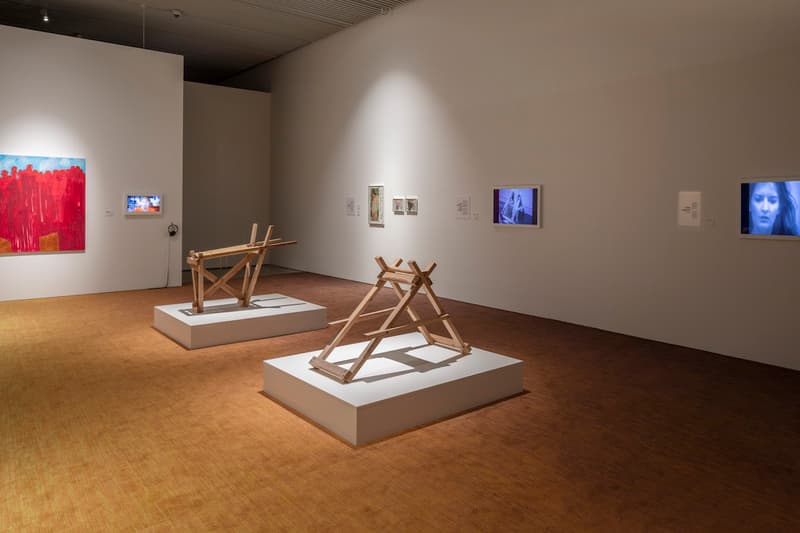 13 of 27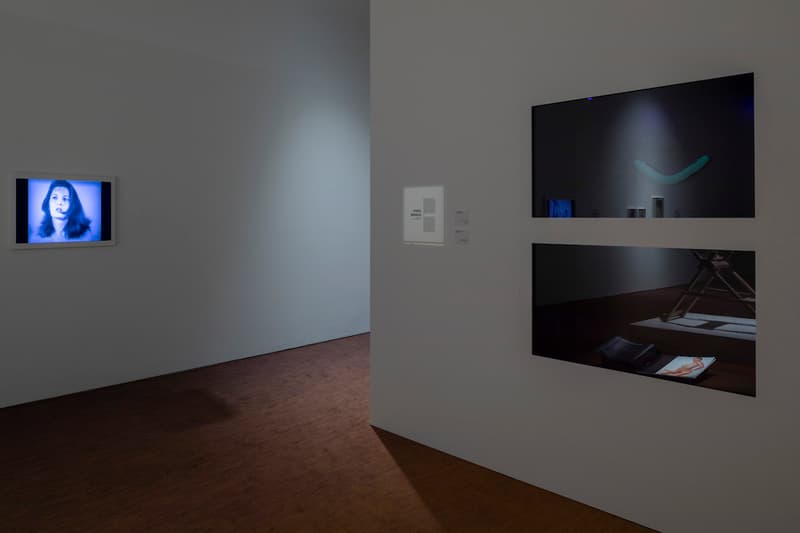 14 of 27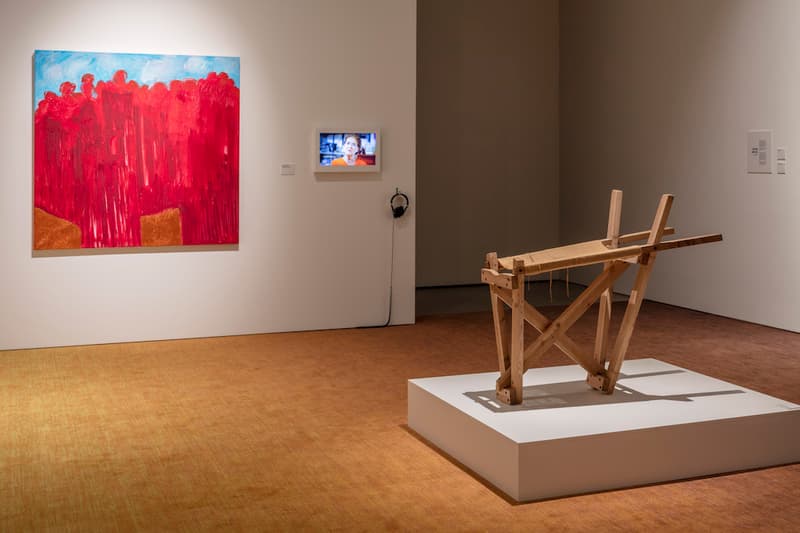 15 of 27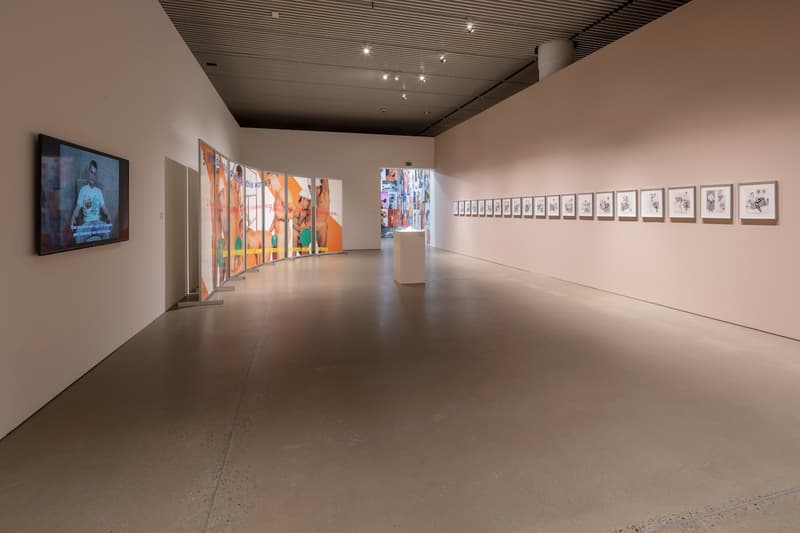 16 of 27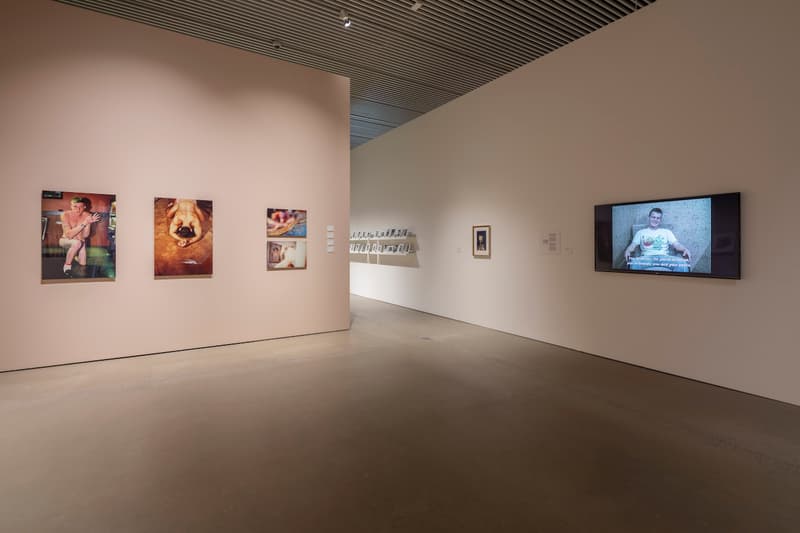 17 of 27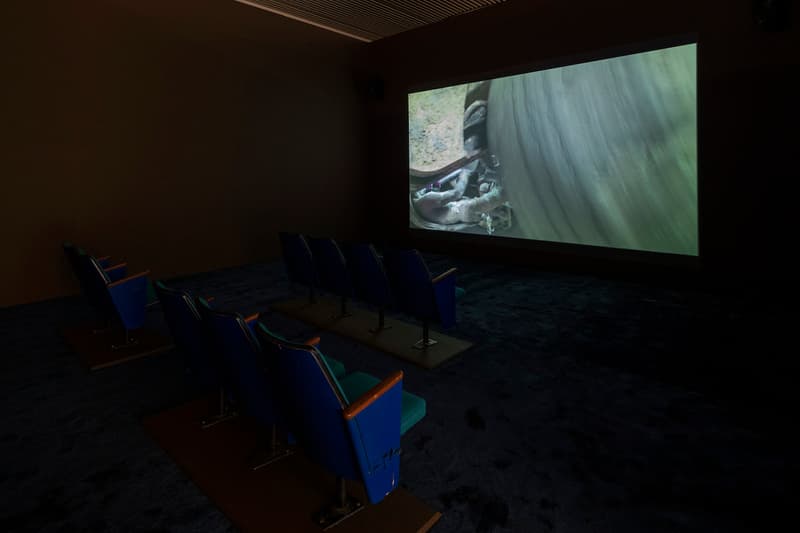 18 of 27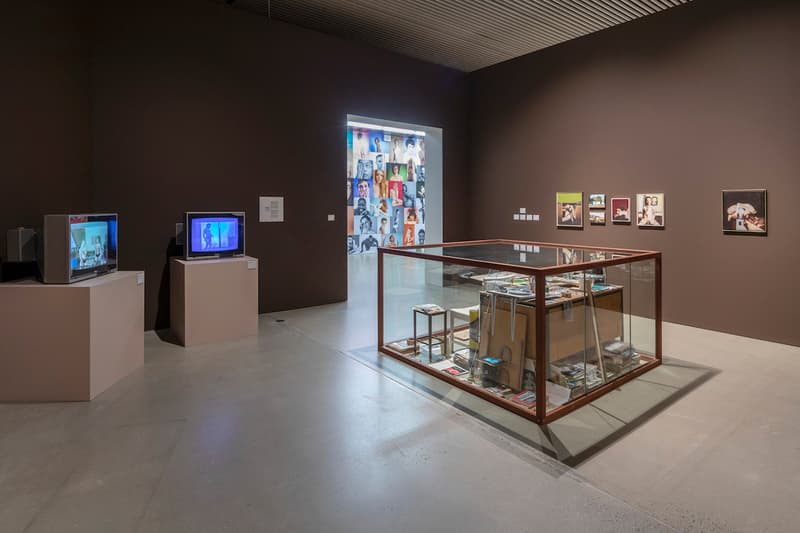 19 of 27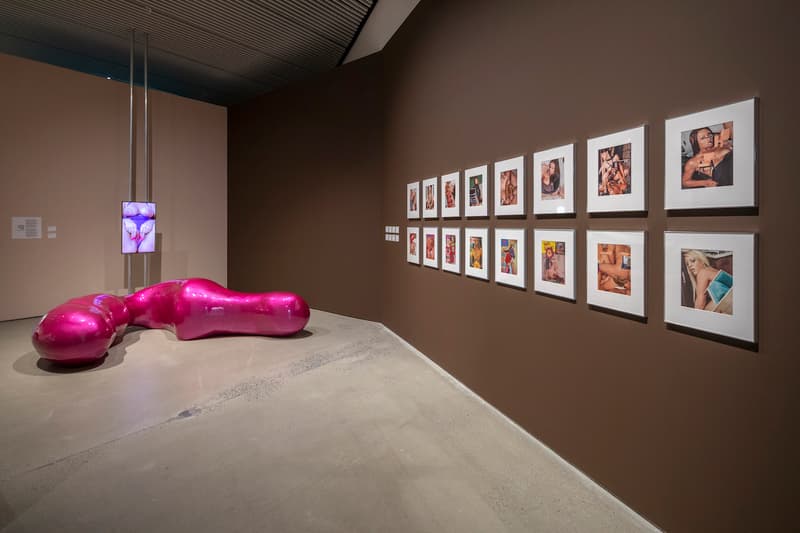 20 of 27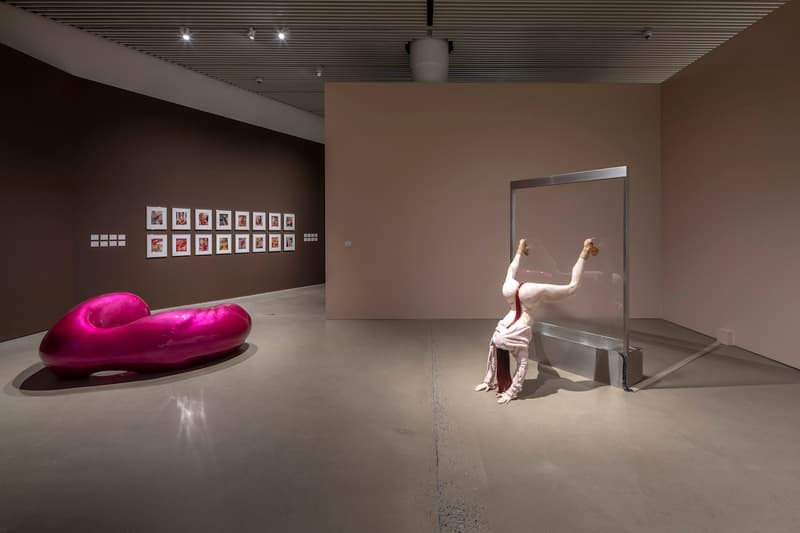 21 of 27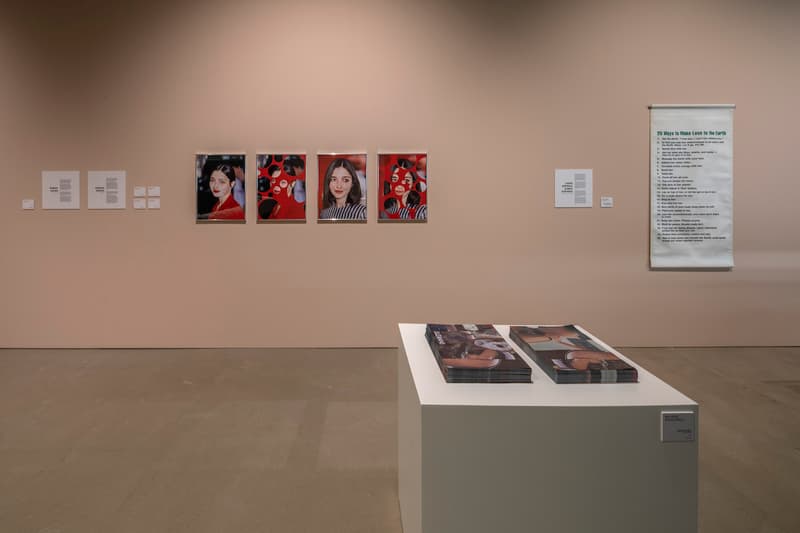 22 of 27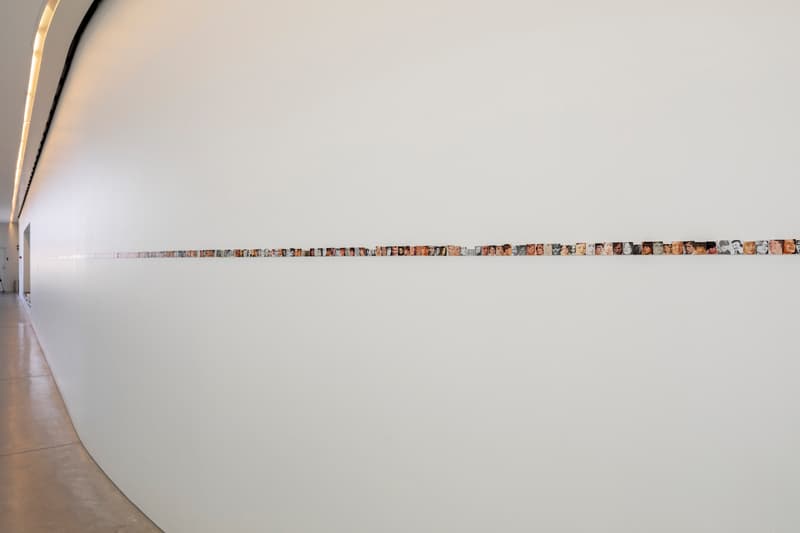 23 of 27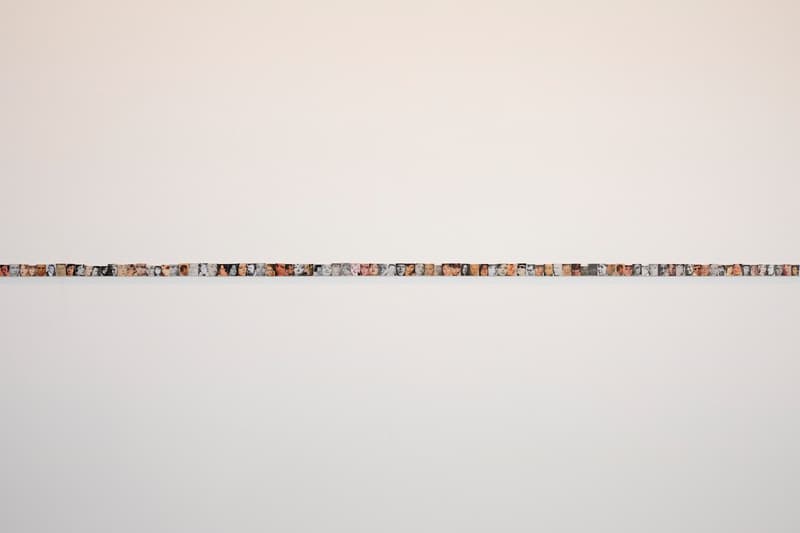 24 of 27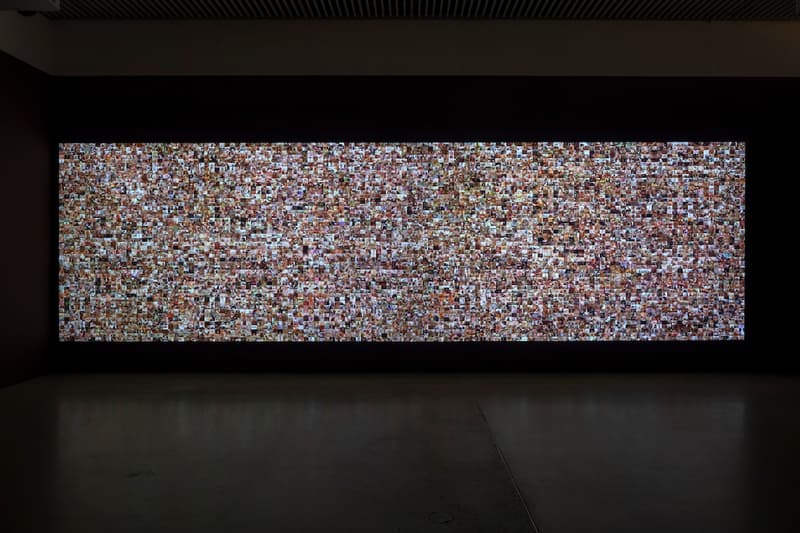 25 of 27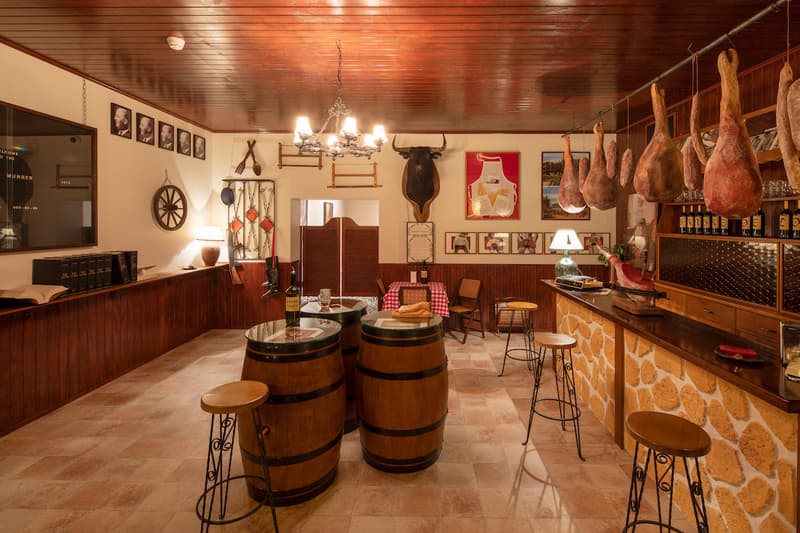 26 of 27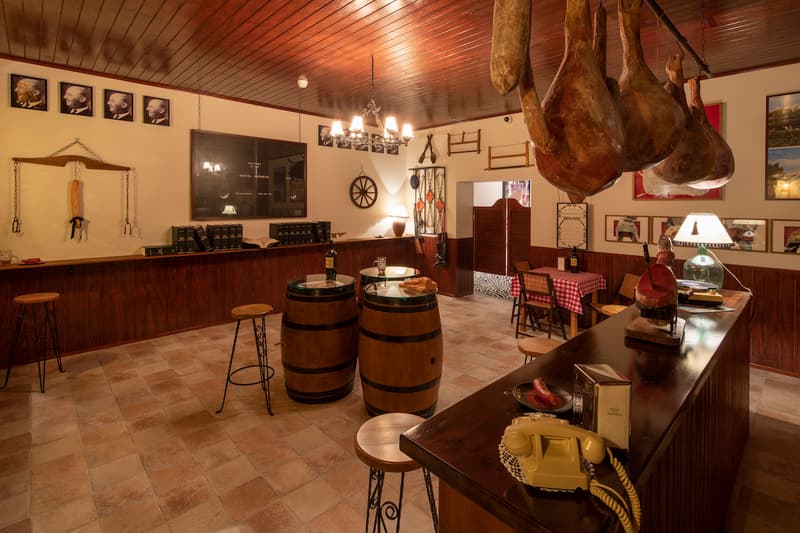 27 of 27
Denmark Art Exhibition Celebrates 50 Years of Visual Pornography
From borderline to very NSFW artworks.
---
The ARoS Aarhus Art Museum in Denmark is commemorating the 50th anniversary of the legalization of visual pornography in the country with an immense exhibition. Simply titled "Art & Porn," the multifaceted presentation features celebrated artworks from 40 Danish and international artists including Jeff Koons, Elmgreen & Dragset, Cindy Sherman, Anna Uddenberg, Ryan McGinley, Mike Bouchet, among others.
Notable works include Uddenberg's Rich Rose 2017 installation of a subject twerking on a frosted glass panel, Cindy Sherman's Untitled #253 photograph (1992) portraying nude plastic mannequin sculptures, Bouchet's video installation spotlighting contentious portraits of porn models, and Koons' large-scale oil inks on silk-screened canvas pieces of characters engaging in sex.
"The ban on visual pornography in Denmark was lifted on 1 July 1969. The legalization sparked off a tsunami of images which we, for better or worse, have been inundated with ever since," said the museum in a press statement. "One of the questions that the Art & Porn exhibition raises is this: What are the implications of suddenly stretching the boundaries of what citizens may lawfully experience in public spaces?"
Tour the "Art & Porn" exhibition above and then head over to ARoS Aarhus Art Museum's official website for the full list of participating artists. The exhibition is on view until September 8.
For more standout exhibitions, get an exclusive look inside Takashi Murakami's ambitious Hong Kong installment entitled "MURAKAMI vs. MURAKAMI."
ARoS Aarhus Art Museum
Aros Allé 2
Aarhus 8000
Denmark