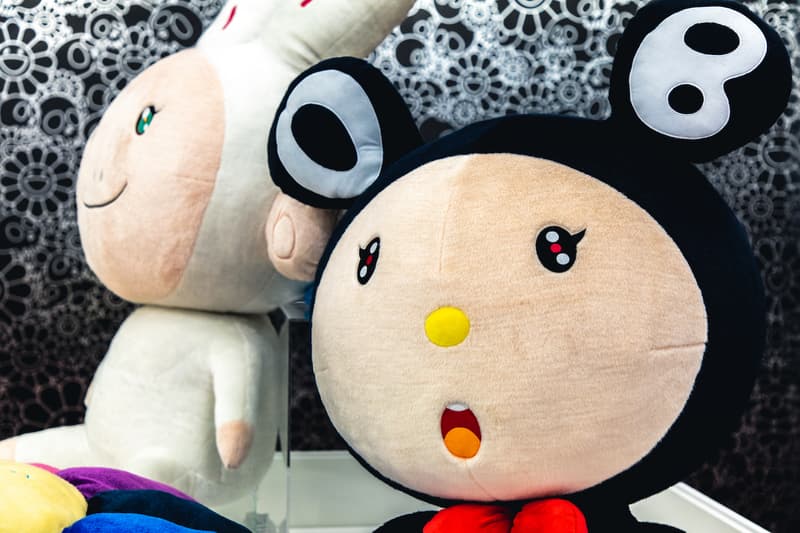 1 of 22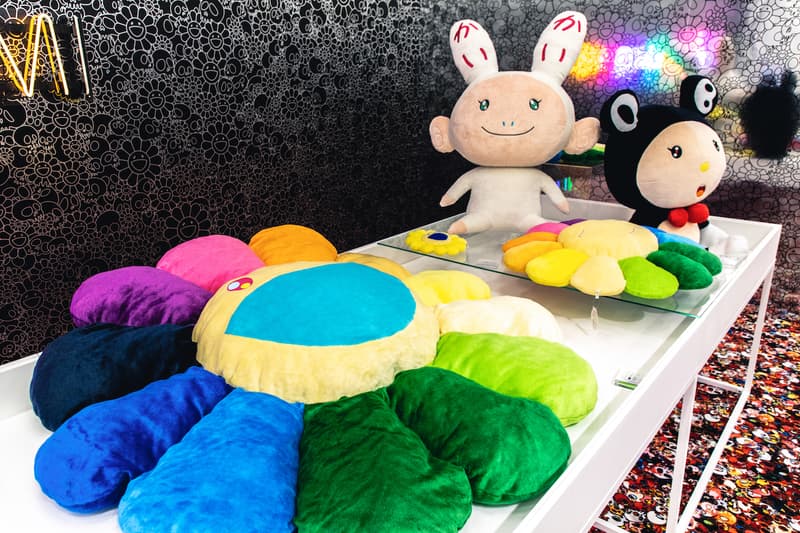 2 of 22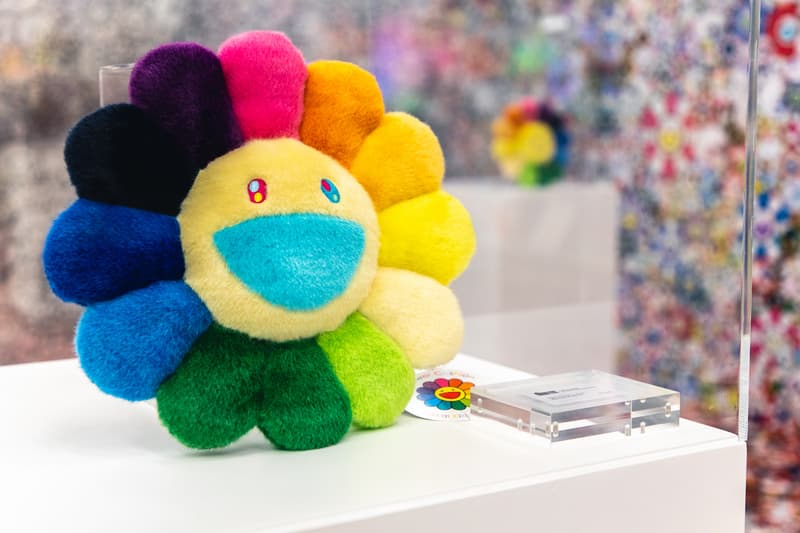 3 of 22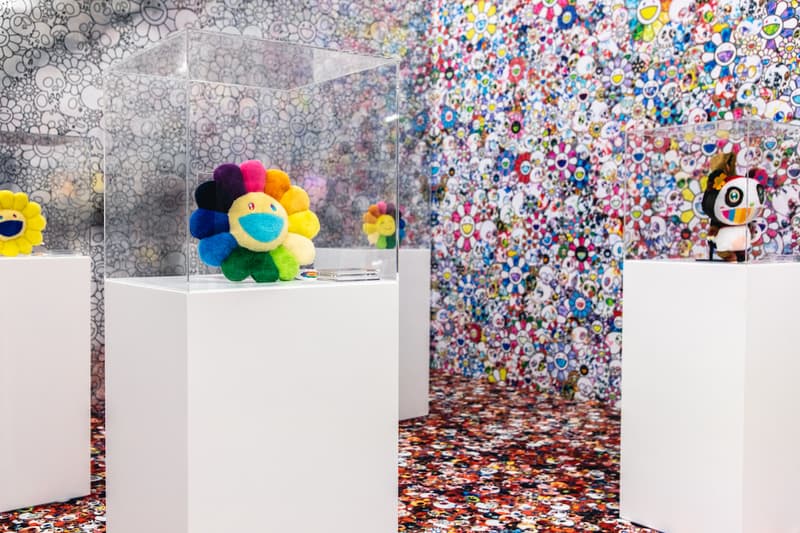 4 of 22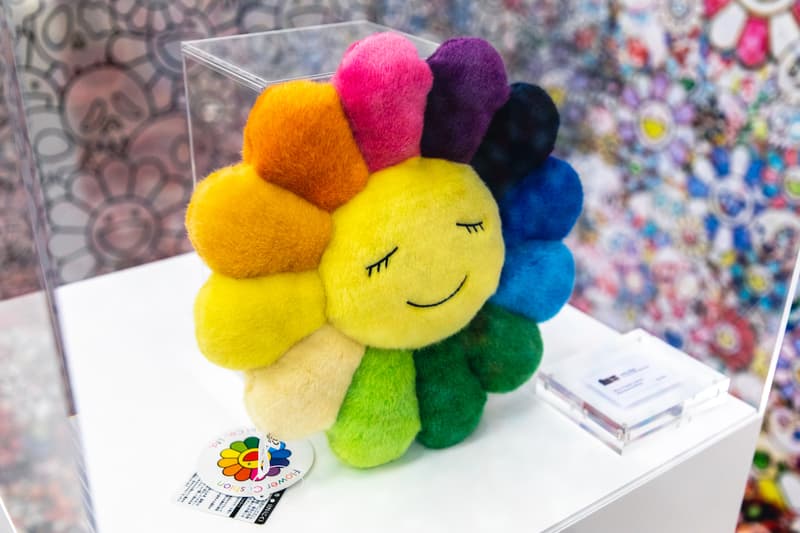 5 of 22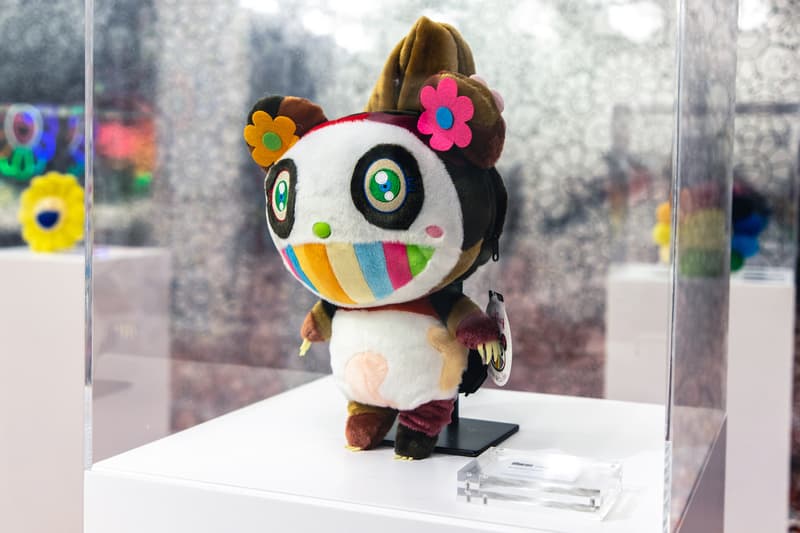 6 of 22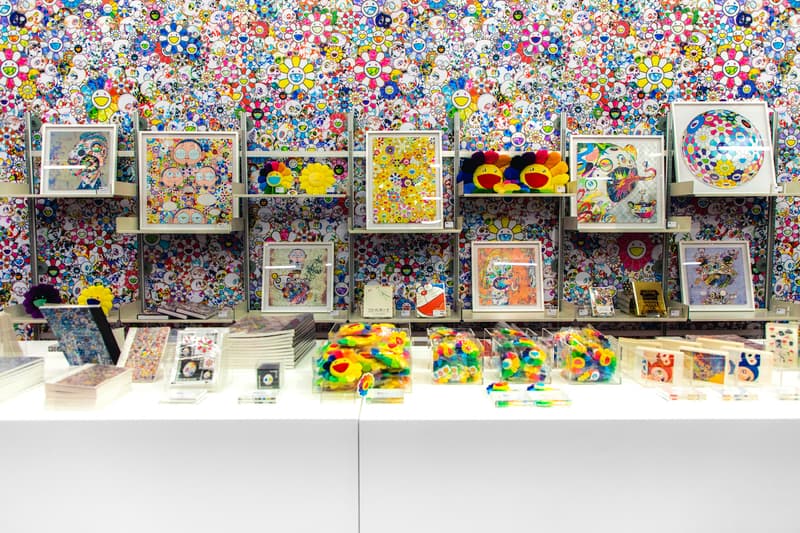 7 of 22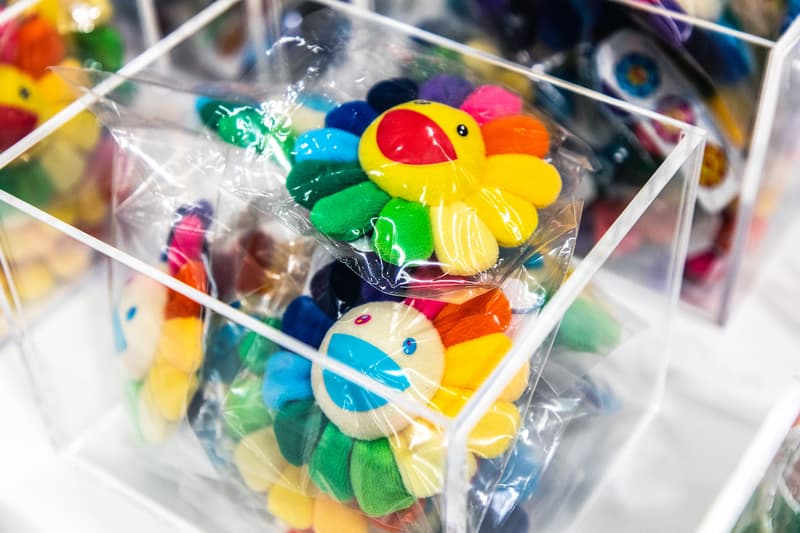 8 of 22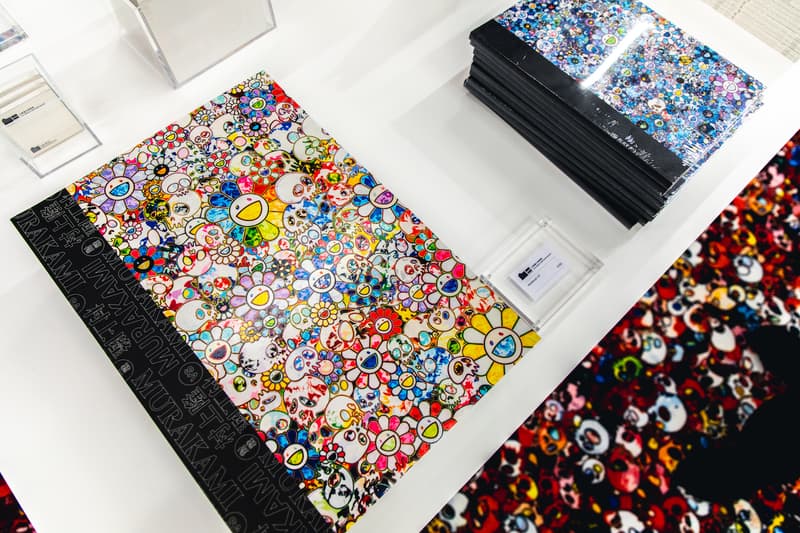 9 of 22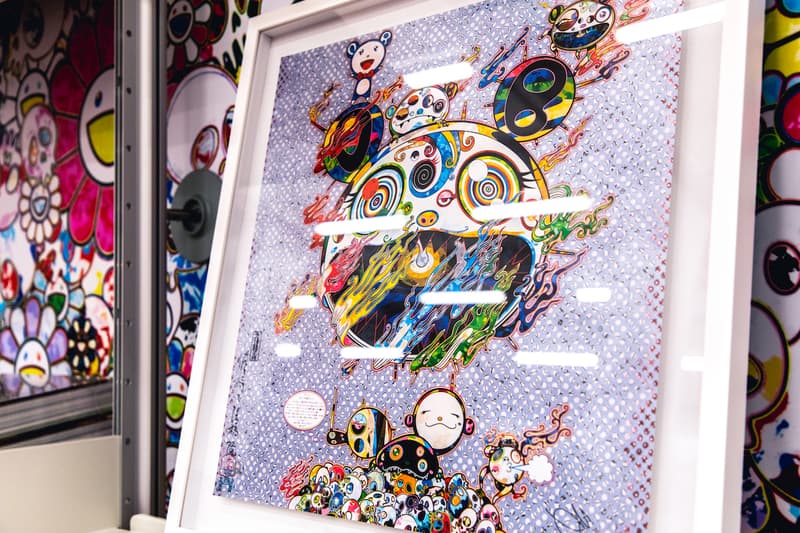 10 of 22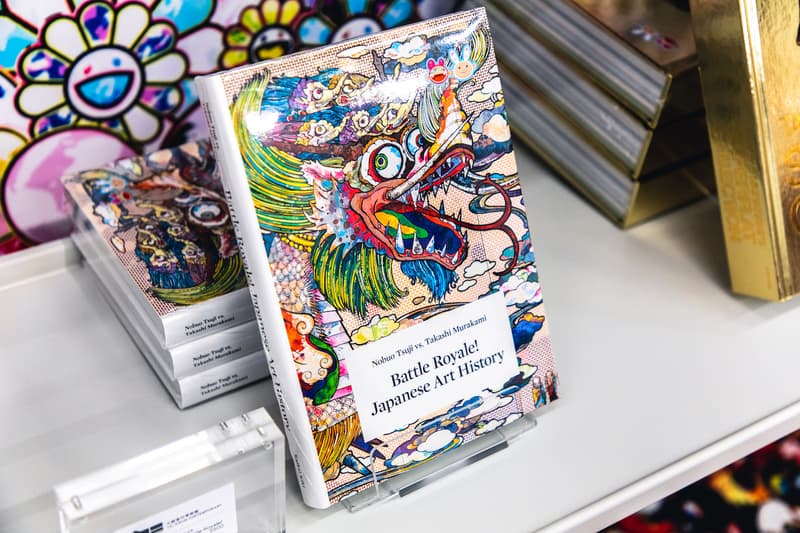 11 of 22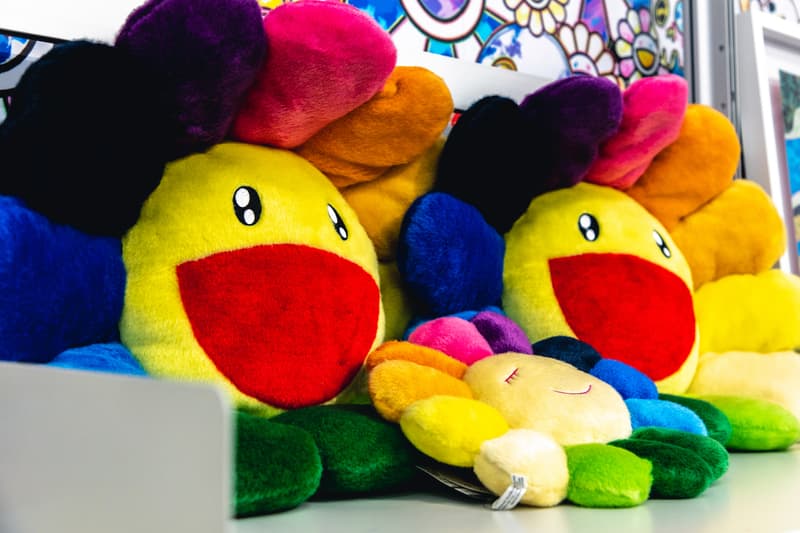 12 of 22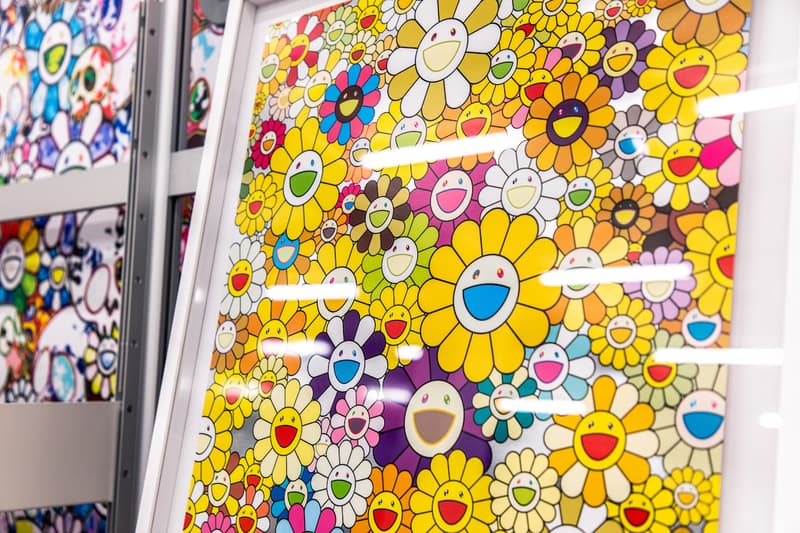 13 of 22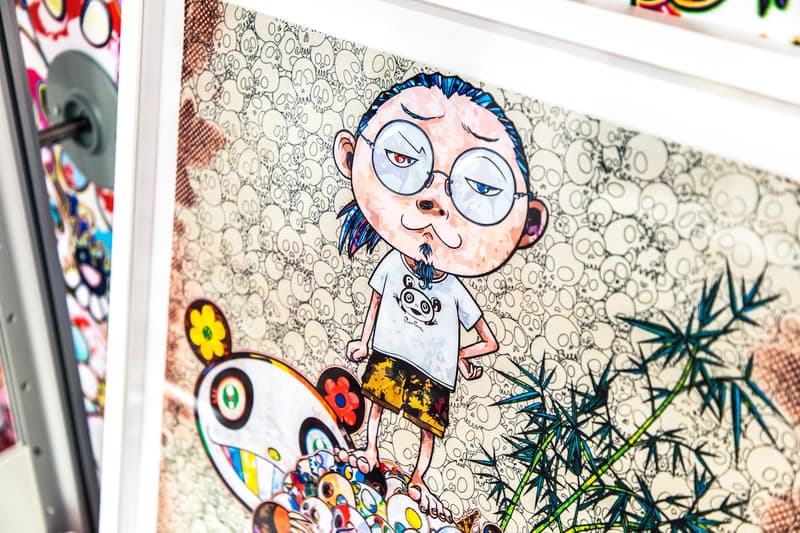 14 of 22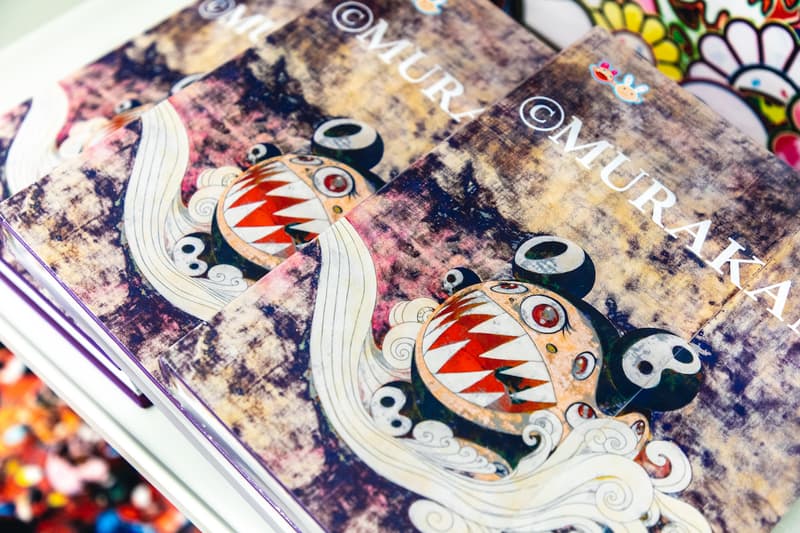 15 of 22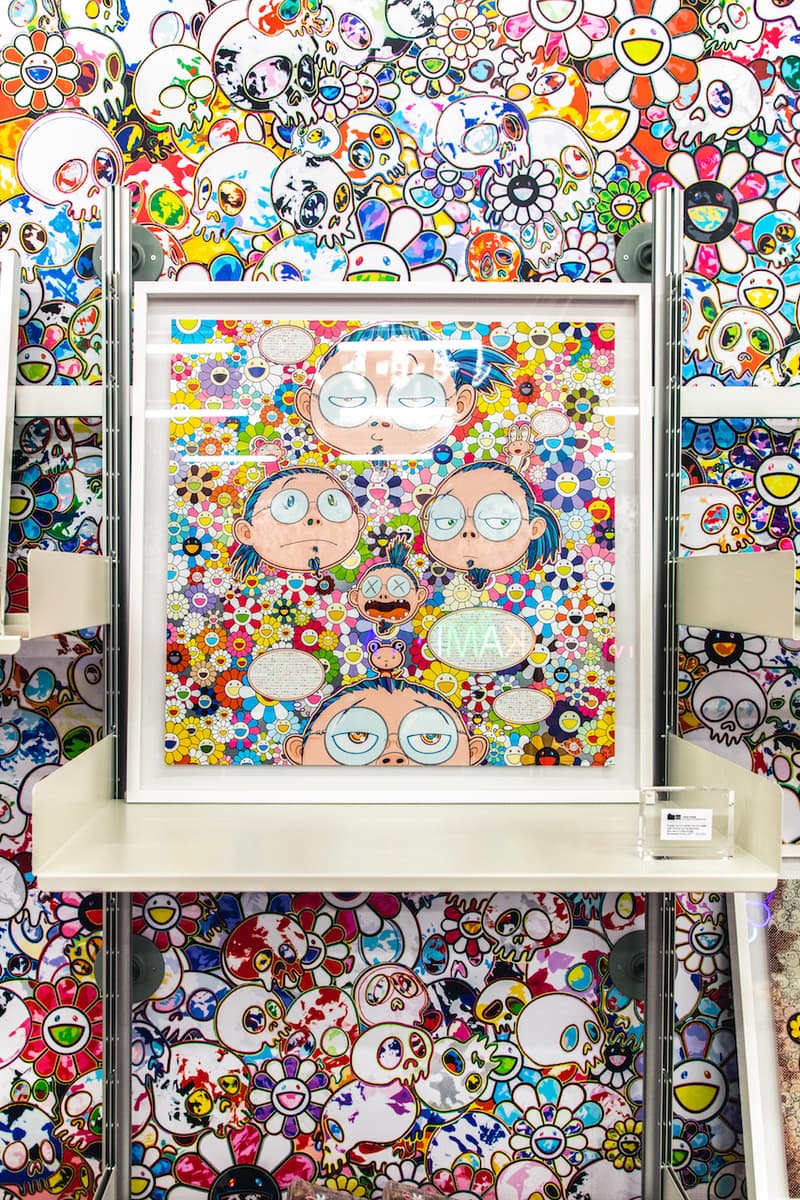 16 of 22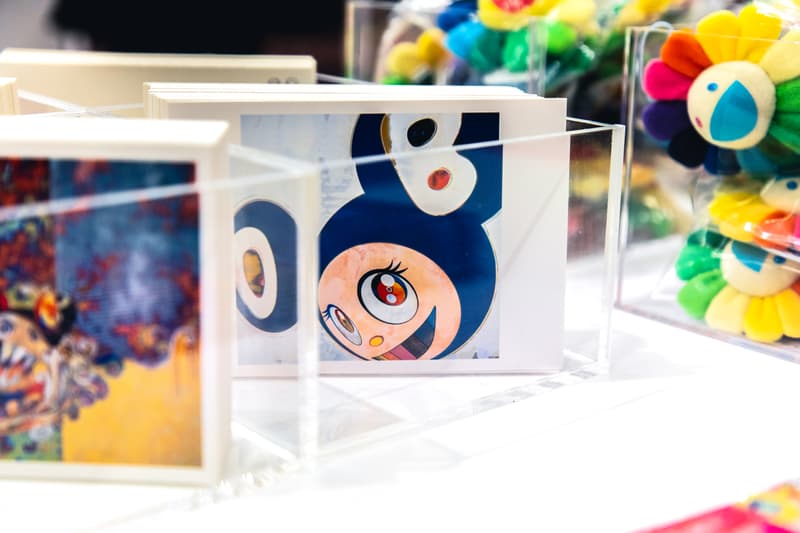 17 of 22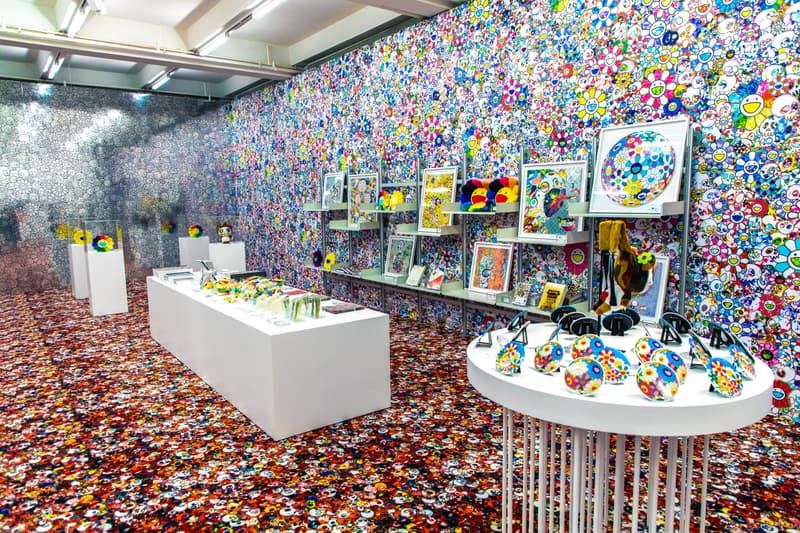 18 of 22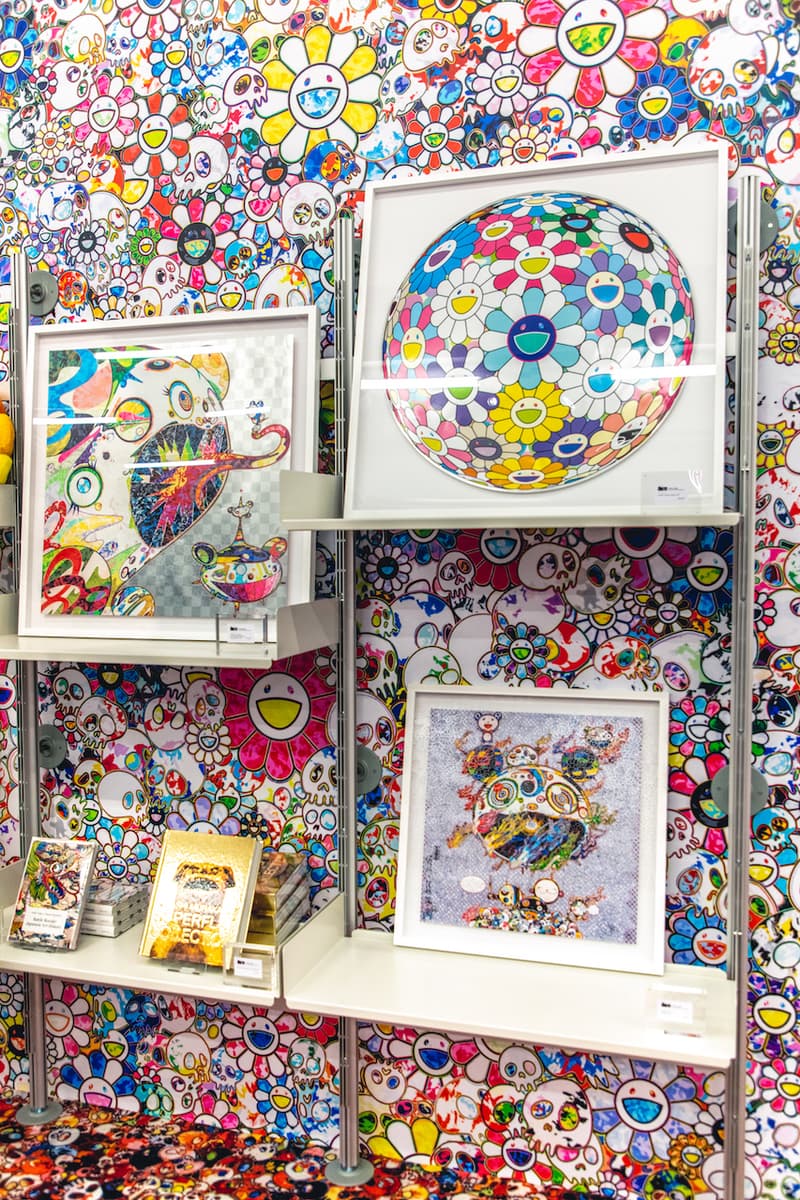 19 of 22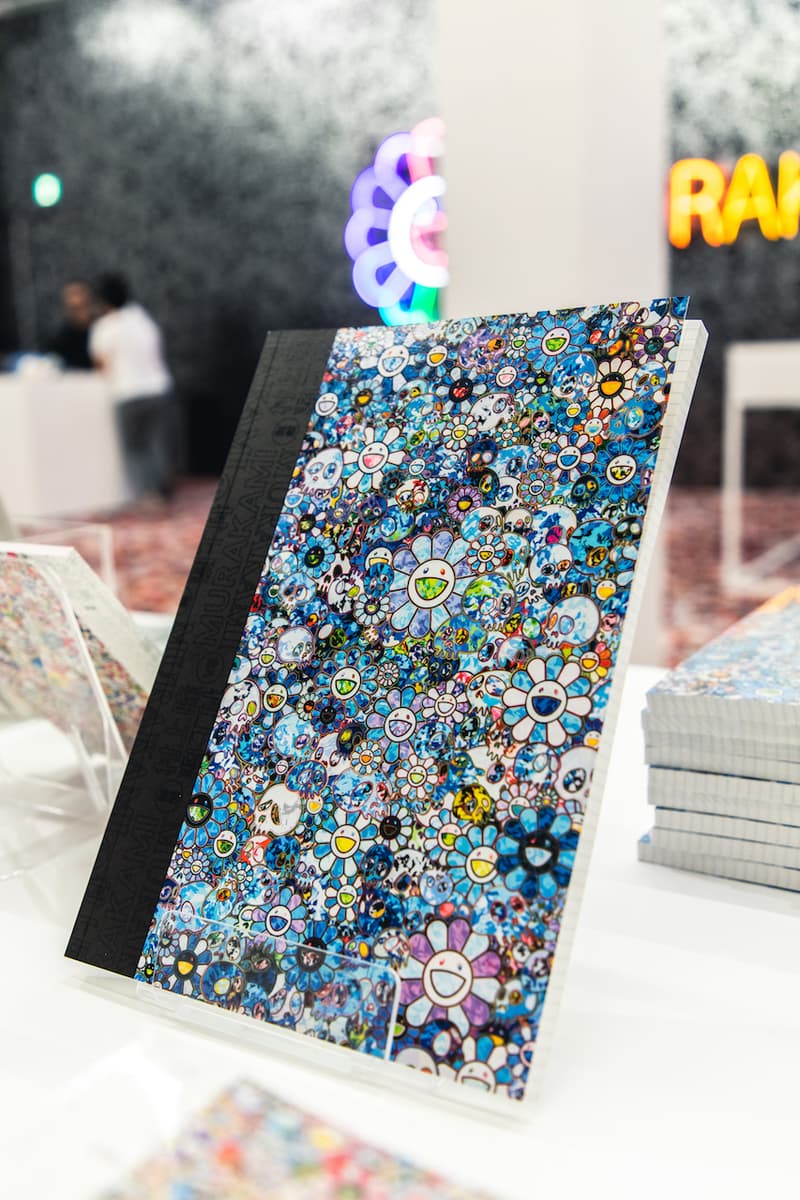 20 of 22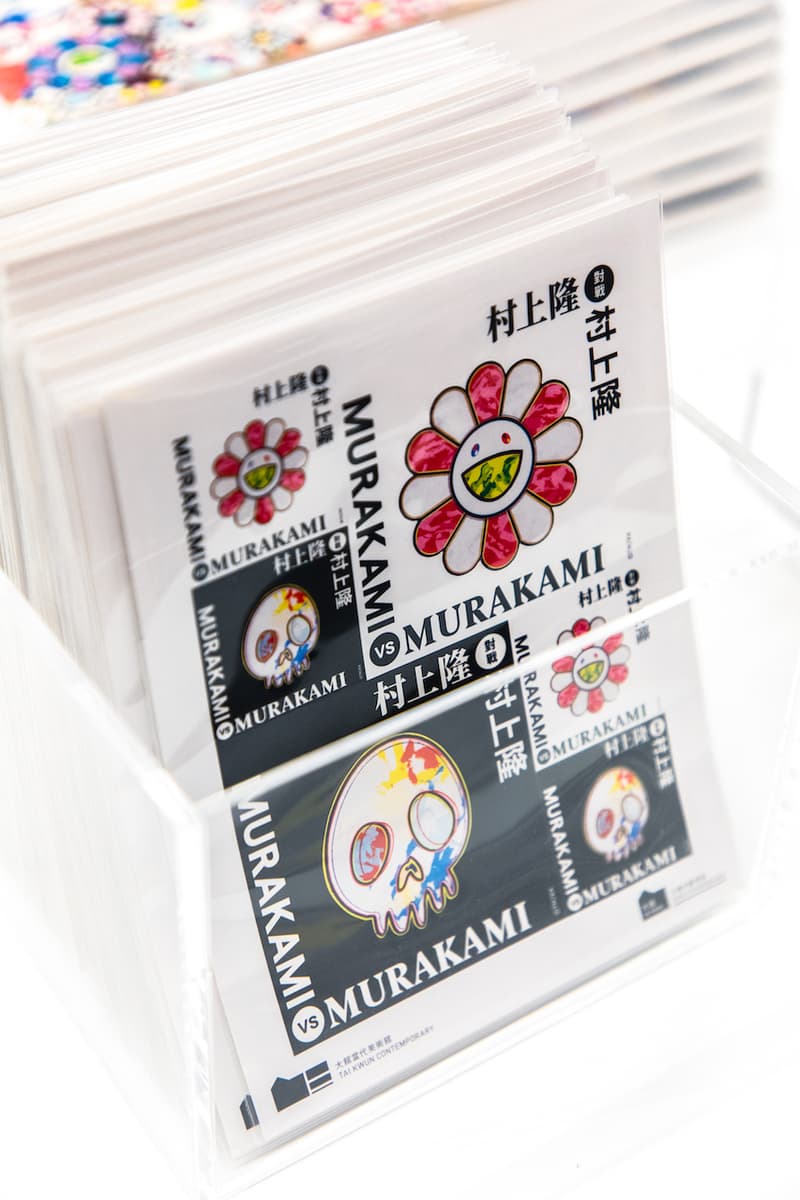 21 of 22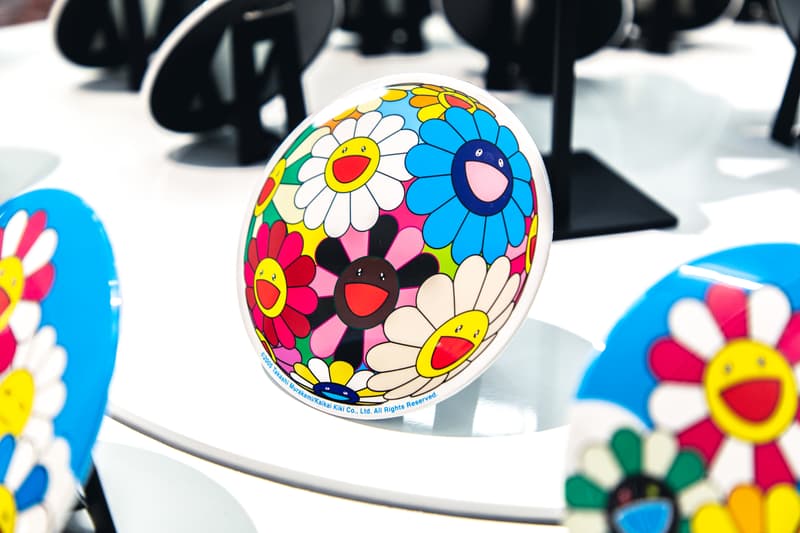 22 of 22
Here's All the Items Releasing at The "MURAKAMI vs MURAKAMI" Exhibition in Hong Kong
Pick up a plush or two.
---
To further commemorate Takashi Murakami's "MURAKAMI vs MURAKAMI" exhibition at Tai Kwun Contemporary in Hong Kong, the art space is also holding an accompanying pop-up.
Similar to the exhibition, the special retail experience is immersive with a floor to ceiling design that houses all of the special products. Merchandise that references Murakami's old and new works are available in an array of colorways and editions. Additionally, coveted prints of the Japanese artist's works on display will also available for purchase and placement in your home. But, it is the selection of bright and bold plush flowers in various sizes that will definitely be the most popular items. Collectors will also want to look out for the highly limited Tai Kwun–exclusive grey tone flower plushes made exclusively for the exhibition that will be releasing sometime in the Summer.
Take a look at all of the items above and look for them at the special pop-up coinciding with the "MURAKAMI vs MURAKAMI" exhibition open June 1 – September 1.
In case you missed it, make sure you check out our in-depth recap of the "MURAKAMI vs MURAKAMI" Exhibition in Hong Kong.
Tai Kwun – Centre for Heritage and Arts
10 Hollywood Rd, Central
Hong Kong, Hong Kong