Flight Club Introduces Controversial BuyBack Program with Travis Scott AJ1's
Faster payouts to resellers could inevitably taint the sneaker industry.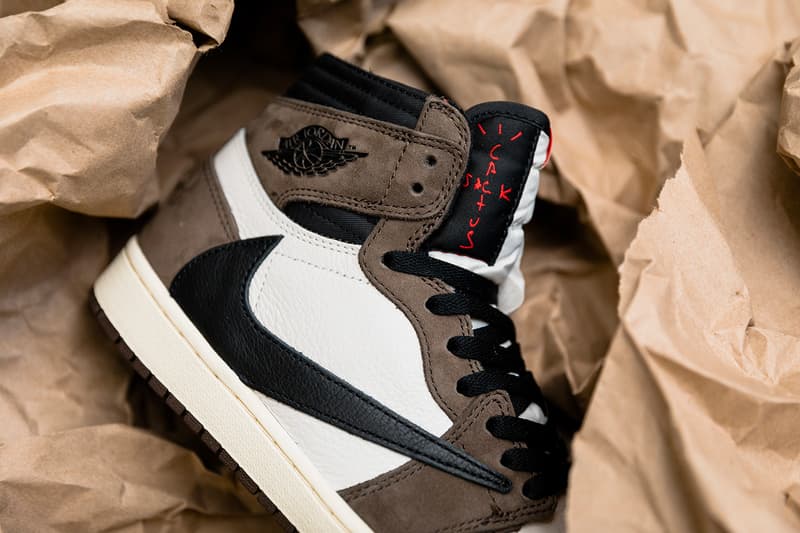 Flight Club is one of the most renown names in the sneaker reselling industry, known for being one of the largest aftermarket boutiques across the United States. Now the consignment shop has officially unveiled its latest BuyBack program, which will allow for sellers to receive immediate payouts for specific releases. Introduced this past weekend, the first sneaker to be accepted into the program is the immensely anticipated Travis Scott x Air Jordan 1 "Cactus Jack."
The process remains controversial in how easy it is for resellers to access increased profits, taking away more opportunities for those wanting to rock the prized shoes at retail prices. Sellers simply select the option on their seller portal via Flight Club's website, choosing the shoe model and size that will be dropped off at the boutique's New York or Los Angeles locations. A barcode for the transaction is then created and must be shown to either flagship alongside the proper style and size provided, and then the seller will be paid then and there. Payment is said to be based on the market value of the shoe and size, with no cap to how much the payout can be.
GOAT Group VP of Business Development and Strategy Matt Cohen noted that "these programs are definitely appealing because they provide quicker payout and allow sellers to move more inventory. Traditional consignment can take longer to receive a payout, which slows down business for many sellers."
What do you think of Flight Club's latest program and what do you think about the future of sneaker reselling?
For more related news, check out GOAT's augmented reality update.