Streetsnaps: Deontay Wilder
"The King" breaks down his pre-game fit.
1 of 3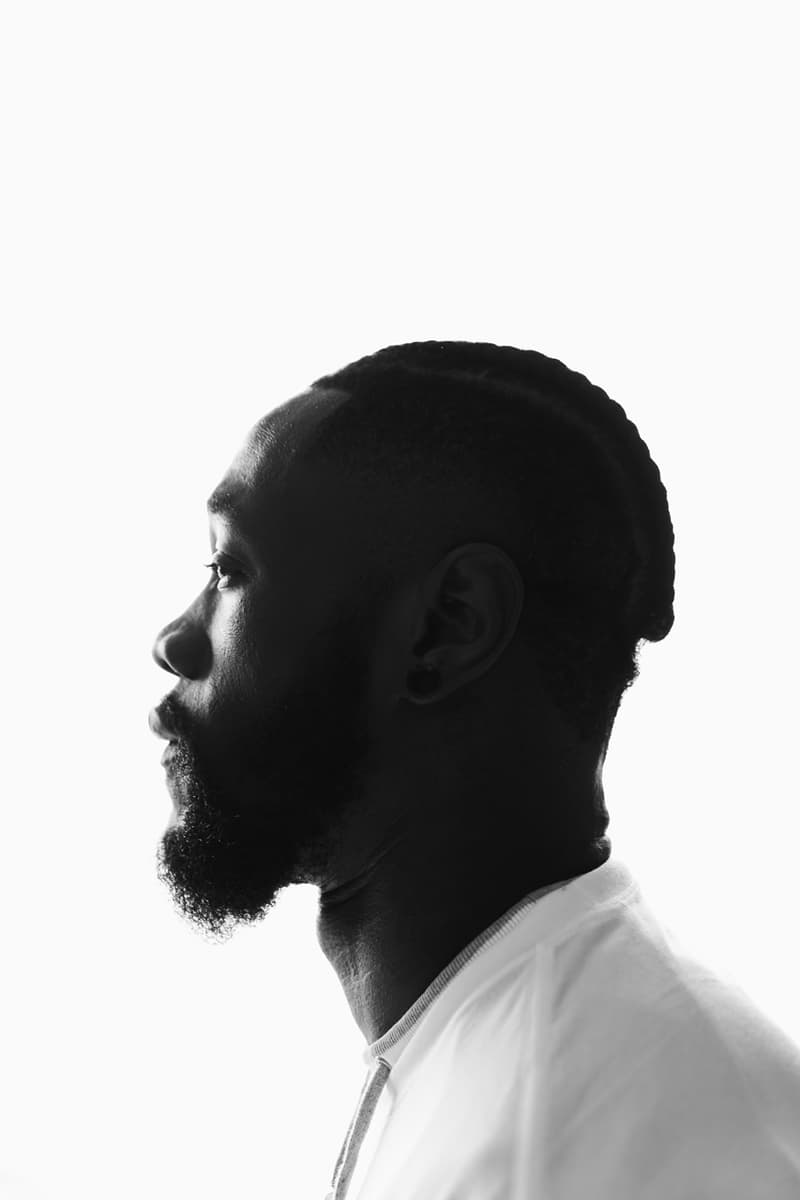 2 of 3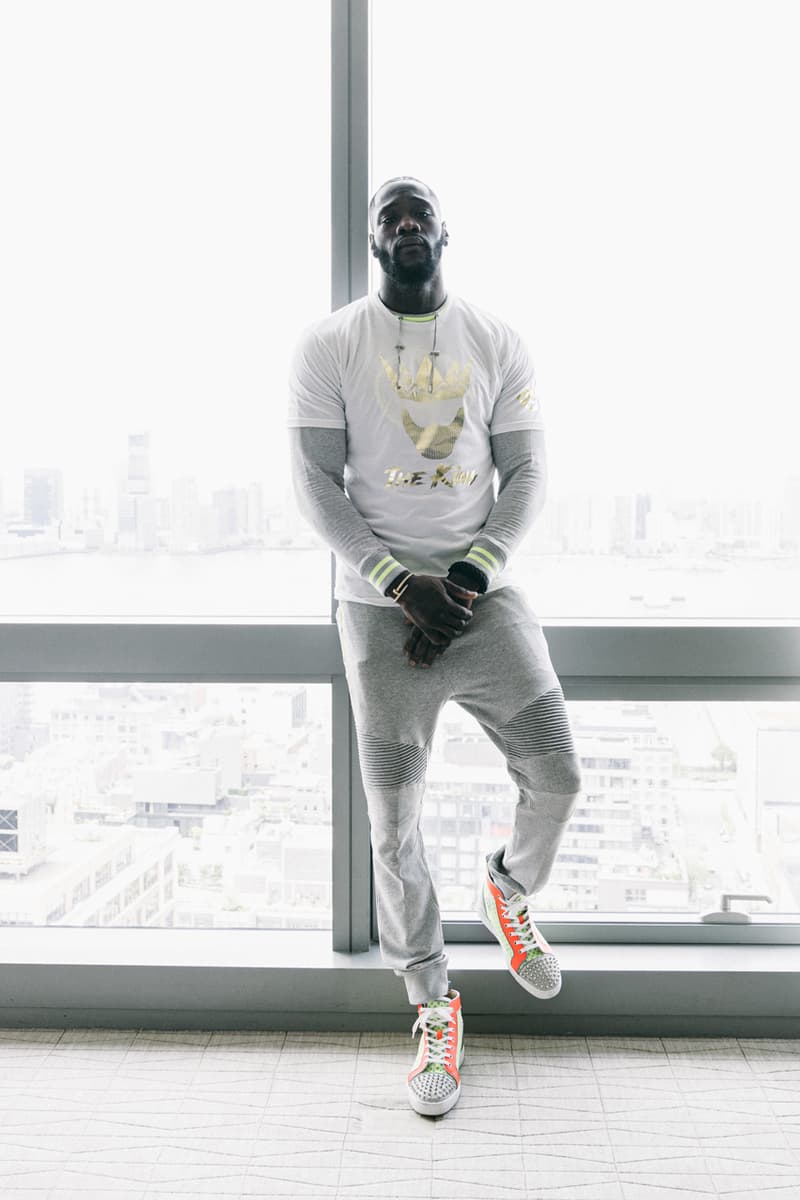 3 of 3
Streetsnaps: Deontay Wilder
"The King" breaks down his pre-game fit.
Does Deontay Wilder need much of an introduction? The 33-year-old boxer has smashed records and opponents alike, with an unblemished professional standing of 40 wins and no losses. Wilder's presence in real life is as huge as he is, standing tall at 6 feet 7 inches.
"With my style, I show passion," Wilder exclaimed. "I wasn't always about fashion, though, I was about that work ethic." He holds up a giant bicep for emphasis. "I like to dress to impress. As a king, like I call myself, my wardrobe is really important. Not only do I feel the part, but I want to look the part as well."
1 of 2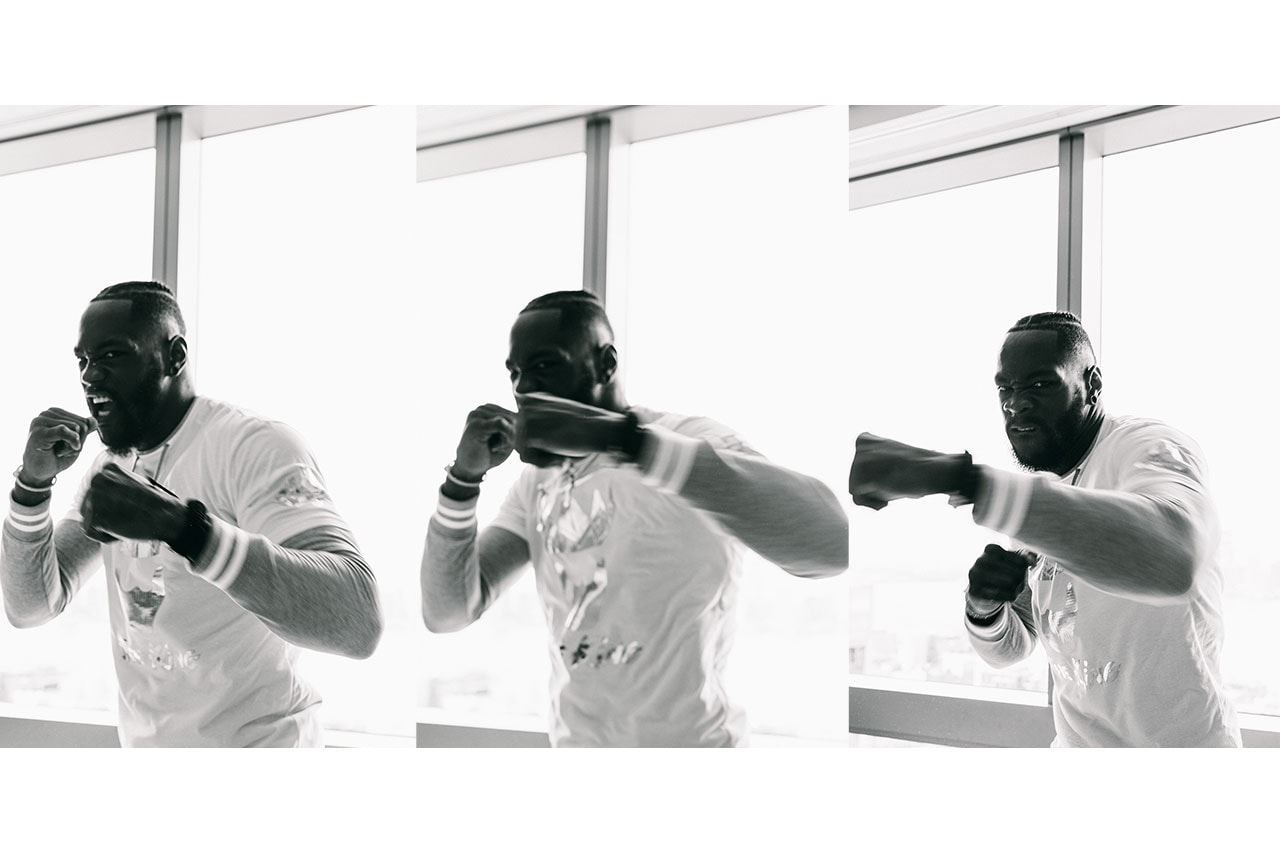 2 of 2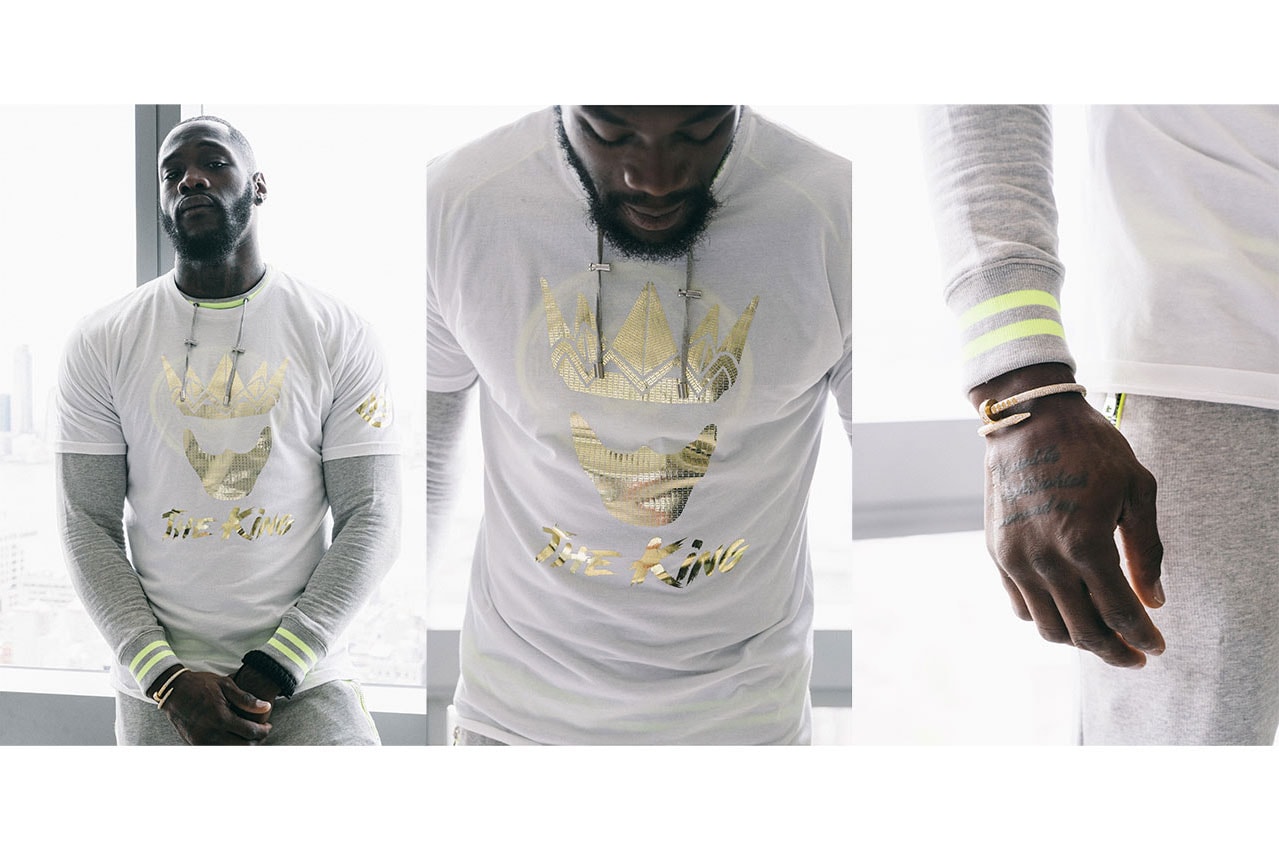 Wilder breaks down his look, which he wore to a press conference only an hour after we spoke to him. "I'm wearing my 'Bomb Squad' clothing line, over a Balmain pullover with one of my all-time favorite shoes: the red bottoms, you know, the Louboutins." He gestures down to the colorful Louis Spikes sneakers on his feet, variations of which retail for nearly $1,300 USD. "I love colors that pop against my dark skin."
1 of 3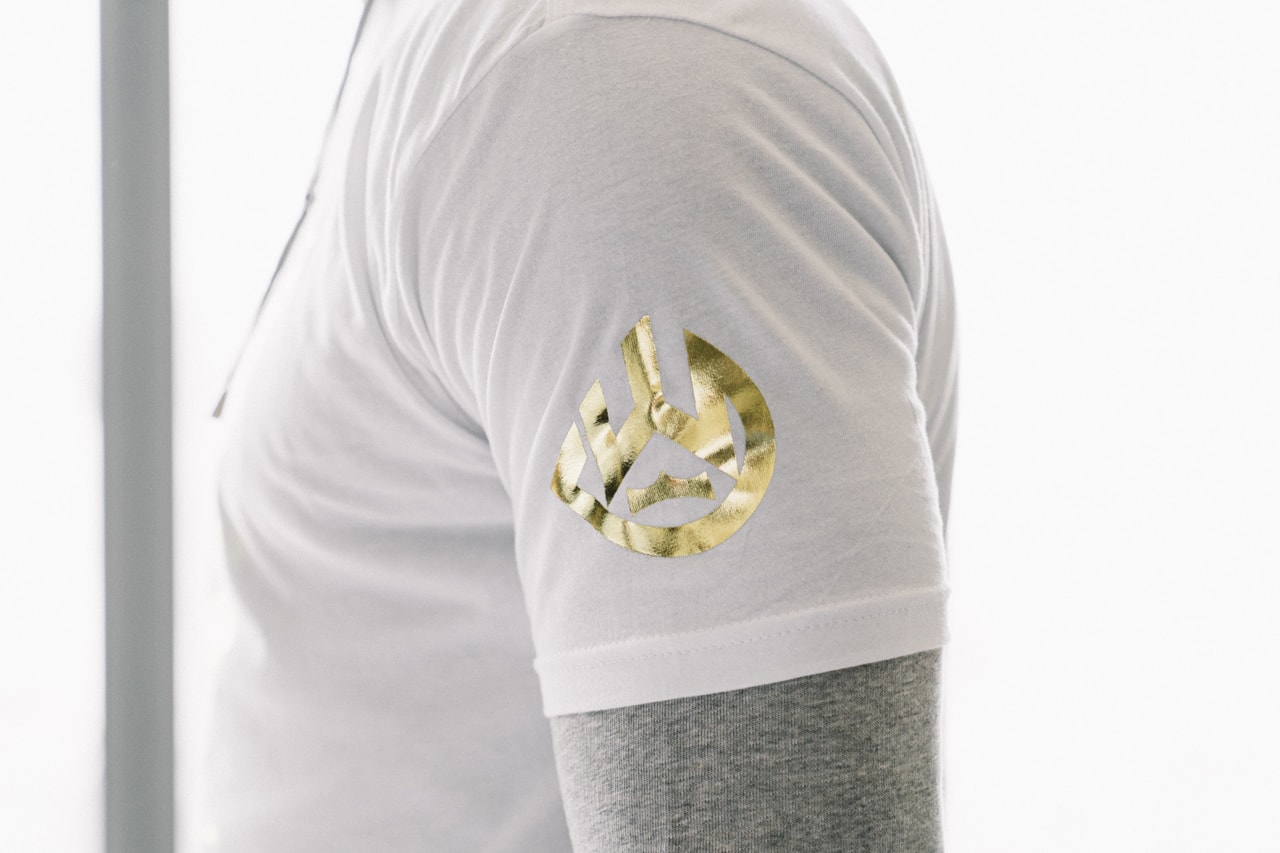 2 of 3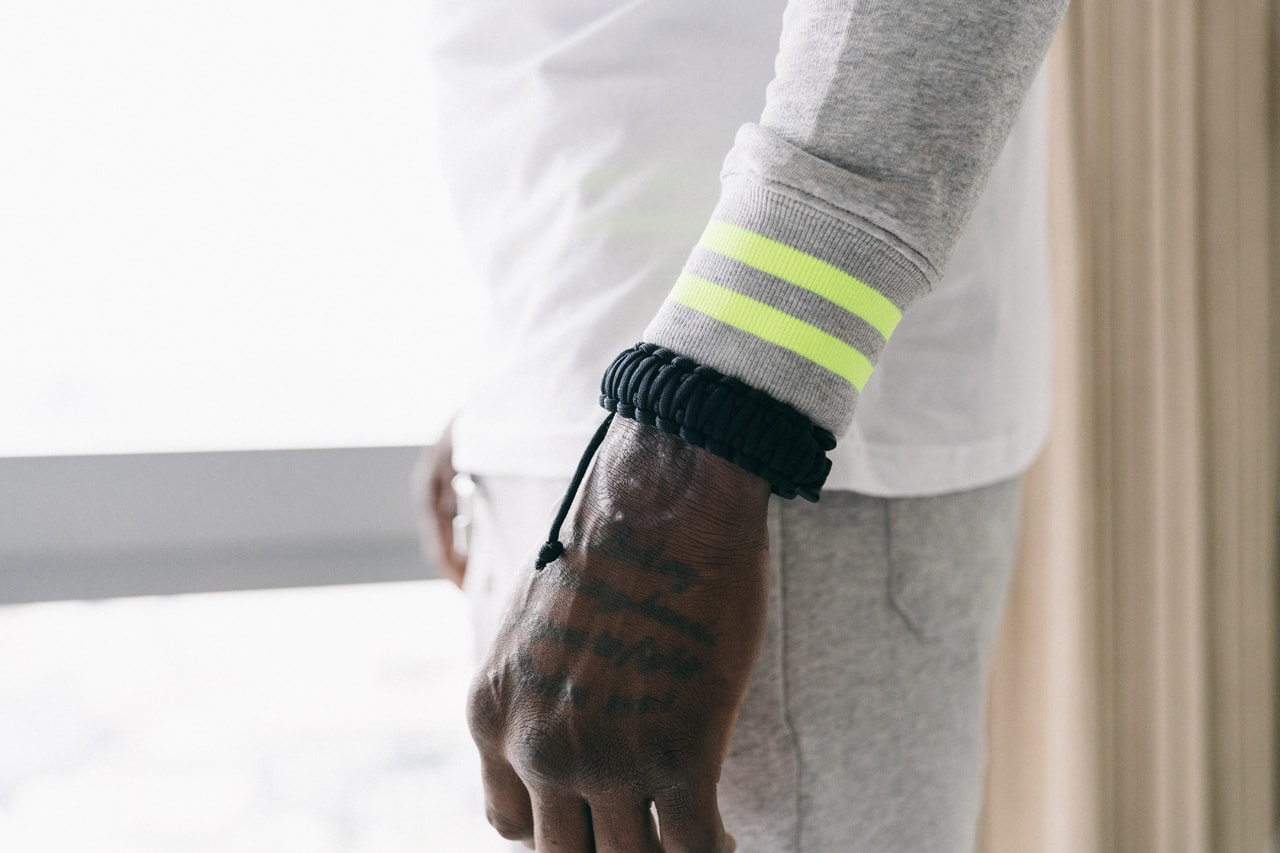 3 of 3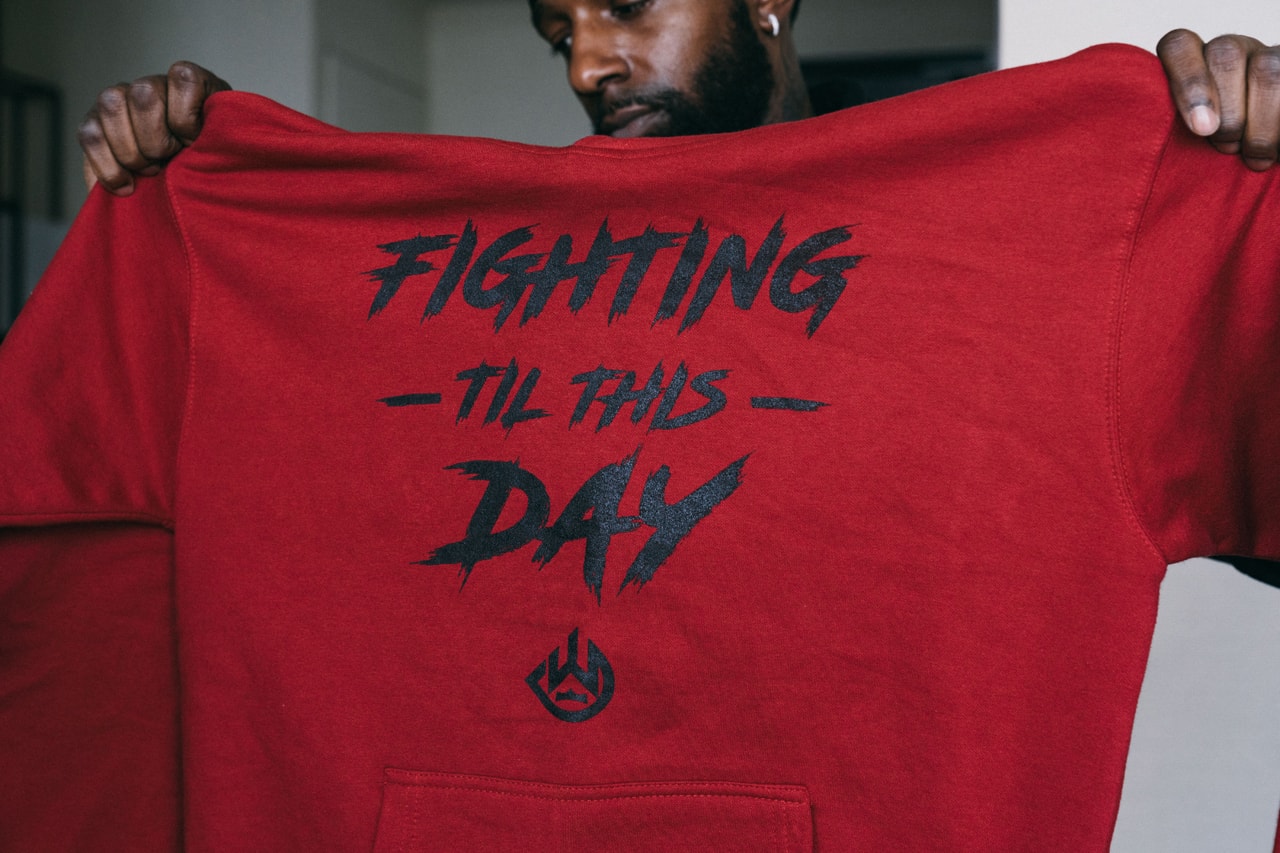 "I've been trying to get this clothing line out for a little bit," begins Wilder, explaining the Bomb Squad merch he's been developing. "People just want to be a part of the Bomb Squad, so we've been working on this line. It all comes from my heart, it's what I wanna wear. You've got my logo, my name — 'King' — and even some things for the ladies coming soon. As we grow, we'll bring out more clothing: We've got ideas for matching jackets and pants down the road."
For those uninitiated with the sobriquet, Wilder coined his own nickname, "The Bronze Bomber," both as an homage to heavyweight champion Joe Louis, known as "The Brown Bomber," and as acknowledgment of his inherent punching power. "'The Bomb' is my right hand, of course," he affirms. "My grandma used to say I was anointed by God, she'd say, 'Baby, you're chosen!' She taught me so much. So Bomb Squad [references] my right hand, The Bomb, but it's also about this close family I have where everyone is together, like a squad."
1 of 2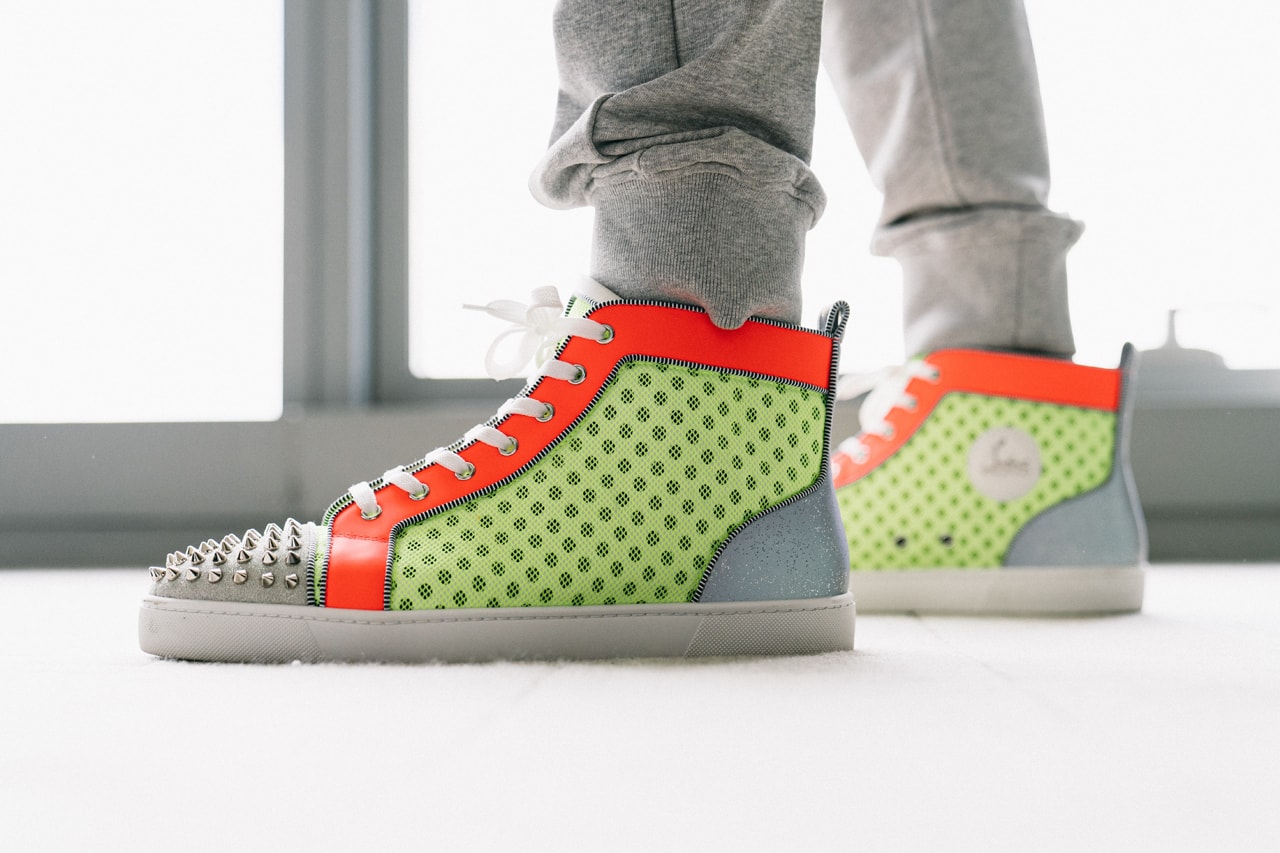 2 of 2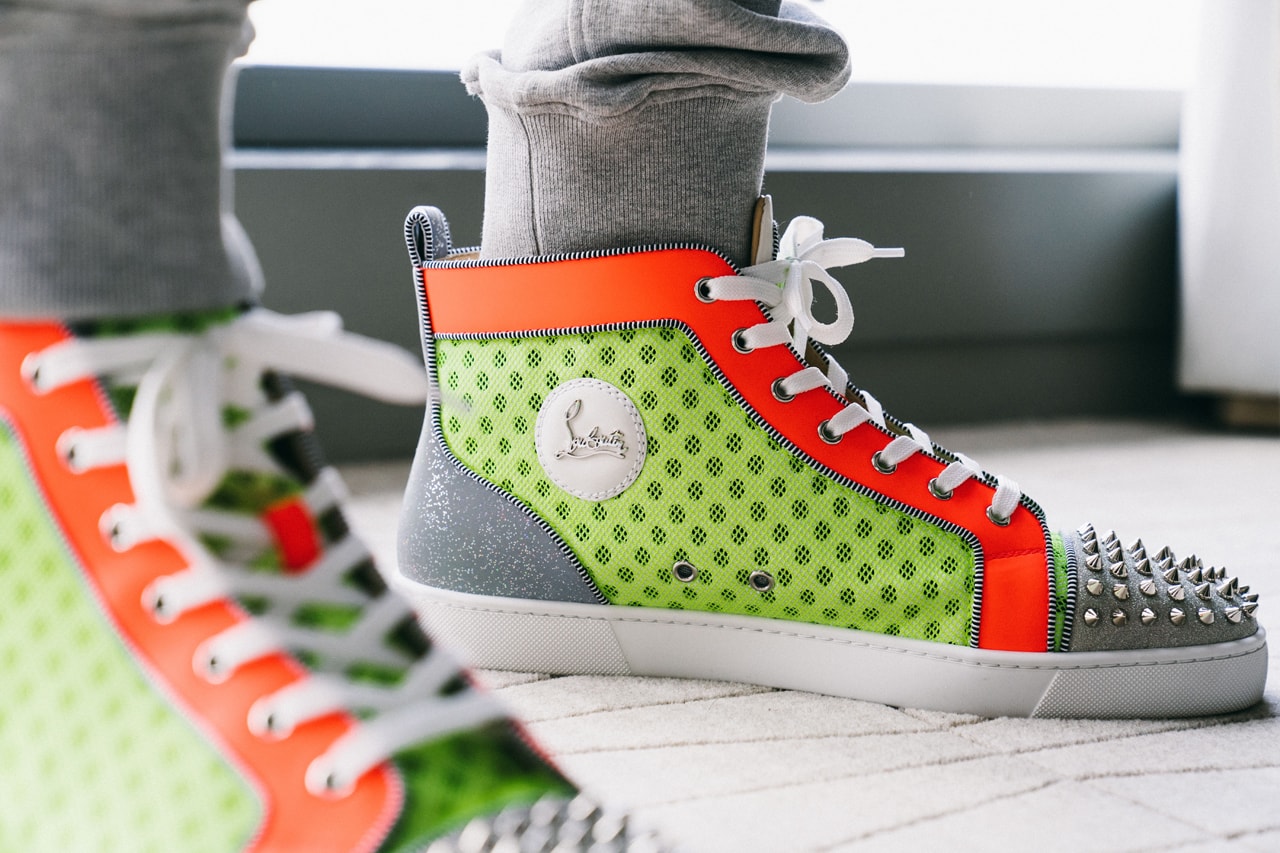 Wilder's undeniable prowess in the ring is only part of his growing reputation; another portion comes of his fame comes from the dramatic costumes he sports on his way to pummel opponents. Having already worn glittering masks and gold capes, Wilder promises that this upcoming outfit not only tops his previous get-ups, but may outdo every showy boxing uniform ever worn. "For Saturday, I think you're gonna see the best uniform in boxing history," Wilder insists. "Think of Black Panther, Game of Thrones. The people who designed this, they design costumes like for a living and they put their blood, sweat and tears into it. I want all the millions of people watching to see it and just go, 'Oh wow.'"
In case you can't make it, watch Deontay Wilder take on Dominic Breazeale as it happens live on Showtime on Saturday, May 18 at 9:00 p.m. EST.