Will Smith Performs With Jaden Smith Onstage at Coachella
What better track than "Icon" for the father-son duo?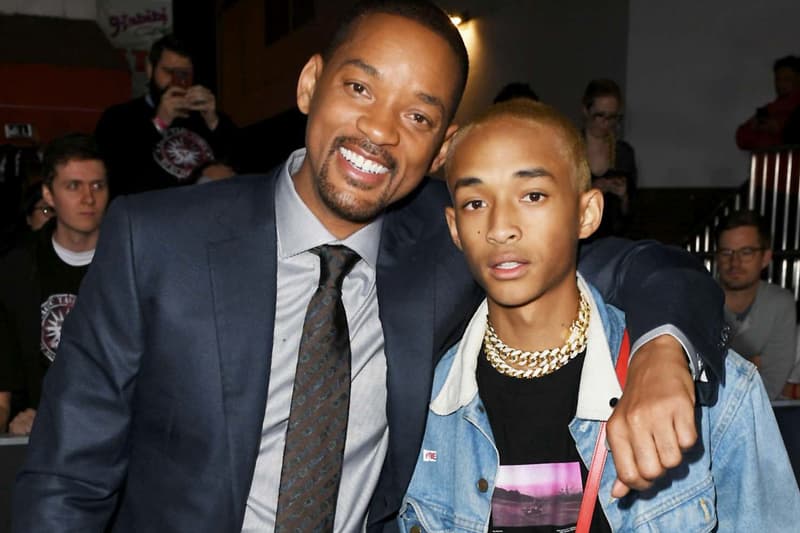 Jaden Smith hit the Coachella stage for Week 2 last night and young-spirited dad Will Smith was right there to support, rocking out onstage to one of his own favorites, "Icon." The actor shared a clip of the performance on Instagram, ensuring to turn around and give a good view to the cameraman — Jaden.
"Done Did 'dat! #coachella," the 50-year-old said in his caption. Jaden gets his shine in the video as well, having a quick selfie moment to reveal his blinged-out grills. He later posted the footage to his own account, writing "I Love You Coachella" to his fans.
It's not too surprising that "Icon" would be the song of choice for the father-son duo. Last year, Will Smith hilariously spoofed the track to congratulate Jaden for achieving a streaming milestone.
For more in music, listen to ERYS IS COMING, the surprise EP that Jaden just dropped yesterday.