Aston Martin's Ultra-Limited DBS 59 Takes Inspiration from a Historic Le Mans Victory
A special rework of the DBS Superleggera.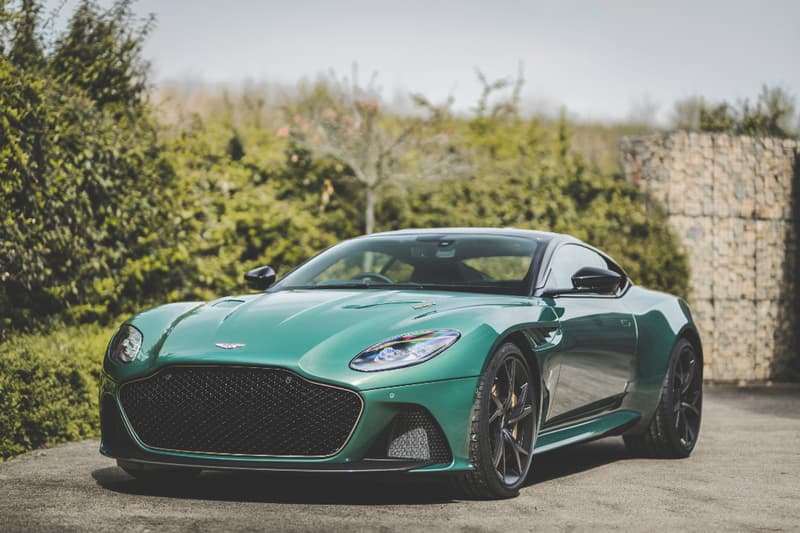 1 of 8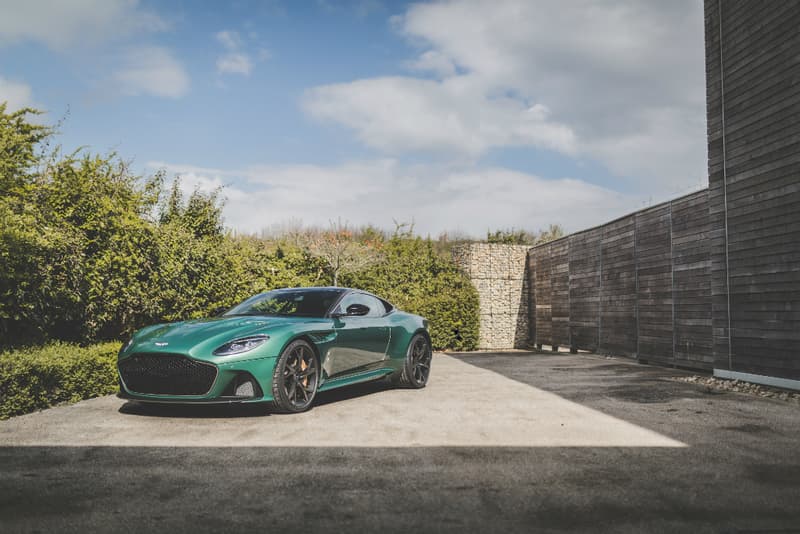 2 of 8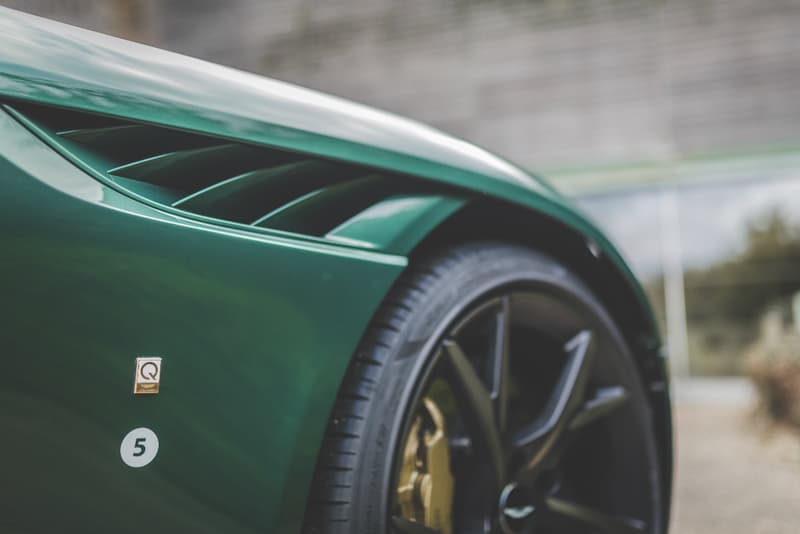 3 of 8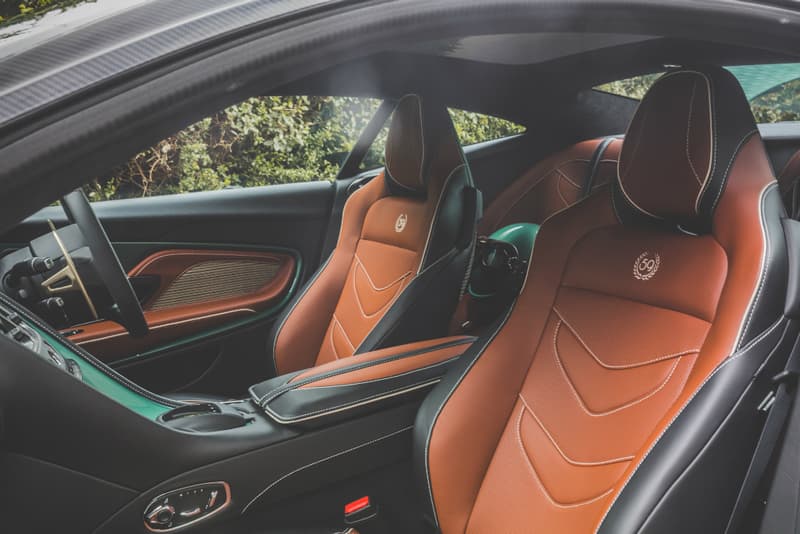 4 of 8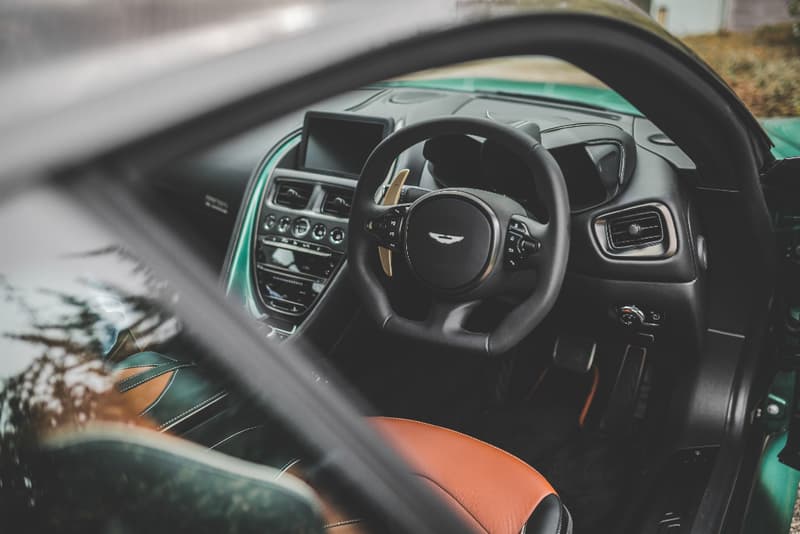 5 of 8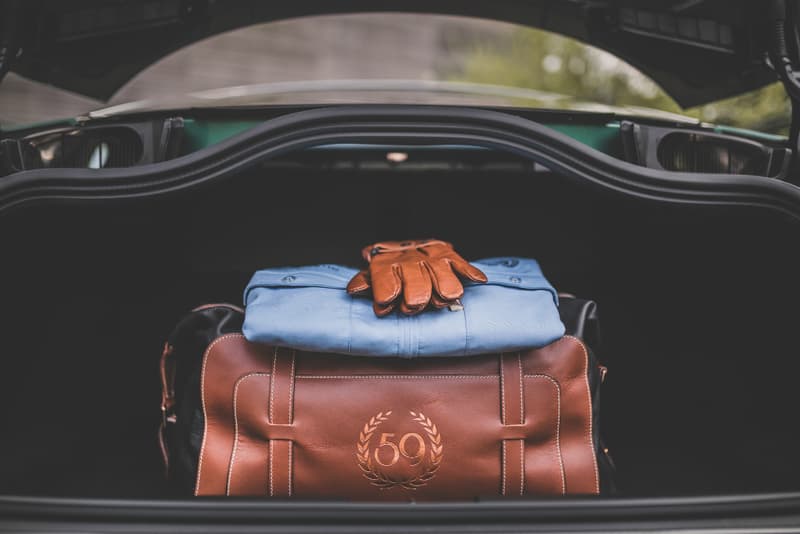 6 of 8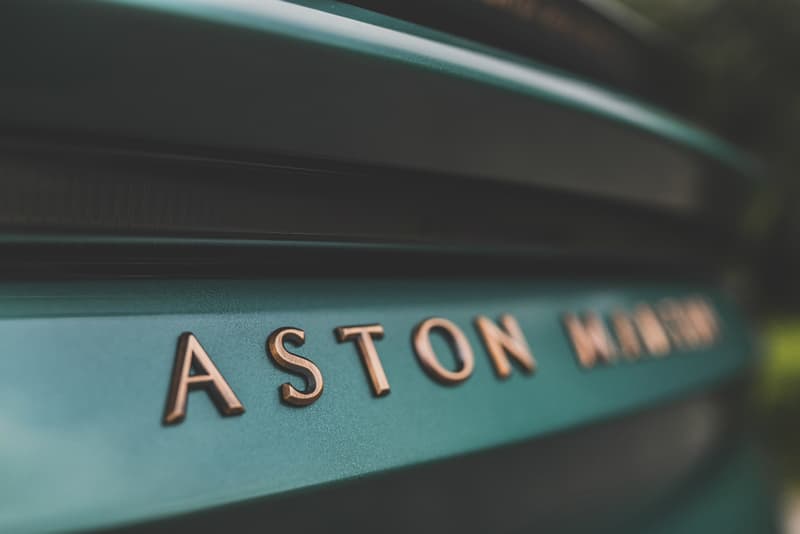 7 of 8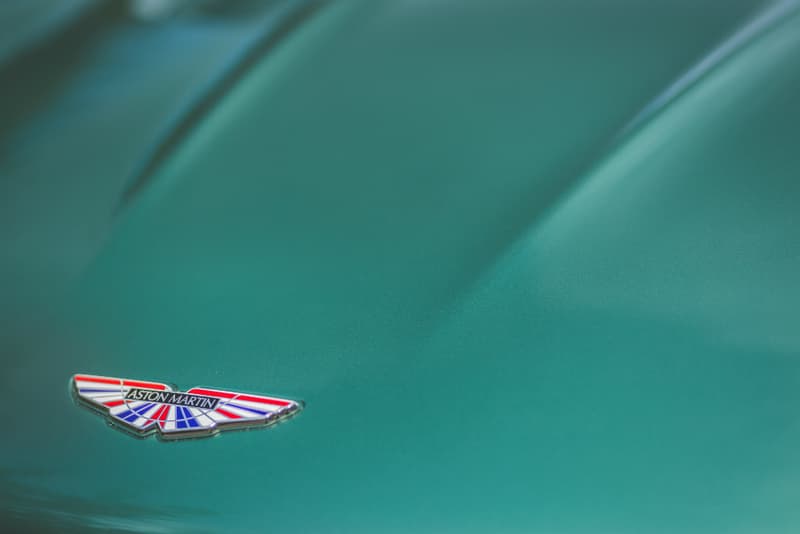 8 of 8
Just a few days after the introduction of the all-electric Rapide E supercar, Aston Martin is unveiling a new, limited-edition spin on the DBS Superleggera known as the DBS 59.
An exclusively-commissioned creation from Aston Martin's "Q by Aston Martin" personalization service, the DBS 59 line was created at the request of Aston Martin Cambridge and will only include 24 vehicles. The Aston Martin DBS 59 was manufactured to commemorate the Aston DBR1's victory at the 24 Hours of Le Mans in 1959.
Outfitted in an Aston Martin Racing Green tone, the DBS 59 was specially designed to "honor the DBR1" through unique "styling cues" and also features "'Superleggera' bonnet badging, bespoke front grille, brake callipers and 21" forged Y spoke satin duotone wheels." The interior of the DBS 59 also features many striking nods to the DBR1 that reigned supreme at Le Mans in 1959; through a careful analysis of the original materials employed in the construction of the original DBR1, the "Q by Aston Martin" team was able to recreate that same exact weave "with each seat back and door insert trimmed in heritage style material." A bespoke "59 Edition" graphic motif on a seat back, 1959 Le Mans-referencing embroidery on a rear speaker cover and special sun visor embroidery that denotes the exact date of the aforementioned race are just some of the other interior features that were created to honor the victorious DBR1.
"The 'DBS 59' strikes a careful balance between a timeless design that respects our history and a modern take that celebrates our future," Simon Lane, Aston Martin's Director of Special Projects, Q and VIP Sales, explains via an official statement. "The DBS Superleggera is the most powerful production car ever produced by Aston Martin and so it is fitting that the 'DBS 59' special editions have been commissioned to mark sixty years since our iconic 1-2 win at Le Mans."
You can take a look at the Aston Martin DBS 59 above, and head on over to Aston Martin's official website for more information.