UPDATE: Nintendo's Releasing Two New Switch Consoles, One Rumored to Debut This Fall
Covering entry-level and high-end.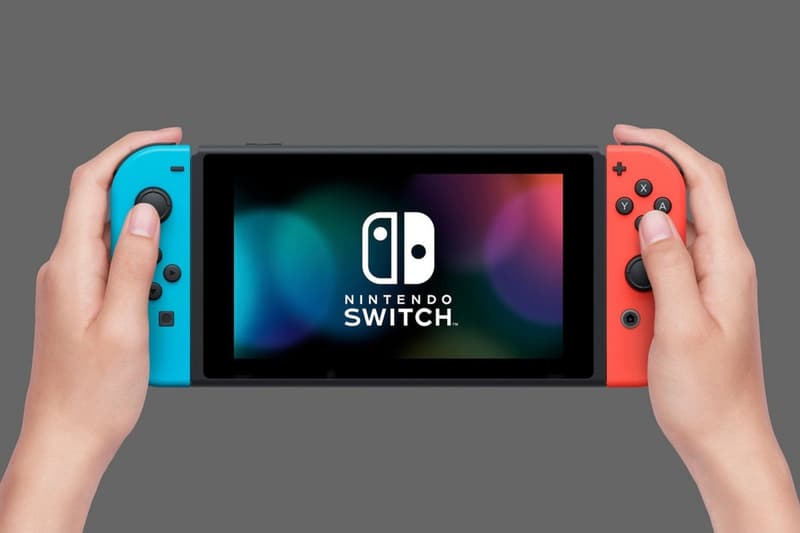 UPDATE: According to Japanese newspaper Nikkei, Nintendo's low-end "lite" version of the Switch is rumored to drop this fall. However, it is also being reported that the higher-end upgrade of the current console has been delayed and may not release until next year. According to Nikkei, Nintendo is still testing out new features for the upcoming model, including several operating system changes that may have caused the delay.
Report: Next-Gen Nintendo Switch No Longer Releasing This Year:https://t.co/hFMT4lAnPd pic.twitter.com/WNyjYgPo9r

— ComicBook NOW! (@ComicBookNOW) April 19, 2019
Original Story Mar 25, 2019: Nintendo is rumored to produce two additional Switch consoles for this summer. The Wall Street Journal reported Nintendo would focus on expanding the Switch's diversity, providing a cheaper alternative as well as a gamer-approved high-performance model.
Sizing up to its competitive giants Sony and Microsoft, Nintendo might be aiming to take on the Xbox One and PS4 before their latest consoles release. Nintendo would provide the high-end gaming device with new games, tapping into what serious gamers miss from the current Switch lineup.
WSJ claimed Nintendo would keep costs down by dropping its HD Rumble controller vibration, and as a result could offer a line of Switch's at all price points, similar to its competitor's sales schemes. Suppliers who spoke to the WSJ explained that "you would be wrong to think the enhanced version is similar to what Sony did with PS4 Pro and the other is just a cheap alternative that looks very similar to some past hand-held machines, say, Sony's PlayStation Vita," having used both devices.
The Rumored devices could be all revealed as soon as this summer, so stay tuned for updates as they come.
In other news, Google's Stadia video gaming platform looks like it could disrupt the industry as we know it.