Travis Scott Teases "Power Is Power" Music Video With 'Game of Thrones' Outfit
"House of Flame."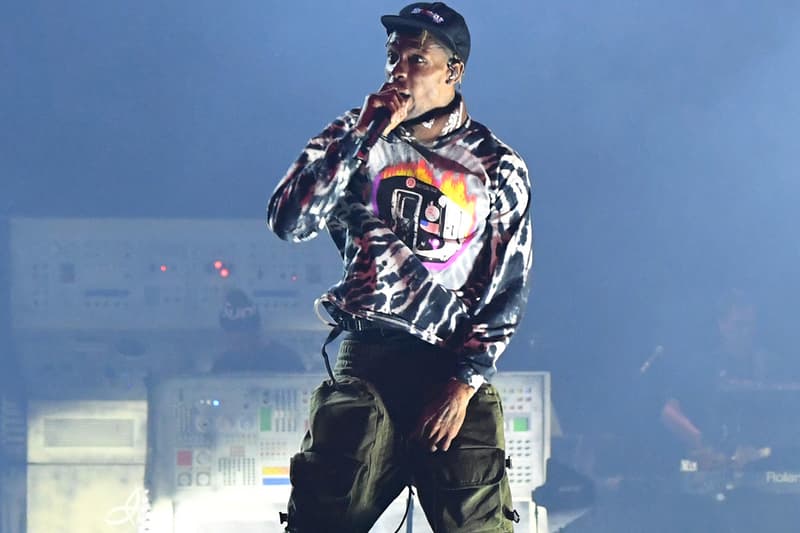 Travis Scott teased fans with a first look at the upcoming "Power Is Power" music video, uploading a photo of his complete Game of Thrones garb on Instagram.
Posing in front of his matte grey Bentley, the rapper flexed layers of medieval chainmail armor, textured protective long sleeves and a metal breastplate decked with brown leather straps and a bronze-looking arrow crest. He finished off the era-appropriate look with leather pants and black boots, not forgetting the subtle touch of bling on his fingers. SZA also posted a video of her in a very medieval fantasy-inspired outfit, which fans assume is her look for the upcoming music video.
Travis Scott, SZA and The Weeknd's "Power Is Power" was released on April 18 as part of HBO's For the Throne (Music Inspired by the HBO Series Game of Thrones) soundtrack. The complete record drops April 26 and will feature the likes of A$AP Rocky, Joey Badass and more.
Check out the teasers below and stay tuned for the music video.
In case you missed it, Travis Scott has been ordered to a pay a hefty fine after skipping out on a pre-booked Super Bowl concert.