Toyota Has Built a Scaled-Down Nürburgring in Japan
A $2.68 billion USD project.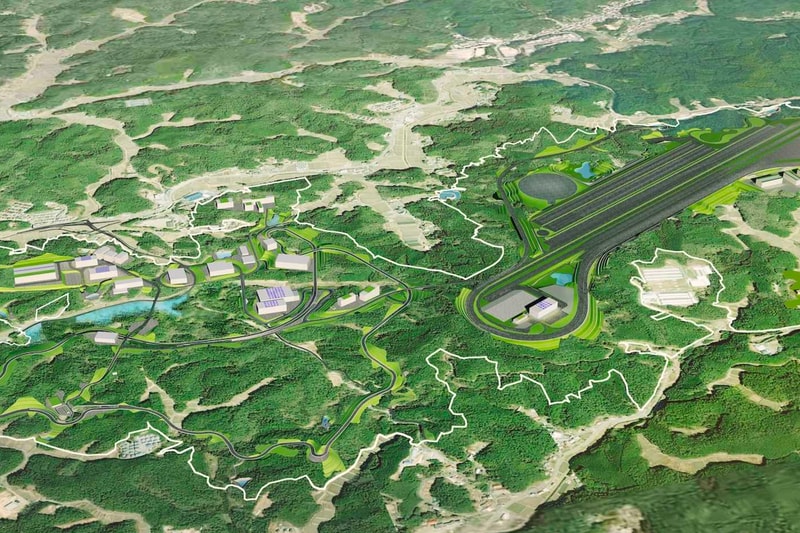 1 of 6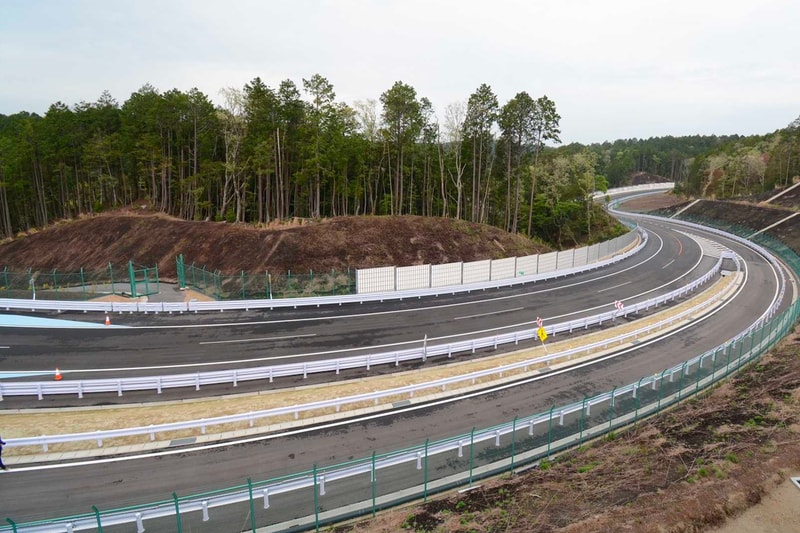 2 of 6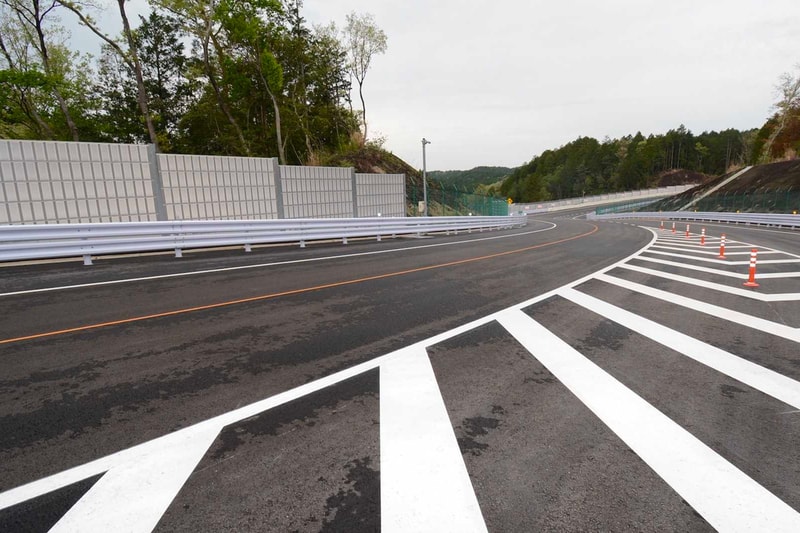 3 of 6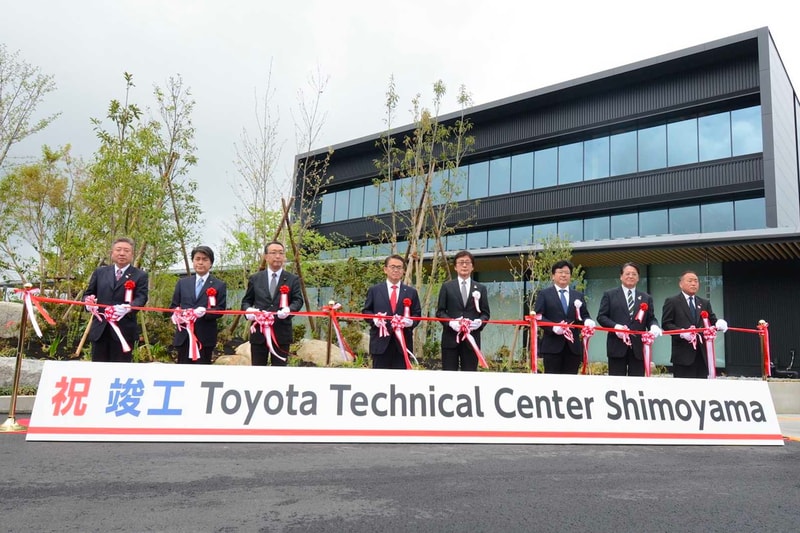 4 of 6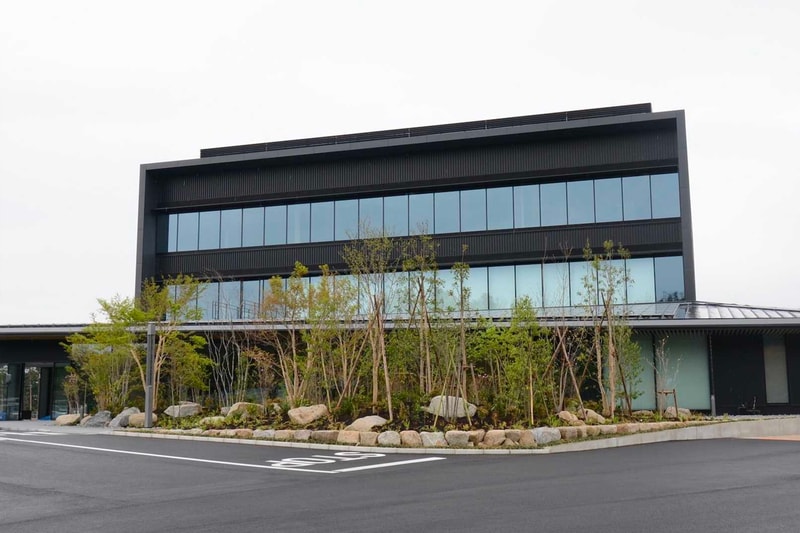 5 of 6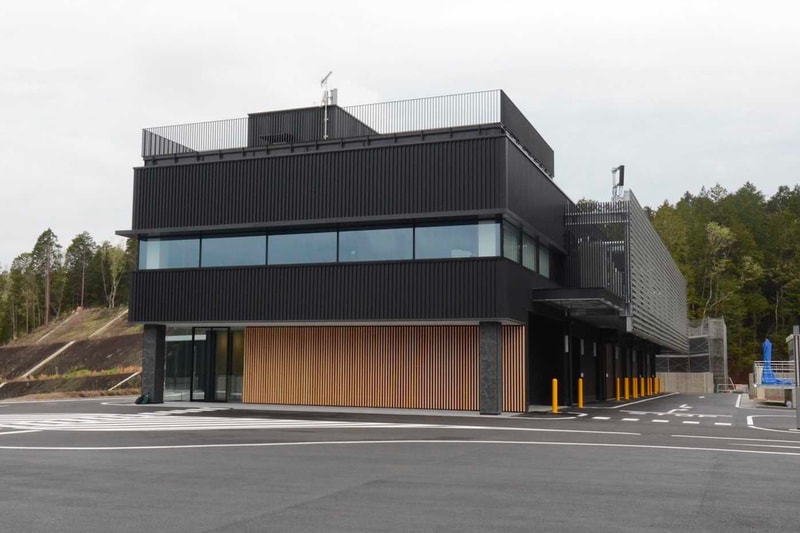 6 of 6
To better test its cars, Japanese carmaker Toyota has just finished construction of its own version of the Nürburgring in Japan. Named Toyota Technical Center Shimoyama, the company announced in a press release last Thursday that it has built a new test center for its vehicles in the mountainous terrain surrounding Toyota city and Okazaki, just 30 minutes from the Toyota City Head Office. At the moment, the Japanese Nürburgring is only 3.3 miles long with a change in elevation of 75 meters through winding country roads, but Toyota has bigger plans for its Technical Center. By 2023, when the facility is complete, the area will have a high-speed test course, specialized courses that mimic different road surfaces from around the globe, and a section for vehicle development facilities.
Celebrating the partial opening of the Toyota Technical Center Shimoyama, Toyota President Akio Toyoda said in a statement that "With the aim of making ever-better cars, we have continued to make various efforts in 'feeling the road' and 'conversing with cars' through driving tests around the world, including our Five Continent Drive Project and the Nürburgring 24 Hours endurance race. Based on such experiences, we have replicated a variety of roads in the world at the new test course. In addition to conducting driving tests all over the world, and with the replication of severe driving conditions at the new test course, we intend to thoroughly hone every one of our models and develop the types of cars that epitomize the true joy of driving."
And elsewhere in automotive news, Koenigsegg explains in a video how they crash test a $2 million USD hypercar.