Sebastian Errazuriz Sculpts Mark Zuckerberg, Steve Jobs & Elon Musk as Roman Emperors
'The Beginning of the End' hits New York with eight of his sculptures.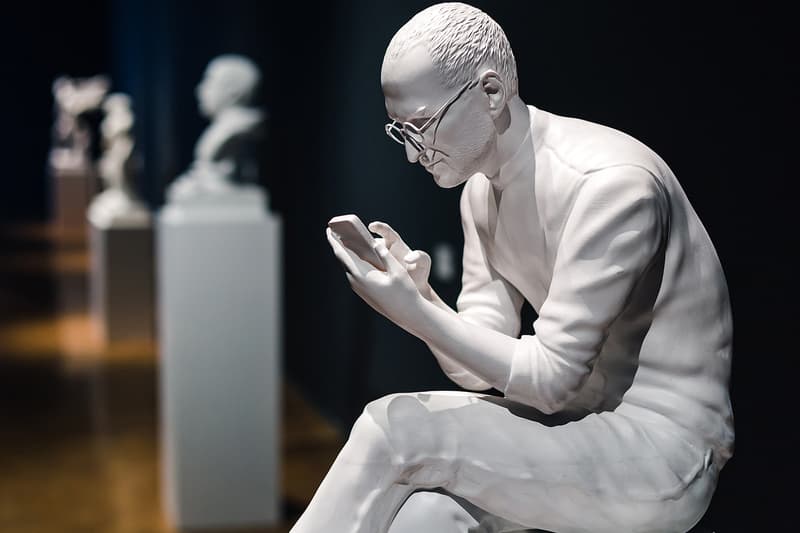 1 of 21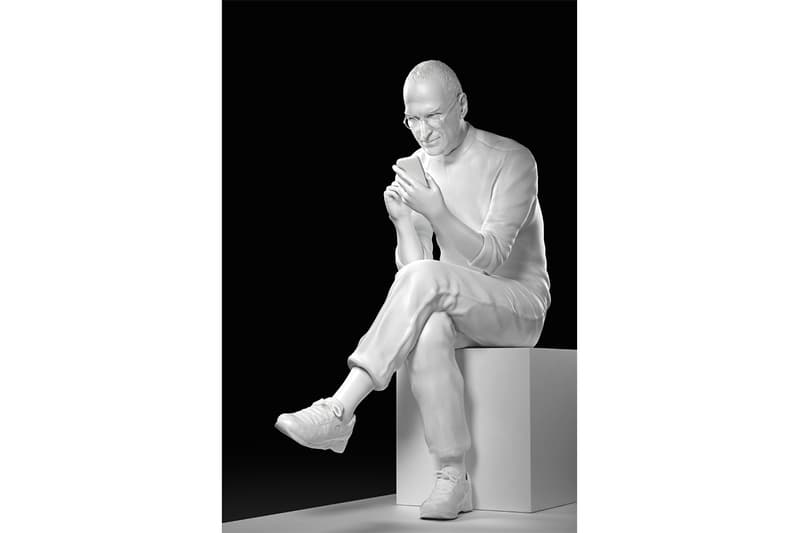 2 of 21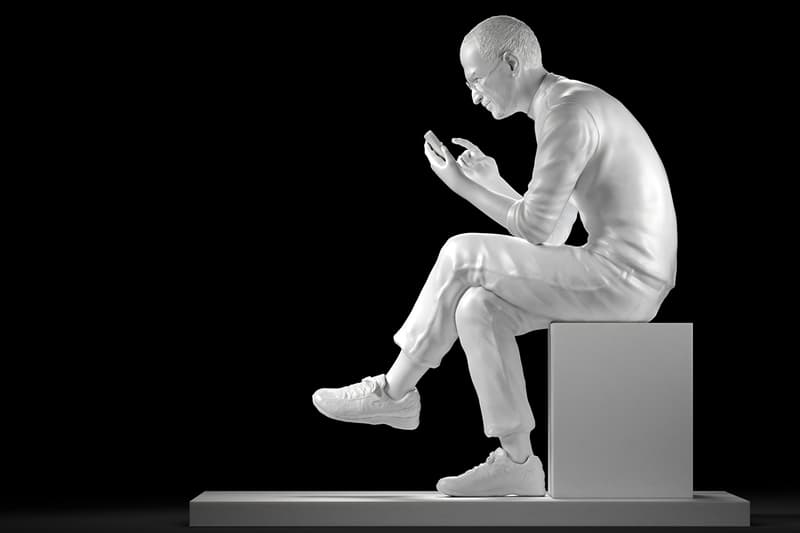 3 of 21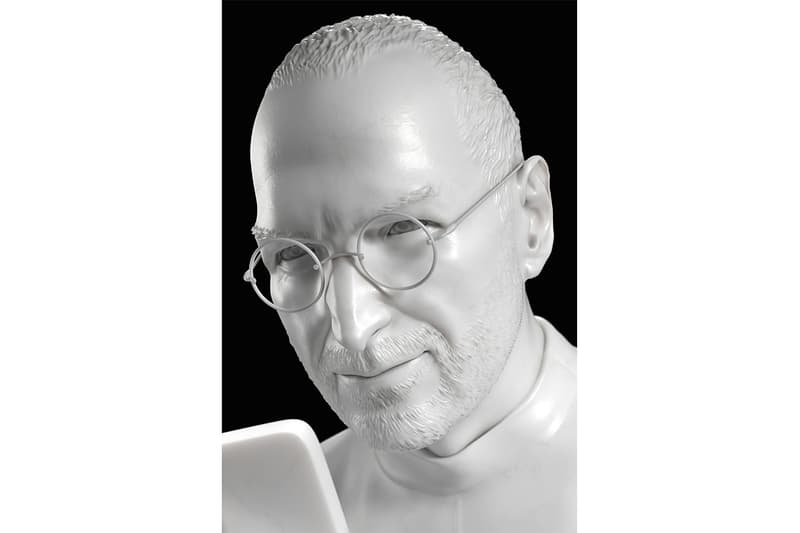 4 of 21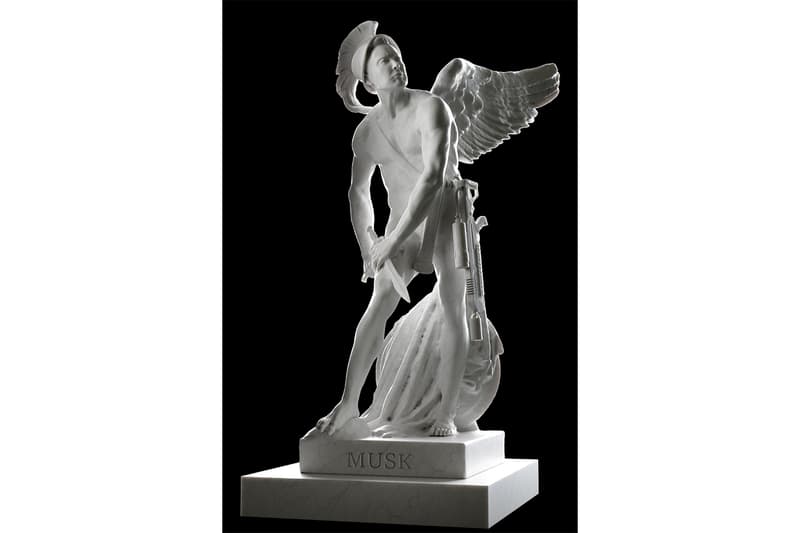 5 of 21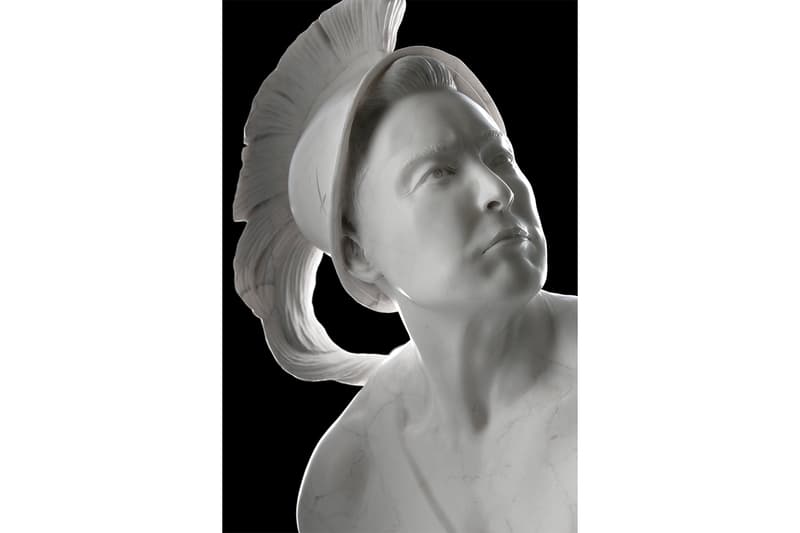 6 of 21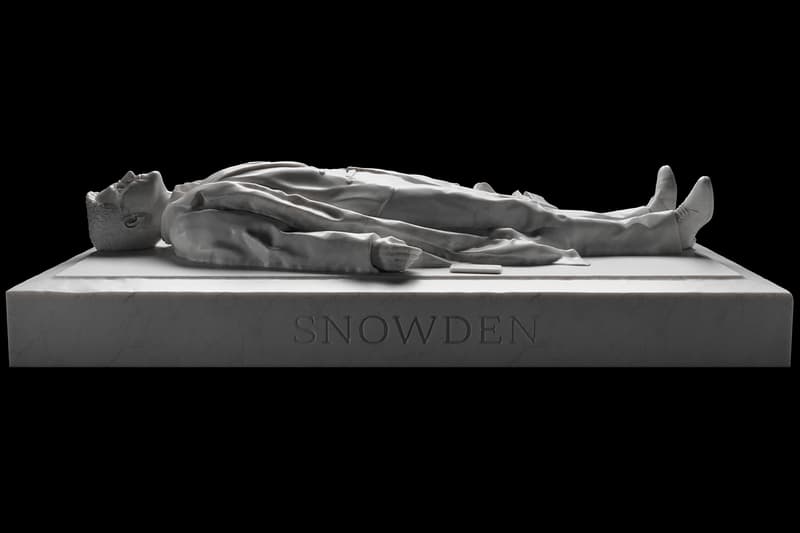 7 of 21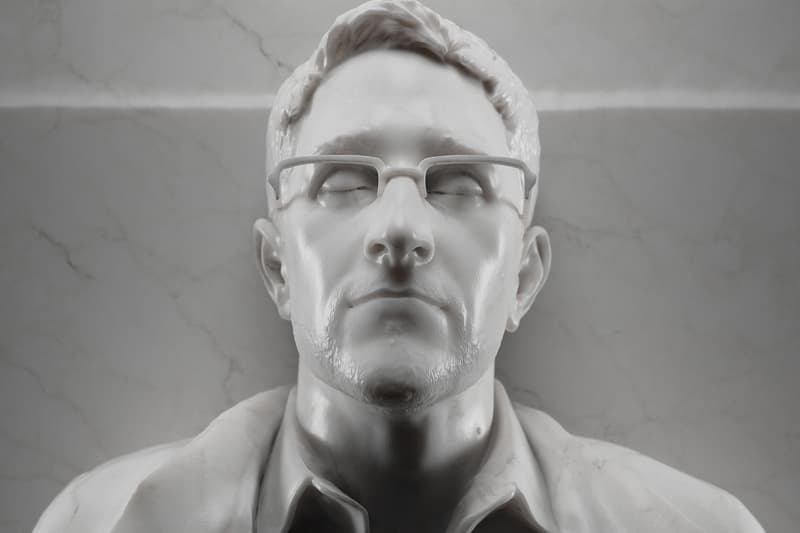 8 of 21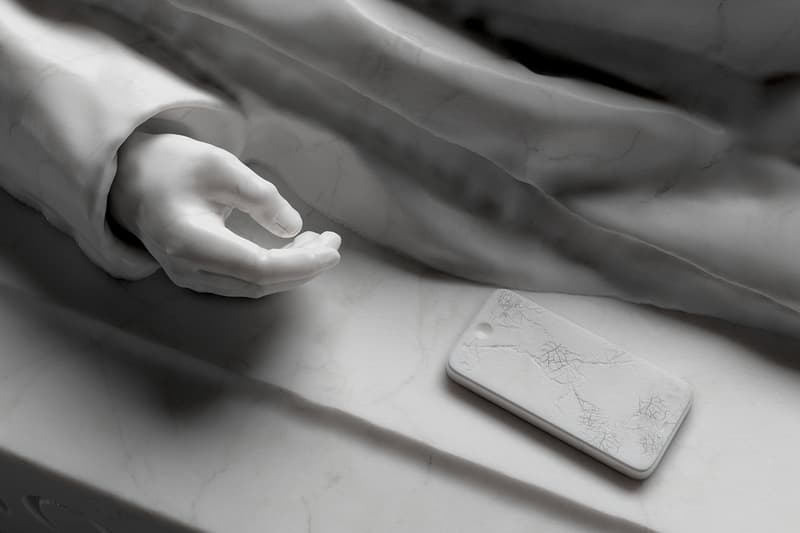 9 of 21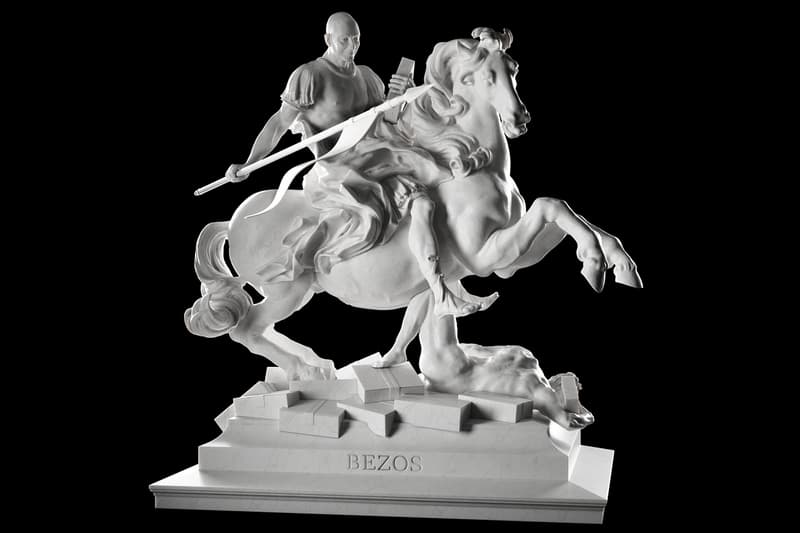 10 of 21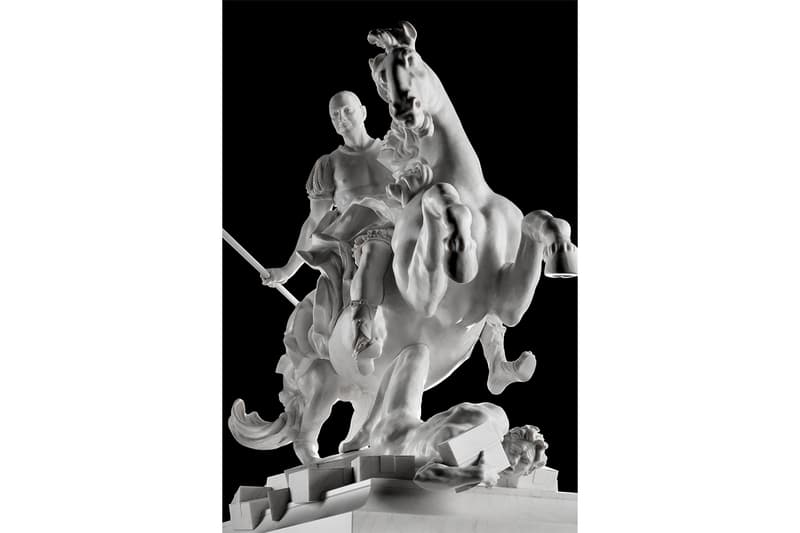 11 of 21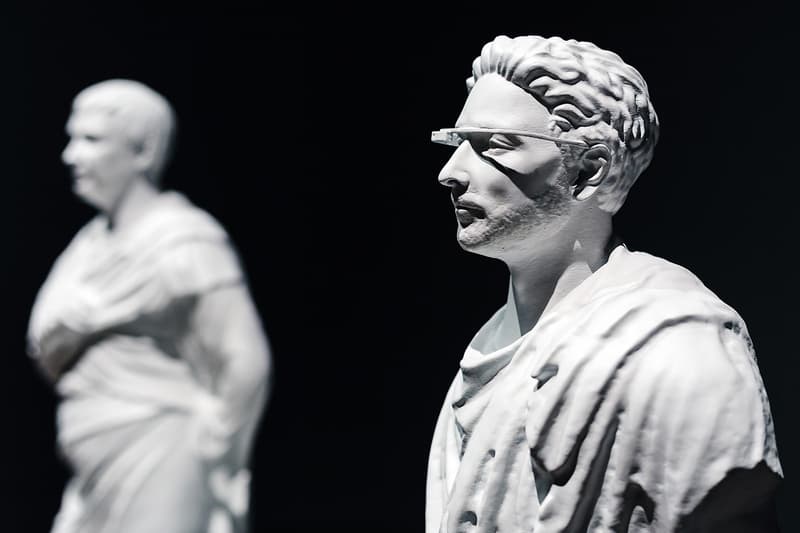 12 of 21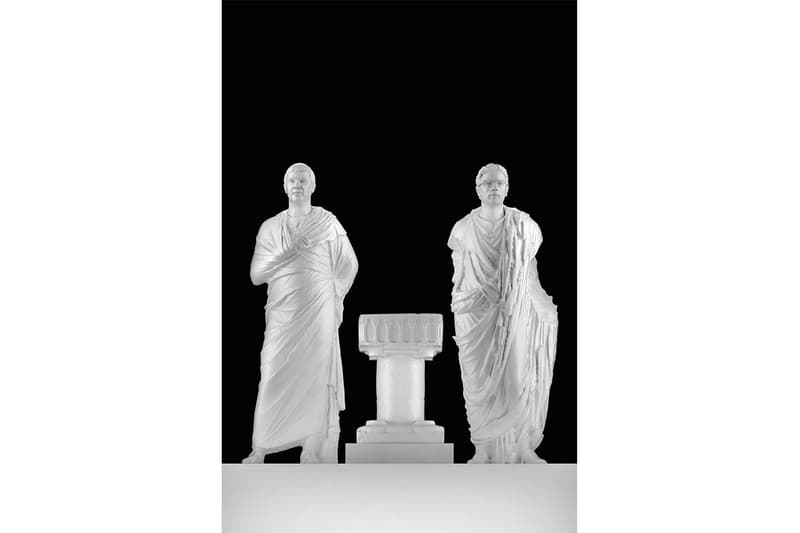 13 of 21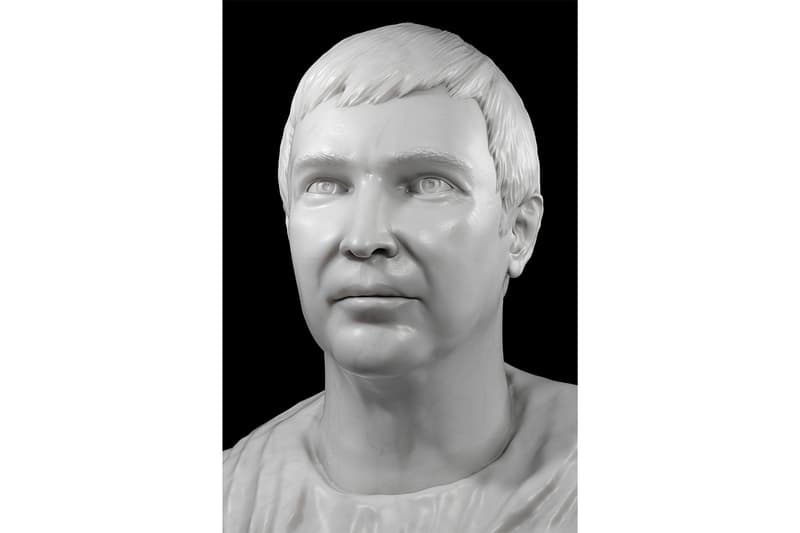 14 of 21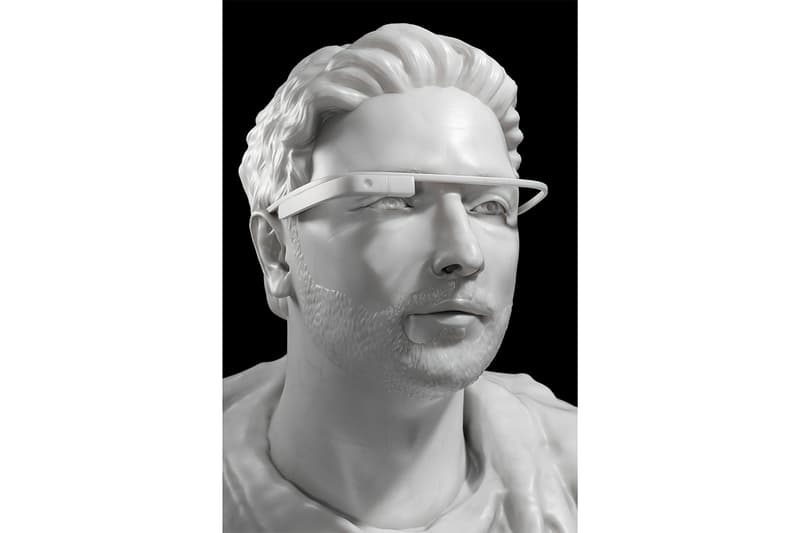 15 of 21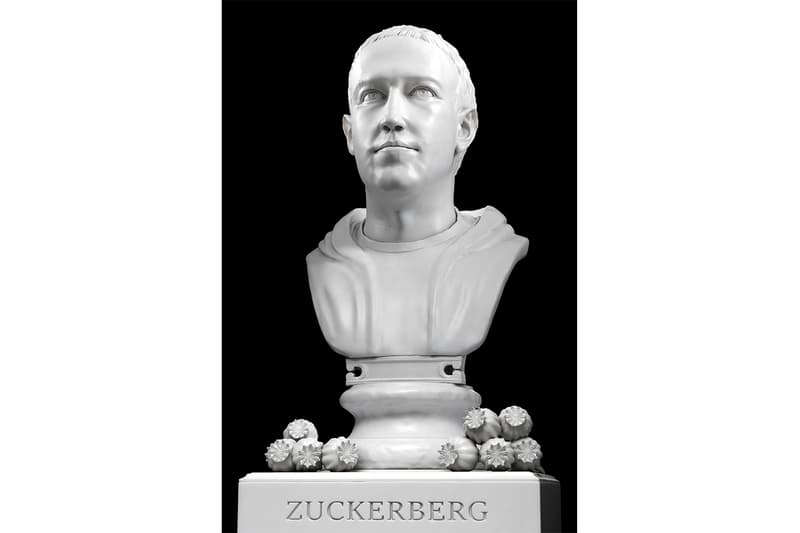 16 of 21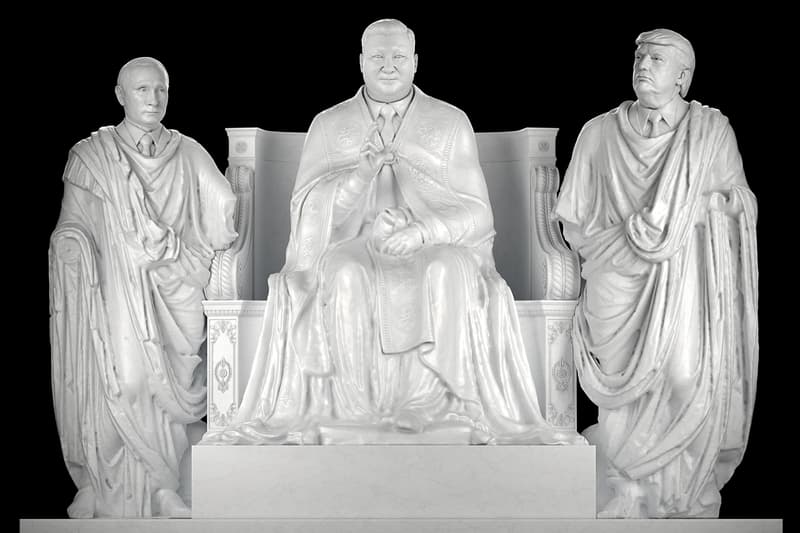 17 of 21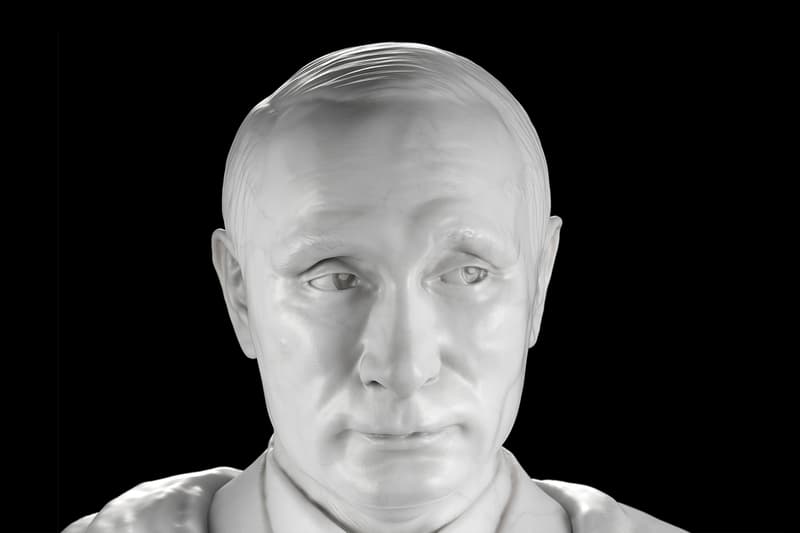 18 of 21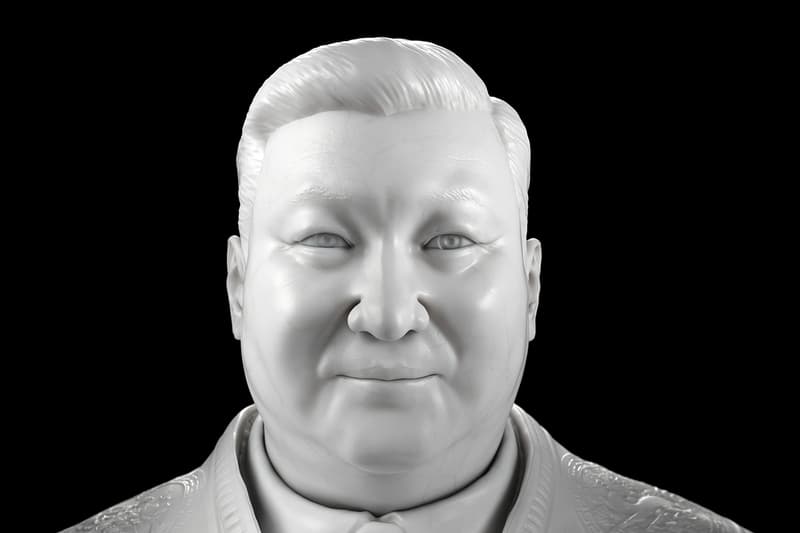 19 of 21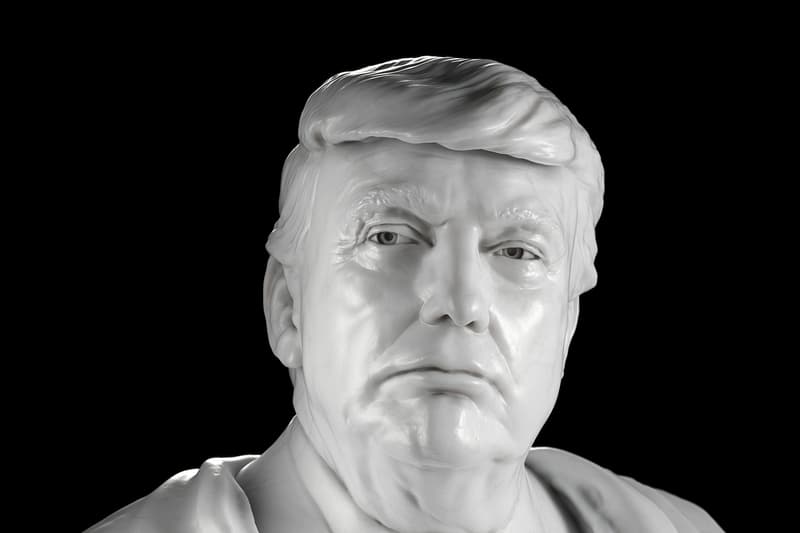 20 of 21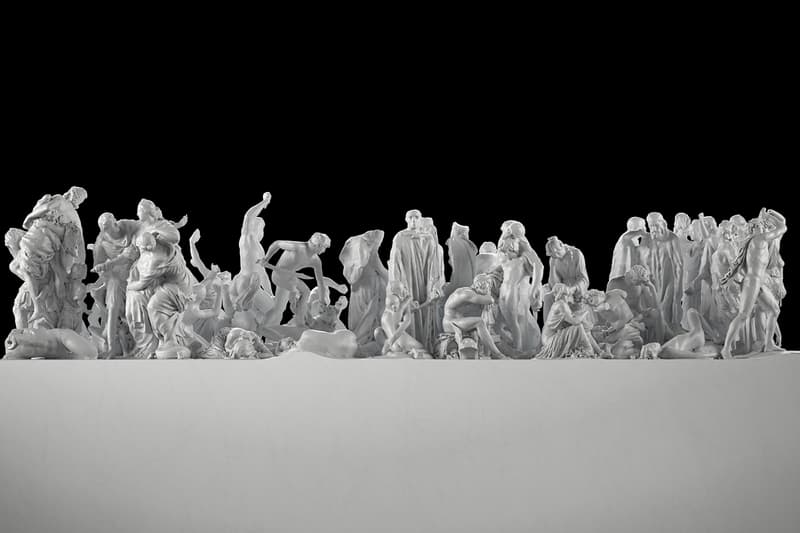 21 of 21
Curated by James Salomon, The Beginning of the End exhibition will feature South American artist Sebastian Errazuriz's latest sculptures for the first time in the US. The exhibition will showcase eight of Errazuriz's 3D modelled and 3D printed sculptures, exploring the relationship between art and technology, and how technology impacts the world we live in. In particular, the Chilean artist hopes to use technology as an artistic medium to further explore the implications of automation on mankind's future, and pose as a commentary on the adverse effects technology is having on our current society.
The sculptures themselves depict influential figures in the tech world — Mark Zuckerberg, Elon Musk, Steve Jobs, Jeff Bezos, Edward Snowden and more — reimagined as mythological Gods and emperors in the form of Roman statues. The project is the outcome of five years of work by Ezzazuriz, who followed the impact of technology on the world in a range of disciplines including social economics, geo-politics, biotechnology, to even nano robotics. The artist believes that all these disruptive technological advances will converge to create an inevitable transformation our all our current paradigms.
The exhibition will take place between May 1 – 24 at the Elizabeth Collective in New York. Those in the neighbourhood or will be traveling through should definitely pay a visit.
And for more news in the art world, an upcoming exhibition at Sperone Westwater will showcase 121 of Andy Warhol's drawings.