Samsung Unveils Vertical Sero TV Perfect for Instagram Stories
For those big-screen moments.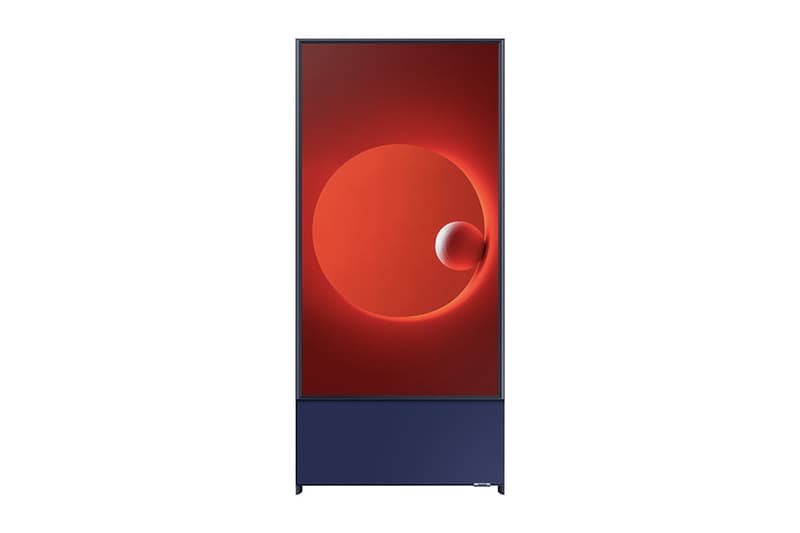 1 of 4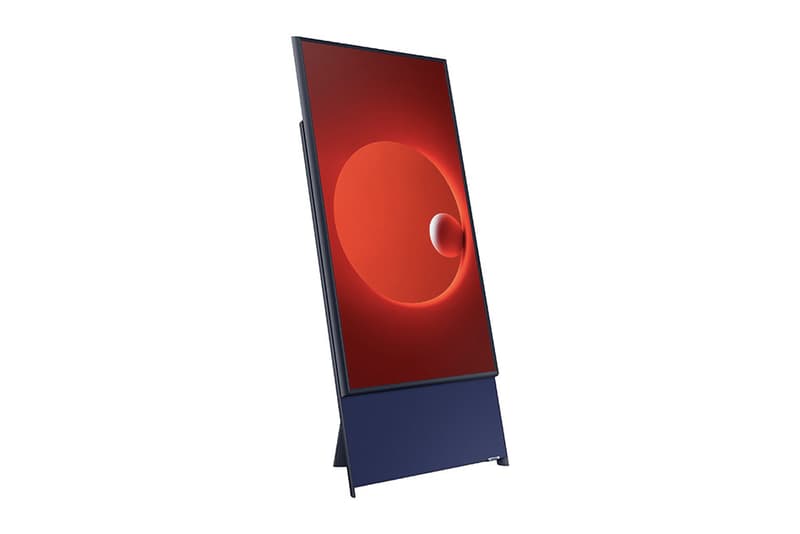 2 of 4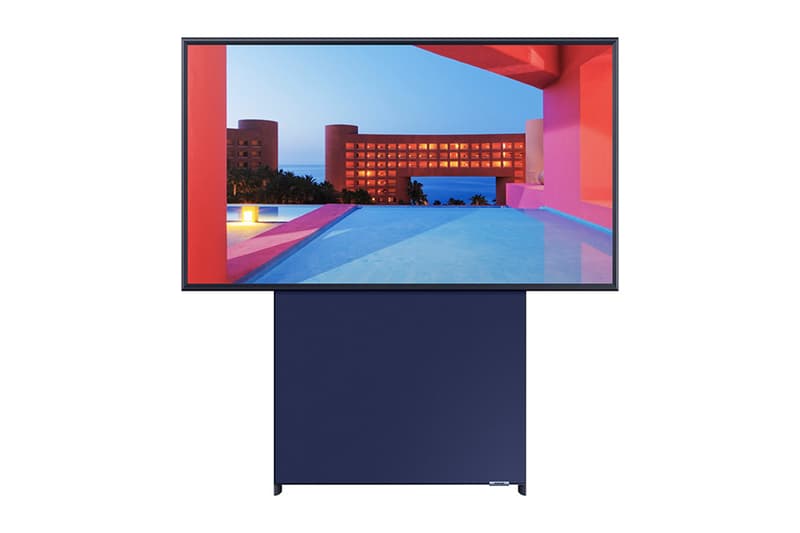 3 of 4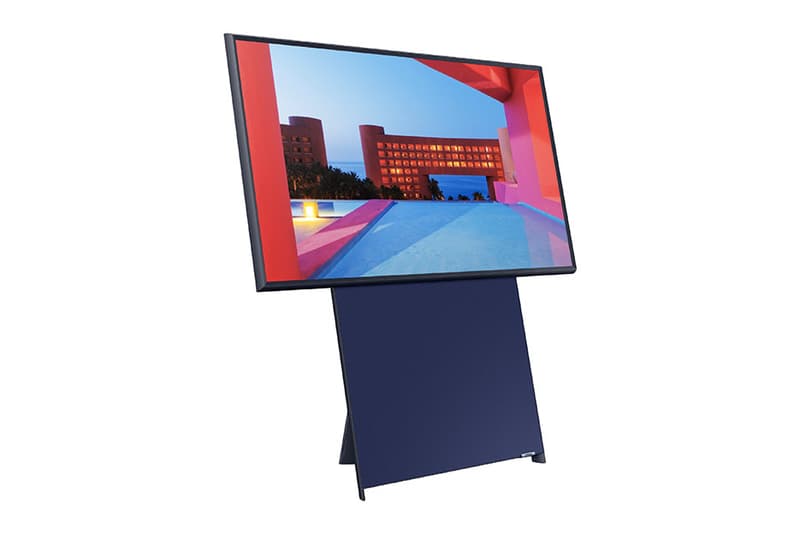 4 of 4
Samsung has unveiled its new vertical Sero TV, flipping the conventional screen 90-degrees and adding NFC-compatibility. The inclusion of NFC will allow users to send content from their phones to the screen which sits on an axis and can be turned to mimic a typical mobile screen.
Samsung's display president Han Jong-hee said "Samsung will continue introducing screens that respect personal consumer tastes," as it aims to tap into mobile users. The Sero TV can perform as a typical TV in both horizontal and vertical modes, delivering 4.1 channel, 60 watt sound and Bixby control on a screen which will reportedly utilize Samsung's quantum-dot QLED 4k UltraHD technology.
The Sero TV will offer consumers 43-inches of Instagram Story-appropriate broadcasting, and is set to launch in Korea at the end of May ₩ 18.9m WON (approx. $16,300 USD). No news has been spoken just yet whether the millennial-ready TV will come stateside.
In case you missed it, Samsung recently announced that it will be postponing the launch of its foldable Galaxy smartphone.