Nubia's Red Magic 3 Gaming Phone Can Record 8K Footage
Comes kitted out with an internal fan and liquid cooling.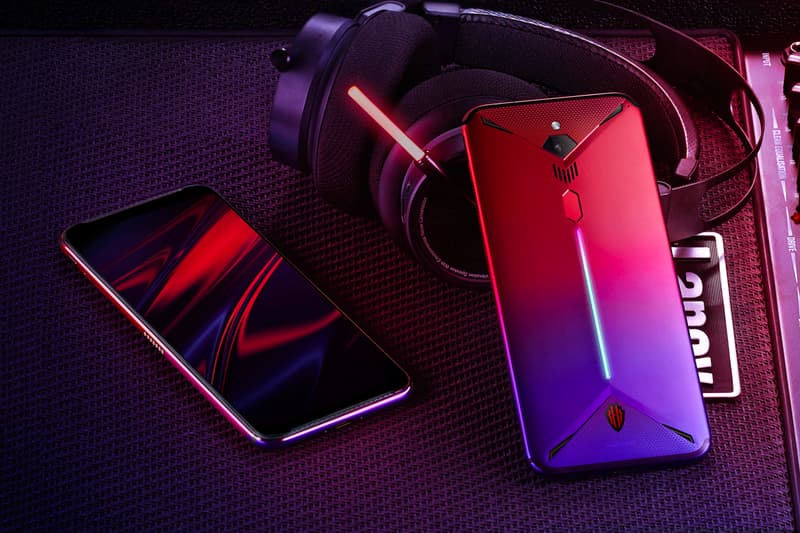 1 of 4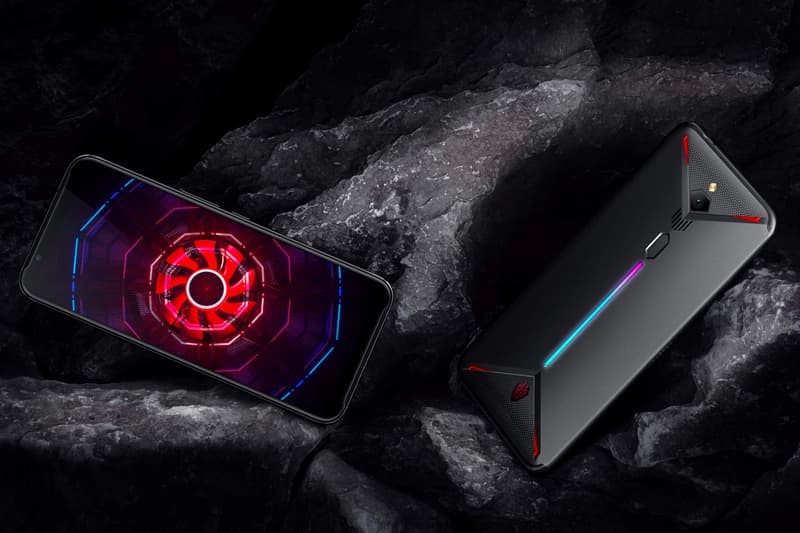 2 of 4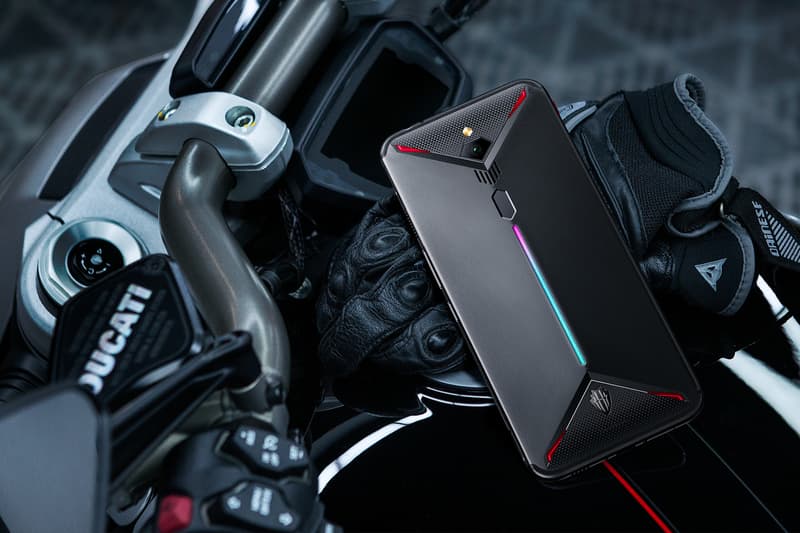 3 of 4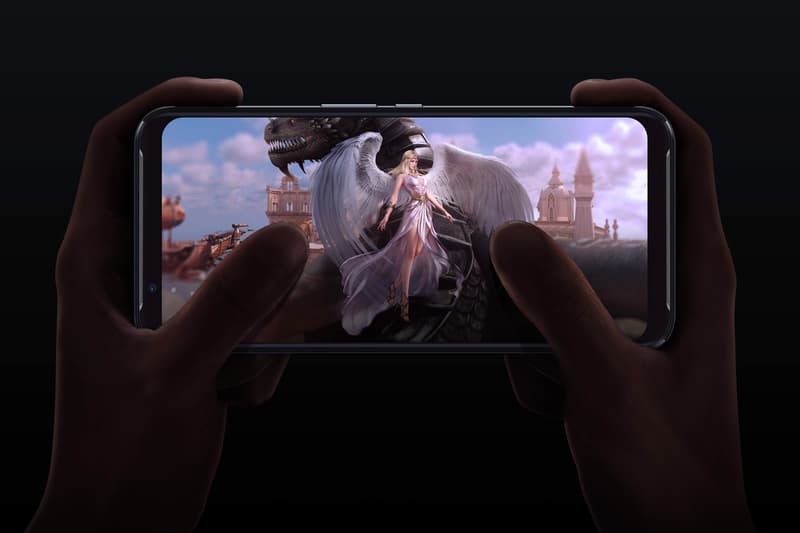 4 of 4
Chinese brand Nubia has released a new gaming phone, the Red Magic 3, but unlike ASUS or Xiaomi's Black Shark 2, which offer external cooling fans, Nubia has elected to install the fan inside the phone's casing.
The performance-boosting, in-phone fan is claimed to run very quietly while having the capability to reach 14,000 rpm. The fan is enclosed in its own isolated chamber which has an IP55 rating, meaning it'll keep out dust and liquids sufficiently well. While Nubia didn't give any details on the speed they used, the company claims that the fan can be used continuously for 30,000 hours. The internal fan is then coupled with a "liquid cooling" copper heat pipe for a sophisticated heat management system which, as Nubia claims, is five times better than usual passive cooling methods.
Cooling aside, the Red Magic 3 is an Android 9 phone utilizing a Qualcomm Snapdragon 855 chipset, 12 GB of RAM and 256 GB of storage space. It's powered by a 5,000 mAh battery capable of being quick charged via USB Power Delivery of up to 27W. Its screen is a 6.65-inch FHD+ AMOLED display with HDR abilities and a 90Hz refresh rate. Audio-wise, there's a front-facing speaker which uses DTS:X surround sound with triple-mic noise cancellation and a 3.5mm headphone jack.
The camera is what's worth special mention. Nubia's latest gaming phone comes equipped with a whopping 48-megapixel Sony IMX586 sensor at f/1.7 on the back, capable of 8K recording and a slow-motion mode of up to a stellar 1,920 fps, as well as a 16-megapixel f/2.0 front-facing camera.
On the outside, the Red Magic 3 holds customizable shoulder triggers along with an RGB LED strip on the backside of the phone. The fingerprint reader above the LED strip can also be mapped as an extra button for gaming needs. In addition, there's a hardware switch installed in order for gamers to toggle the "Red Magic Game Space 2.0" dashboard, which gives access to the game library and all the phone's performance settings such as notifications, fan speeds or screen recording.
The Nubia Red Magic 3 is set to release May 3 in China from ¥2,899 RMB (approximately $430 USD) for the 6GB RAM and 64GB storage mode, to a maximum of ¥4,299 RMB (approximately $640 USD) for 12 GB of RAM and 256 GB storage. While the gaming phone will also be available some time late May for the US, Canada, Europe and UK, there has yet to be any info on where it will be stocked, so stay tuned for more news to come.
And elsewhere in gaming, Nintendo just denied rumors that it would announce a new Switch during this year's E3.