Roger Lynch Joins as CEO for Condé Nast, Owner of 'Vogue' and 'New Yorker'
The new CEO has no prior magazine experience.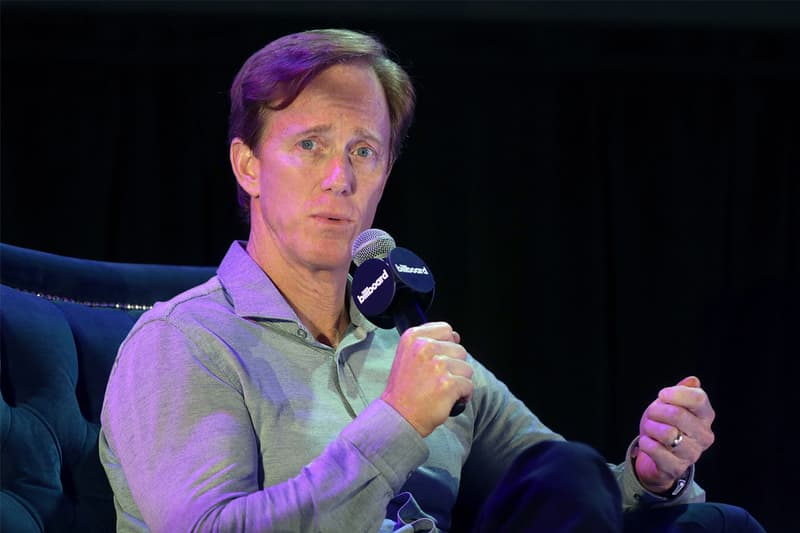 The magazine industry has been in decline for many years now, and the effects on the industry are very real. From Time Inc. selling itself at a much-discounted price to its rival Meredith, to the loss of high-profile editors like Graydon Carter when he left Vanity Fair, the circumstances the industry finds itself in look dire. Condé Nast, which owns esteemed titles like Vogue and The New Yorker, has also felt the heat, suffering a loss of $120 million USD in 2017 alone, which they tried to offset down to $50 million in 2018, but failed. To fix this, they've now hired a new CEO: Roger Lynch.
Coming from Sling and Pandora, Lynch is the newest big move by Conde Nast in an attempt to keep its business running. As experienced as Lynch is, however, he has never worked in the print industry. Lynch has commented that it will be a "difficult job" but is more than ready for the challenge saying, "There were other things I was looking at that were more in my wheelhouse, more in my comfort zone, but I like not being in my comfort zone."
There's no doubt that the new CEO has come into the position with a positive mindset; one much needed to breathe fresh air into the stagnant industry. Whether that will be enough, though, is something only time can tell.
In other news, Netflix has announced that the price hikes for existing customers will take effect from May, depending on the billing cycle.