UPDATE: PlayStation Now Lets Users Change Their PSN ID
The first name change is free.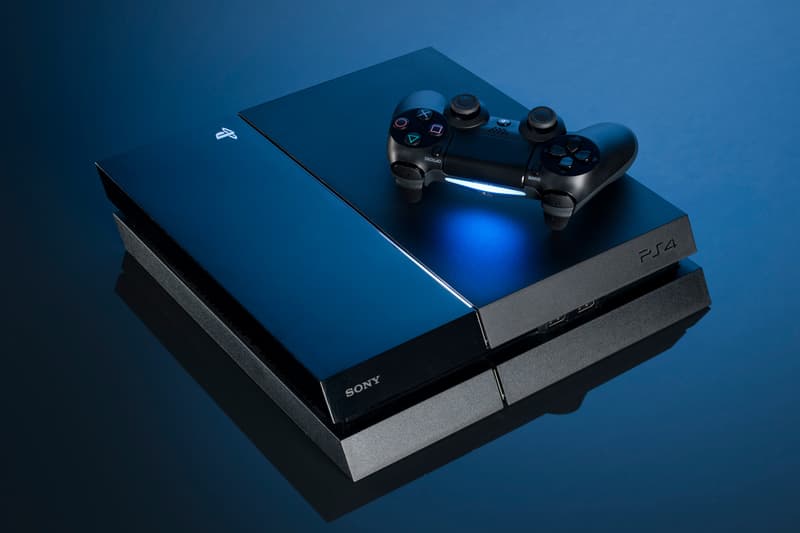 UPDATE: Initially in beta last year, Sony has officially rolled out a new feature that lets users change their PSN names. Although the first change is free, it will cost $9.99 USD each change after. But PlayStation Plus subscribers get a $4.99 half-off deal. Users are allowed to roll back to their previous PSN name for free, and there's an option to display your new name next to your old name for 30 days.
Certain PlayStation 4 games released after April 1 this year should perform fine with the change, however, a few "games with issues identified" have been discovered with older hallmark titles like Grand Theft Auto V and Uncharted 4. Some issues range from save data and leaderboard statuses not rolling over to your new name, but Sony says reverting back should solve the problem. However, they make no guarantee's about it.
Good news! All PS4 owners can change their online ID starting *today.* Here's how it works: https://t.co/t2v1RAbSfz pic.twitter.com/rRDq02kbLi

— PlayStation (@PlayStation) April 10, 2019
---
Original Story Oct 10, 2018: PlayStation is testing a new feature on previous software beta testers that will allow users to change their PSN Online ID once it goes live. The feature is currently entering PlayStation's Preview Program and will let testers that have access to change their name once for free.
Changes afterward are expected to cost $10 USD and $5 USD for PlayStation Plus members. In order to change names, users will have to access the feature through Settings or via the Profile page on a PS4 console. Users also have the option to display their old ID next to their new ones so people remember who they are, but this can't be changed once decided. The feature is expected to roll out to everyone in early 2019.
In other entertainment news, Dave Bautista wants to join James Gunn for Suicide Squad 2.