Logic's Debut Novel 'Supermarket' Is Now a No. 1 New York Times Bestseller
He's officially the first and only rapper with a best-selling fiction title.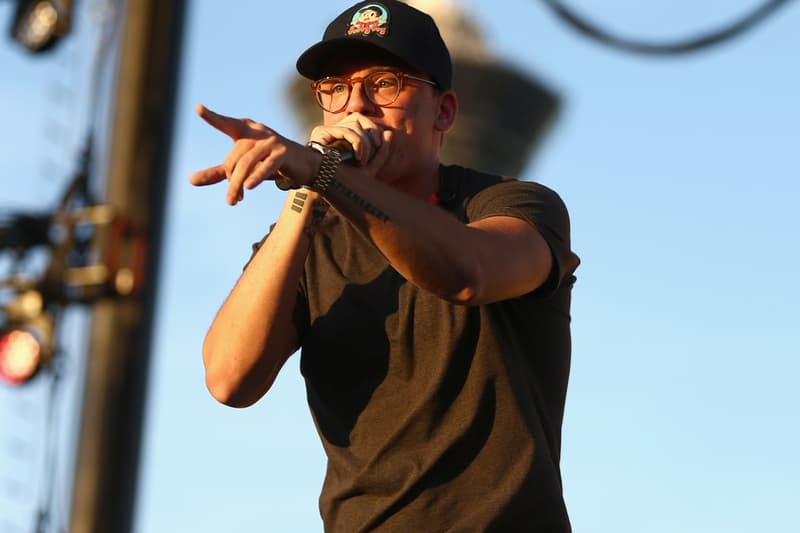 Aside from being a Grammy nominee, Logic can officially add "best-selling author" to his list of achievements. His debut novel Supermarket, penned under Bobby Hall, nabbed the top spot on the New York Times' Paperback Fiction Best-Seller list, making him the first rapper with a best selling fiction title.
Described as a "mind-bending first novel, with prose that is just as fierce and moving as his lyrics" by novelist Ernest Cline of Ready Player One fame, Supermarket follows the story of Flynn and his unlikely journey to redemption as a supermarket clerk. When his workplace turns into a crime scene, his mind enters a breakdown and he undergoes some major character development.
In case you missed it, Logic released an accompanying soundtrack to his novel.