UPDATE: 'Avengers: Endgame' Tickets Are Now Going for $10,000 USD on eBay
With pre-sales crashing AMC's browser and mobile sites.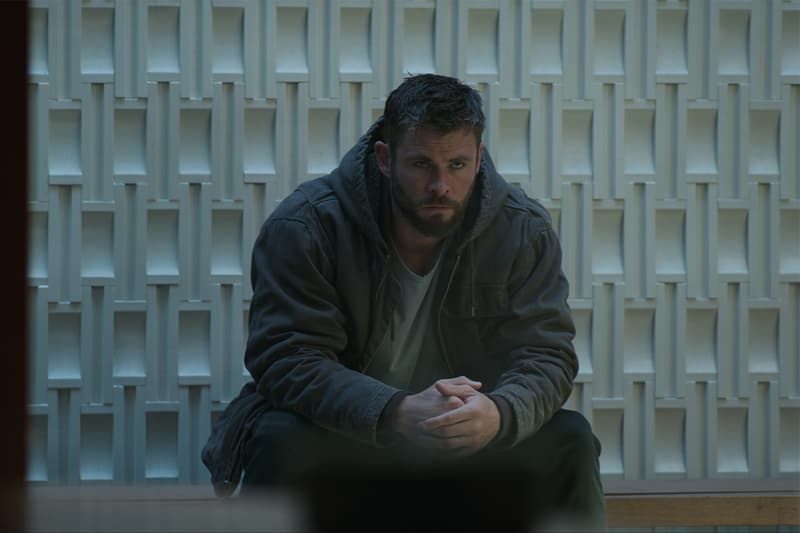 UPDATE: One particular listing on eBay for two tickets to Avengers: Endgame for April 28 has reached $9,199 USD. The almost 10-grand listing is for a showing at AMC's 84th Street 6 Theater in New York City, but the most surprising thing is that the superhero blockbuster opens April 26, so the insanely expensive tickets aren't even for opening night. These tickets are by far the most expensive set yet — another pair of tickets coming in second place are now priced at $2,500 USD for an AMC West Orange, New Jersey showing for the afternoon on opening day, though the listing has yet to be bid on. There are several other listings going for cheaper too, ranging from $50-$250 USD per ticket, so if you're keen on watching Endgame on opening day — or even April 28 for that matter — you've still got a chance.
Original Story April 3, 2019: Avengers: Endgame tickets have just gone up for sale, but are already hitting record numbers. Deadline reported that the pre-sales for the epic Marvel blockbuster on Atom tickets have already tripled the first hour ticket sales of Infinity War. It also beat out the first hour pre-sales for Star Wars: The Last Jedi, one of 2017's most anticipated films. Over at Fandango, the company has also reported similar stellar numbers.
With rates like this, it came to no surprise that ticket-selling websites were overloaded. AMC's browser and mobile sites both crashed soon after tickets were up for sale, and it took several hours to get it up and running again. Fans on Fandango also had trouble getting tickets, with extremely long wait times and some even getting kicked out of the website when choosing their seats.
And of course, with anything with so much buzz behind it, people have already found ways to profit from the ticketing madness. Opening night tickets are now on sale on eBay for $500 USD with an opening bid of $50 USD. For those who are terrified of spoilers, and have the money to spend on the Marvel Cinematic Universe's biggest event to date, head over to eBay and check these tickets out.
And in case you missed it, here's the latest mini-trailer for Endgame featuring our favorite villain Thanos.
Unbelievable. You guys are awesome. #WhateverItTakes pic.twitter.com/6GgZnqsZOb

— Russo Brothers (@Russo_Brothers) April 2, 2019