Kanye's Coachella "Sunday Service" Will Be Held at a Mountain Campsite
According to co-founder Paul Tollett.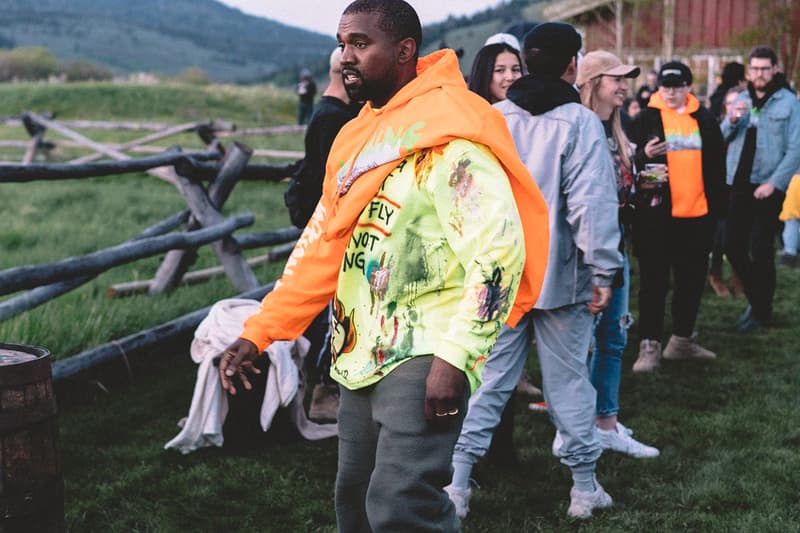 Shortly after Kanye West announced that he will be bringing his weekly Sunday Service to the Coachella Valley Music and Arts Festival, we are now learning more about what the performance will involve.
According to Coachella co-founder Paul Tollett, the gospel will take place Easter Sunday (April 21) at 9 a.m. on top of a "mountain" inside the festival's campgrounds. At the moment Tollett and his team are working on how to deliver the show outside of the festival grounds, "We've got some challenges production-wise and we've got a team on it right now to try and do something really special. We feel this is going to be a really big moment of the show."
Tollett went on to assure that anyone with a Coachella ticket will be able to get into the camping area and that shuttles will be running in the morning to transport fans to the area. Additionally, a limited quantity of tickets, which were being held for music industry professionals and friends and family, will be going on sale April 5 for fans that really want to catch Kanye's Coachella "Sunday Service."
Stay tuned for more details as Coachella 2019 inches closer.
In case you missed it, Spotify's RapCaviar revealed Jaden Smith, Juice WRLD, Cardi B and Gunna as its 2019 pantheon honorees.