Kelsey Lu Is Blusterous yet Tranquil on Debut Album 'Blood'
Hosting a range of features from Skrillex, Dev Hynes, Jamie xx, and more.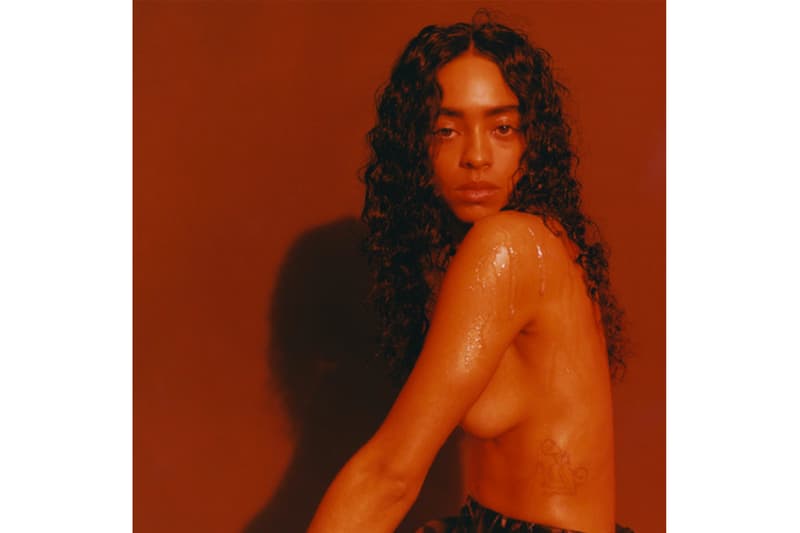 Few artists like alt-classical Kelsey Lu manage to find the support within the music industry like she has. The classically trained cellist has managed to expand her foray into a range of avant-pop that magnifies classical, R&B, hip-hop, and even folk sensibilities, harboring support from Solange, Rihanna, Lady Gaga, Florence + The Machine, Dev Hynes, Kelela, and more. In 2016 she released her debut EP Church, which was recorded in one take at a Catholic church in Brooklyn. The EP featured a plethora of cello ballads portraying dream-induced, idiosyncratic soundscapes. She has since built up her distinct ethos, combining fervently scorched vocals with beautifully-coordinated instrumentation – a sound that's blusterous yet tranquil. After reigning in several years of collaborations with various artists, Lu has decided to step out on her own, releasing her debut studio album, Blood.
Kelsey Lu's latest album is nothing short of a menacing vision – spaciously-filled with immense instrumentation, including her own cello recordings, layered with fierce songwriting and vocals. Touching on a mix of genres from folk, blues, R&B, hip hop, classical, electronic, and more, the project revels in a sonic appetite that's bright with ideas and overflowing with vivid soundscapes. It's no question as to why Grammy-nominated Rodaidh McDonald, EDM pioneer Skrillex, and house-pop aficionado Jamie xx were included as producers, all of which offer up effectively lush noise alongside Lu's articulate vision. Ultimately so, her musical perspective shines through with immense flair, and it's unquestionably a work of her own rather than those surrounding her – she has executed her creativity in such a way that her inventiveness is ultimately what shines.
You can stream Kelsey Lu's Blood below. She is currently embarking on a world tour and you can find out the tour dates here.
For more related news, Loyle Carner just released his latest album Not Waving, But Drowning.