You Can Now Play 'Cuphead' on the Nintendo Switch
Mugman now playable in single player.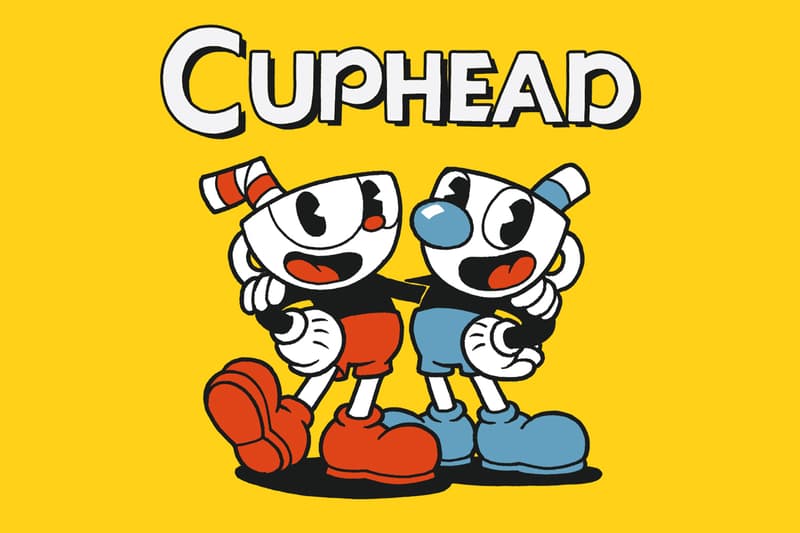 1 of 3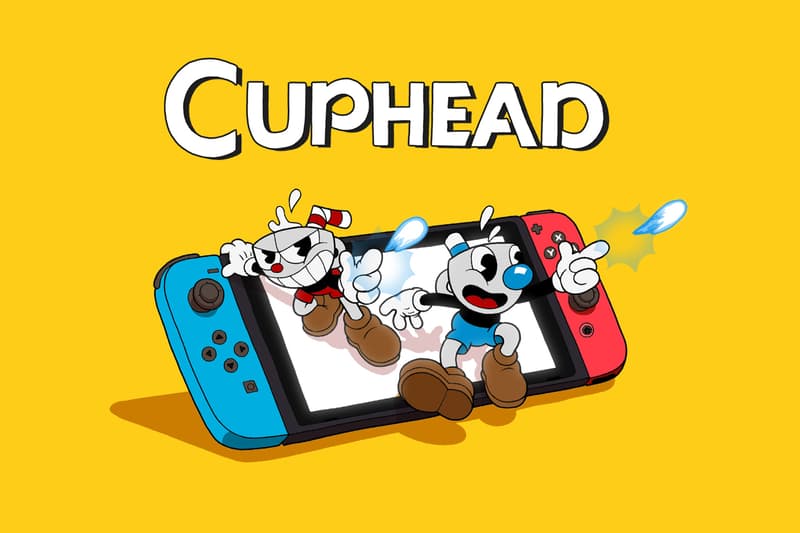 2 of 3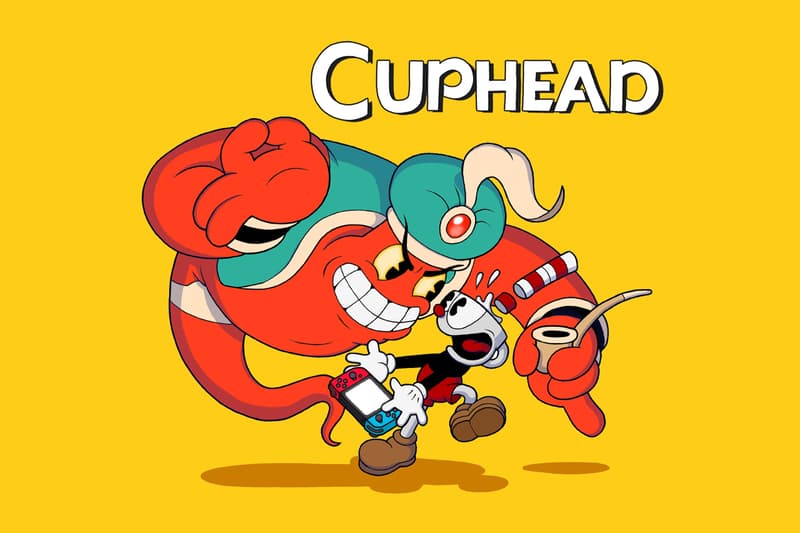 3 of 3
Garnering attention for its innovative animation techniques and fast-paced game mechanics, the long-time Microsoft exclusive title, Cuphead, is coming to the Nintendo Switch. The console's users now have the chance — in either solo or local co-op mode — to traverse across Inkwell Isle and fight through a unique set of obstacles in order to save the souls of Cuphead and Mugman from the Devil.
The game's developer, Studio MDHR, maintained the signature levels, reminiscent of run 'n' gun platformers of the '80s and '90s, combined with influences from fighting games. Despite its nostalgic appeal, the game is quite innovative, challenging users to reach technical mastery by employing a robust fighting system to strategically parry and maneuver through a host of challenging bosses and obstacles. New updates also bring a new level detail to the franchise, as 11 languages have been added, cutscenes playout with full cinematics and new animation and art makes the lively world even more dynamic. And, for the first time, users can play through over 45,000 frames hand-animated and hand-inked frames as Mugman in single-player mode.
Head to the Nintendo eShop for more information and to purchase the game.