Shoreline Mafia's Master Kato Enlists Warhol.SS for "Lick" Single
Produced by Ron-Ron.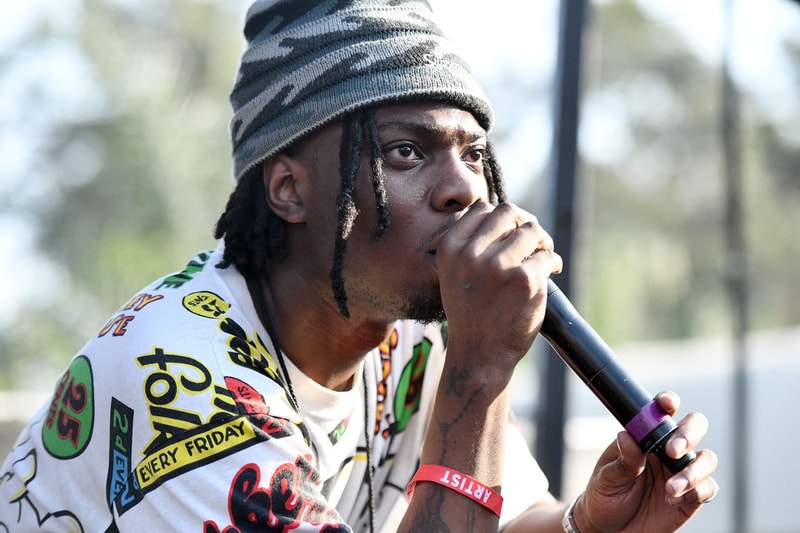 Master Kato has linked with Warhol.SS on a new track entitled "Lick," released on Shoreline Mafia's SoundCloud earlier this week. The song comes behind Warhol.SS's debut album, Chest Pains, which the rapper dropped in November.
Produced by Ron-Ron, the record features the two emcees over a synth-heavy trap beat with Master Kato holding down the chorus as he raps about being "in New York sippin' out the brick" and calling out people "lookin' like a lick." Warhol.SS jumps in to add his two cents, spitting lyrics about how "ain't sh—t changed, I just got a new chain." Scroll below to listen to the full song.
For more music news, check out Shoreline Mafia's recent "Trap House" video with 03 Greedo and Mustard.