Bugatti Debuts Its New Home Furniture Collection
The Bugatti experience for your living room.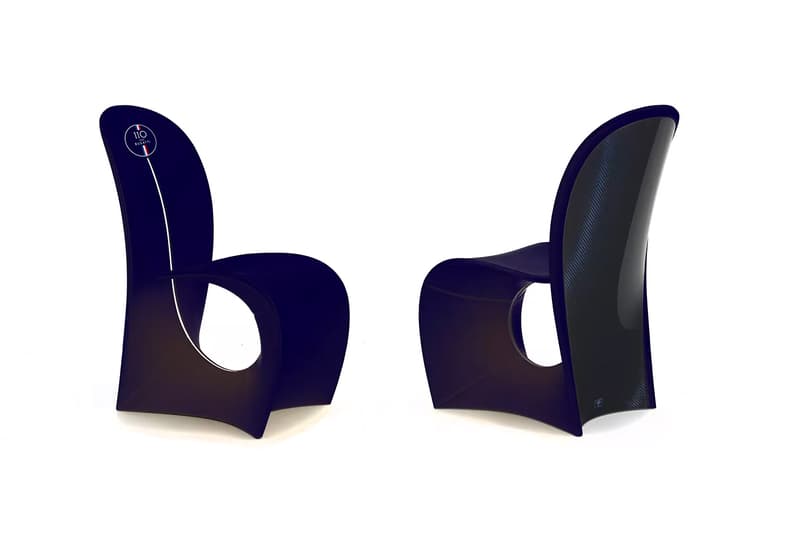 1 of 7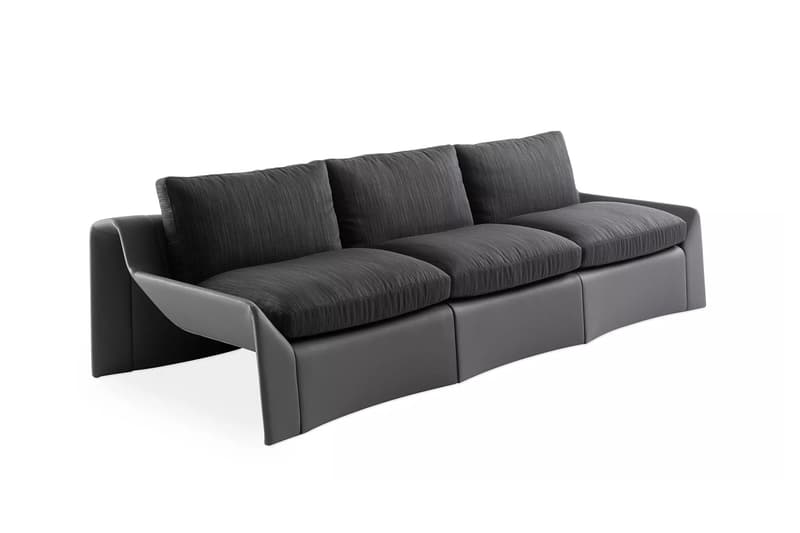 2 of 7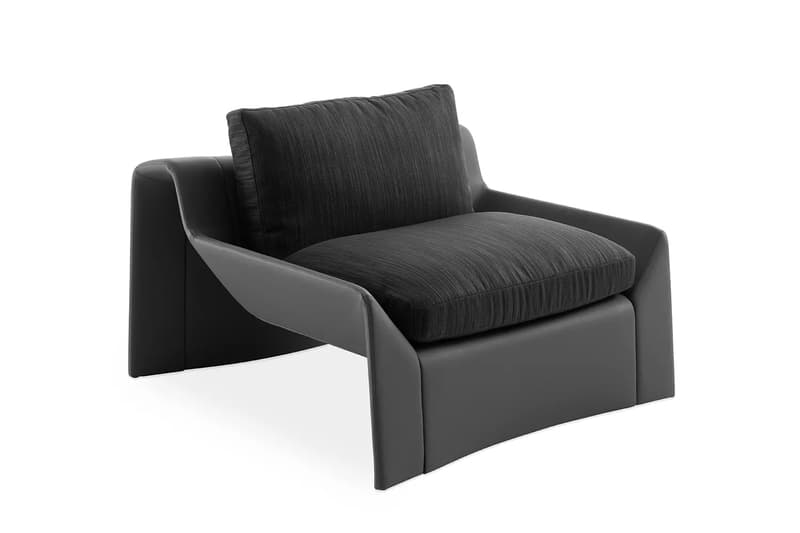 3 of 7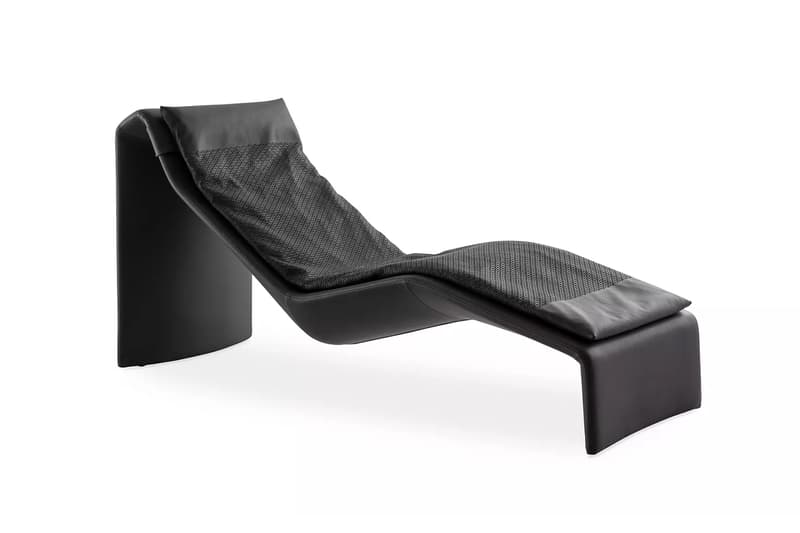 4 of 7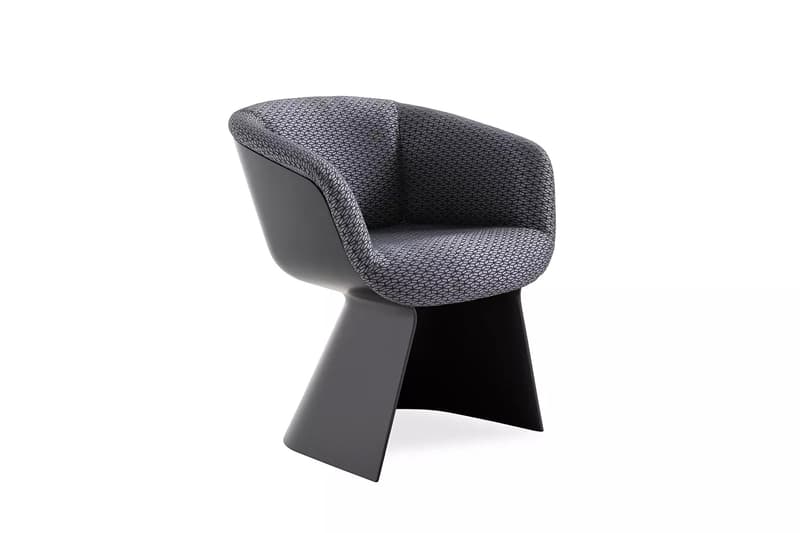 5 of 7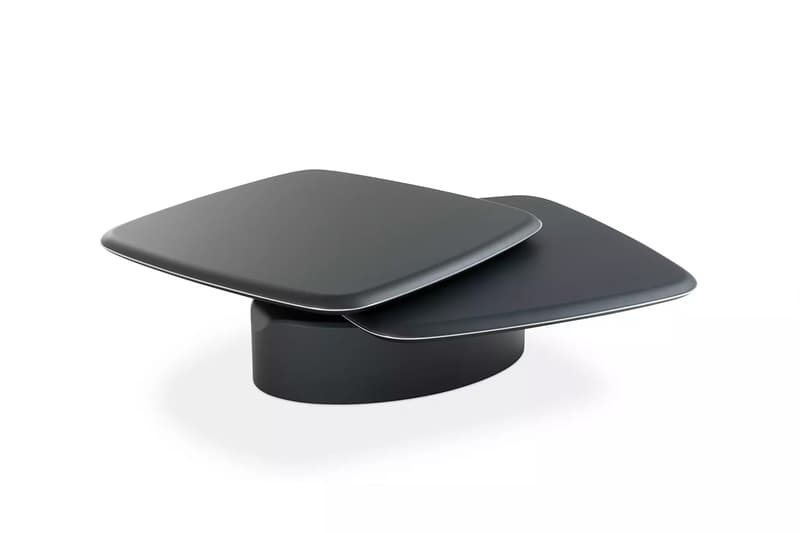 6 of 7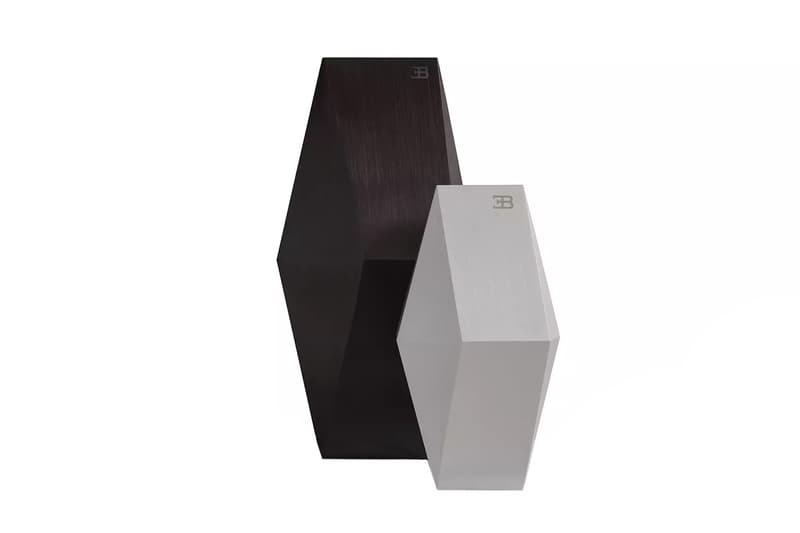 7 of 7
Bugatti and Luxury Living have just unveiled its latest venture into home furnishings. Channeling the late Carlo Bugatti's love for interior design, the collection reflects aspects of the French car manufacturer's exotic vehicles, yet fuses them with the contemporary stylings of international designers, Carlo Colombo and Toan Nguyen.
Pieces like the Chiron Armchair, Chiron Dormeuse, Vitesse Chair and Marguerite Coffee Table take direct inspiration from the curves and materials found on Bugatti's hyper cars. As Bugatti president Stephan Winkelmann defines the project, "The shared values of both companies – craftsmanship, innovation and design – position both companies at the pinnacle of their respective industry."
One of the key pieces of the collection is the 2019 Cobra Chair, a reinterpreted version of Carlo Bugatti's chair he designed in 1902. Limited to 110 pieces, the chair honors 110 years of Bugatti, and features carbon fiber, Sodalite gemstone and Striato Olimpico marble construction, all matched with exclusive leathers and technical fabrics. There's no word yet on the price of these chairs, but you can expect them to cater to those that are already in the market for a hyper car.
In other news, Artek's FIN/JPN friendship collection explores Japanese craftsmanship.