Taphari's "Tell Me How" Is Infused With Brooklyn's Vibrant LGBTQ Energy
The latest single from the Brownsville artist.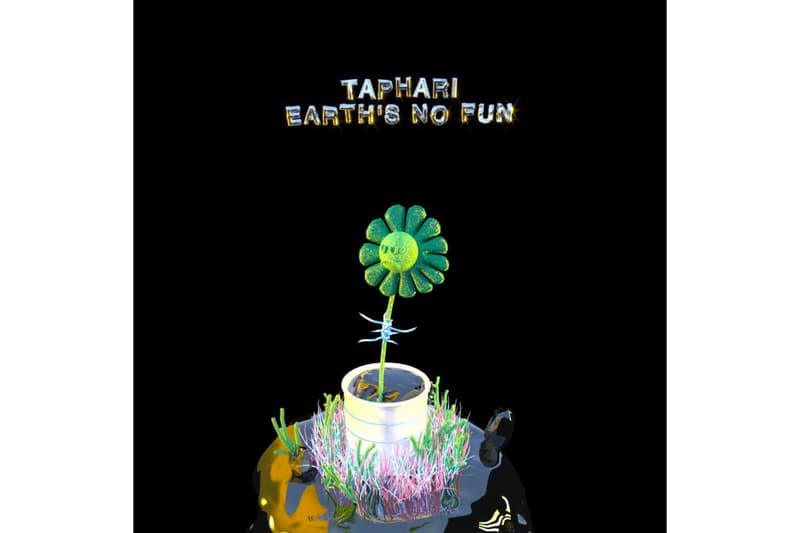 Brooklyn-based rapper Taphari describes himself as an unearthly, alien-like artist — an outsider to mainstream society who has managed to propel his energy into Brooklyn's local scene over the past few years. Revealing his marginalized lifestyle through the use of psychedelically-infused lyricism and instrumentals, Taphari has aptly found his way into the heart of New York's LGBTQ music and cultural scene. Now the artist has returned with a brand new single titled "Tell Me How," off of his upcoming EP Earth's No Fun.
The latest from the unrestrained artist denotes a borderless approach to music, in many ways it reminds us of the style Mykki Blanco helped propel to limelight – hard hitting instrumentals, deeply-propelled lyricism, and an immensely stylized flow. He presents his mystified energy as a tour de force effort, channeling his history in electronica-based scenes to help showcase his artistic vision as both a songwriter, rapper, and producer. The track features a hard-hitting kick alongside a shredding 808 bass line, showcasing uptown Brooklyn sensibilities that have helped birth the current cultural landscape.
You can listen to Taphari's latest single "Tell Me How" below. His Earth's No Fun EP will be released March 29 via Mister Saturday Night Records.
For more related news, Flume just dropped his latest project Hi This Is Flume.