'The Sandlot' Returning as TV Series With Original Cast
Writer-director David Mickey Evans announced the news.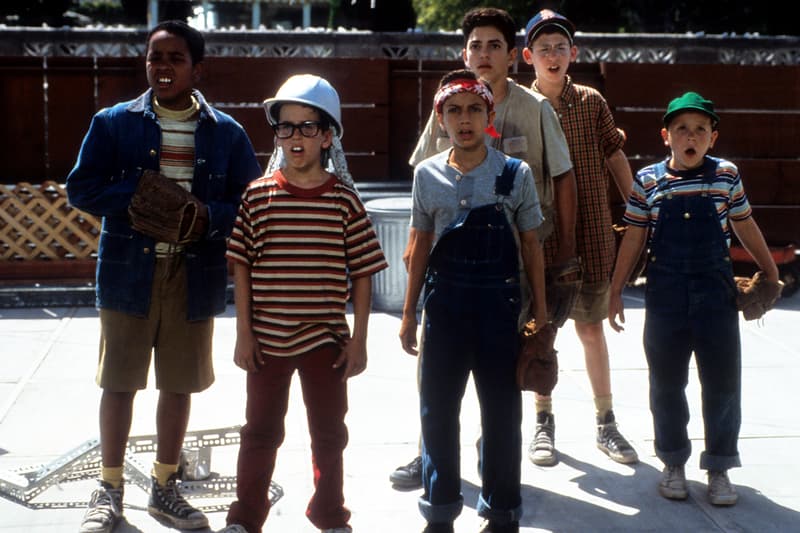 After a prequel to The Sandlot was announced last summer, fans now have even more news to look forward to — writer-director David Mickey Evans has revealed that the classic coming-of-age film will return as a television series, starring the original cast members.
Evans disclosed the news on The Rain Delay podcast, explaining that the show would focus on the cast as adults in the 1980s.
"I just sold a 'Sandlot' television show. We're about to get an order for the first two seasons. I already got all the original cast members back. It takes place in 1984, when they're all like 33 years old and they all have children of their own, and that's all I can tell you," he said on the radio show.
The original movie, which came out in 1993, was set in San Fernando Valley in the '60s. It followed characters such as Scottie, Yeah-Yeah, Ham and the rest of their neighborhood squad as they weasel in and out of adolescent antics centered around the love of baseball. The movie was brought back to the big screen last summer for its 25th anniversary.
An official release date for the spinoff of The Sandlot has yet to be confirmed, but the series will run on a currently-undisclosed streaming service. Scroll below to watch a video of the cast's 25-year reunion last April.
In other entertainment news, Funimation has announced that a "Dragon Ball Z" collector's edition will be coming to Blu-Ray to celebrate its 30th anniversary.