'Rush Hour' Is Getting A Female Reboot
Maybe a cameo from Chelsea Clinton?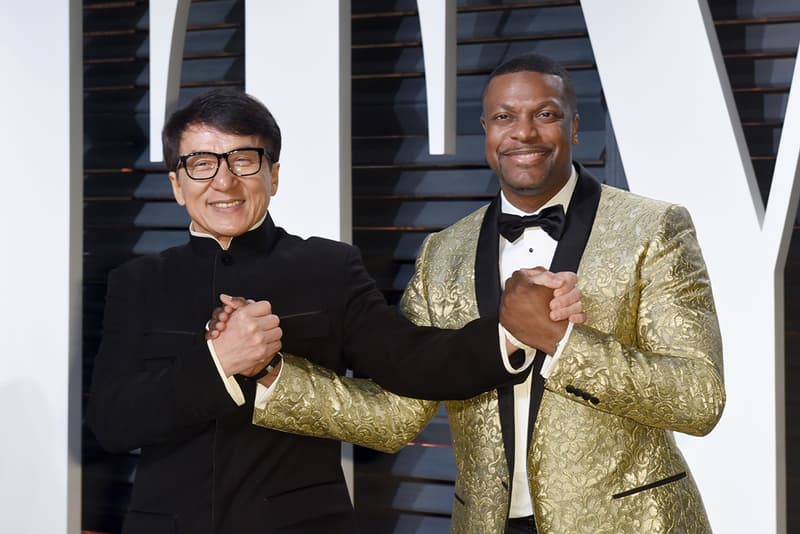 Adding to the excitement of the fourth installment of the Rush Hour movie franchise, That Hash Tag Show has just revealed in an exclusive that STX Studios are in the early development stages for a Rush Hour Reboot that will star female versions of detective James Carter and inspector Lee.
Rifting off Rush Hour's initial success at the box office, where the movie earned $244 million USD in the year 1998, a female spin-off would only give fans another reason to enjoy the dynamic between two multicultural crime fighters. We are told that the female version of Jackie Chan's character could potentially be played by BingBing Li (Resident Evil: Retribution, The Meg, X-Men: Days of Future Past).
There's no word on when the expected release date is, but we'll be updating you as soon as new information surfaces.
In other entertainment news, James Gunn's 'Brightburn' trailer reveals a superhero horror movie.