Nike Faces $14 Million USD Fine for Blocking Cross-Border Sales of Soccer Goods
The illegal practices included licensed product for FC Barcelona, Manchester United, Juventus and more.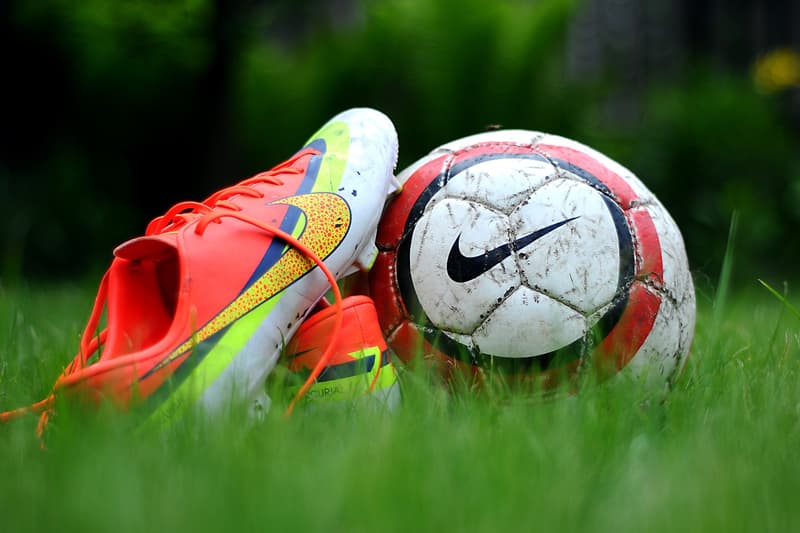 After its stock took a hit last week amid a disappointing North American Q3 sales performance, Nike now faces a €12.5 million EUR ($14 million USD) fine for blocking cross-border sales of soccer goods. The European Commission slapped the athletic brand with the sanction on Monday (March 25) after a two-year e-commerce investigation into the 28 countries in the European Union.
According to the European Commission, Nike's illegal practices encompassed licensed product for FC Barcelona, Manchester United, Juventus, Inter Milan, A.S. Roma and the French Football Federation over the course of 2004 to 2017. The sportswear company was said to have clauses in its contracts that prohibited out-of-territory sales by licensees and threatened to end certain deals if licensees did not abide by these clauses. These actions were believed to have been put into effect to drive up costs on products such as bags, bed sheets, mugs and stationery.
"Nike prevented many of its licensees from selling these branded products in a different country leading to less choice and higher prices for consumers," stated European Competition Commissioner Margrethe Vestager.
The fine was cut down by 40 percent after Nike agreed to cooperate with the EU.
For more fashion news, check out Nike and Manchester City's new special-edition jersey.