Morrissey Announces Seven-Date Broadway Residency
An "intimate yet exciting exploration of Morrissey's expansive career."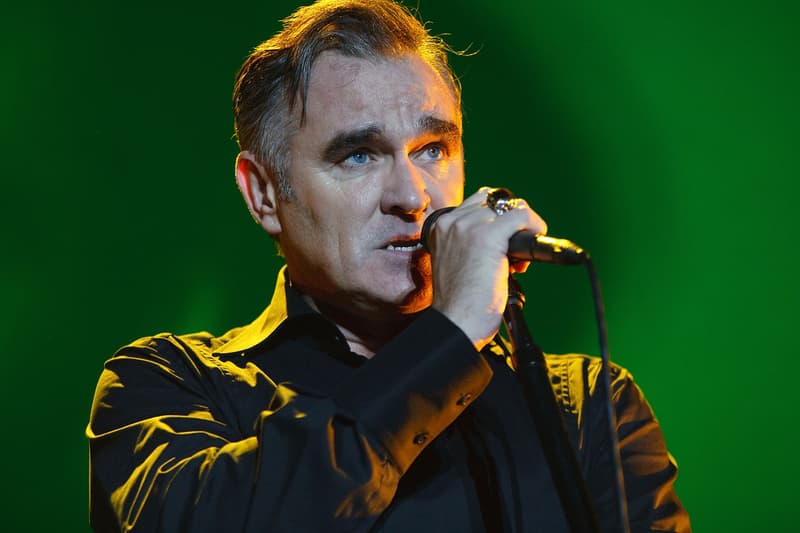 Morrissey is shaping up for his Broadway debut. The legendary Smiths frontman has announced a seven-date residency for his eponymous show at the Lunt-Fontanne theatre this May 2019.
Described as an "intimate yet exciting exploration of Morrissey's expansive career," the show focuses on the baritone icon's early years, his meteoric rise alongside Johnny Marr, Mike Joyce and Andy Rourke and his continuing influence in music. Fans will get to experience a side of the Britpop idol that has never been seen in the span of his almost two decades in the industry—an exciting treat for his admirers.
The show precedes California Sun, an upcoming covers album dropping on May 24. The upcoming record is Moz's takes on classics from the likes of Bob Dylan and Joni Mitchell, and features contributions from Grizzly Bear's Ed Droste, Green Day's Billie Joe Armstrong, Broken Social Scene's Ariel Engle and more.
Morrissey is scheduled to hit the Lunt-Fontanne stage on May 2, 3, 4, 7, 8, 10 and 11.
In recent music news, The Prodigy frontman Keith Flint has passed away.