AirPods Wireless Charging Case Rumored to Charge 100% in 15 Minutes
Made faster with Qi coils.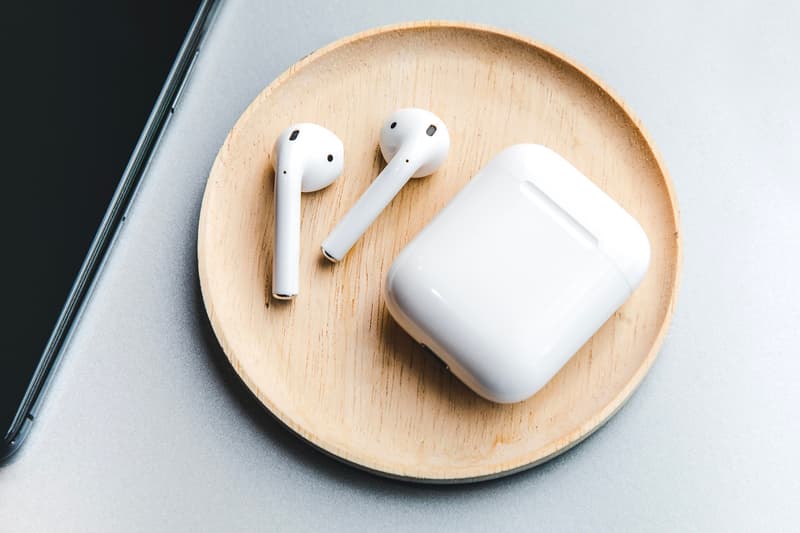 A recent leak by Twitter leaker Max Weinbach, featured in EverythingApplePro's video yesterday, has finally shed some light on the long-awaited (538 days, to be precise) AirPods wireless charging cases. This information, however, should be taken with a pinch of salt since Weinbach has yet to establish a strong reputation for accurate Apple rumor information.
In his tweets, Weinbach claims that the AirPods can charge up to 100% in only 15 minutes. This is a huge upgrade from the current 3-hour life after a 15-minute charge. The high speed charging is made possible by the integration of Qi coils – a technology adopted by Apple for use already in its iPhone X and iPhone 8. However, with this means that the case will now be thicker, heavier, and longer in one dimension, Weinbach says.
The size increase in understandable but fans should rest assured that at least for now it seems the difference will be marginal. As to its appearance, the new wireless charging case will resemble a feel similar to the Apple Pencil 2: more matte, less gloss. Some rumors also suggest that the next generation iPhones will adopt this matte aesthetic over its current glossier models.
In terms of release date according to various sources claim, and Weinbach, the AirPower and AirPods wireless charging tech will be released in the next few months.
So the Apple news. AirPods wireless charging will happen. It will be VERY fast (0-100 in 15 minutes.) That speed is for the AirPods AND the case. It will probably use Qi charging.

There will be a downside though, the case will be bigger in one direction and heavier.

— Max Weinbach (@mweinbachXDA) 3 March 2019
They will have a VERY similar to the Apple Pencil 2. It will be a bit thicker so it will feel a bit different.

— Max Weinbach (@mweinbachXDA) 3 March 2019
In other Apple news, the company has now announced plans to launch a credit card with Goldman Sachs.