Renown Muralist Kobra Announces First Ever Solo Exhibition
Coming April 1 at GGA Gallery in Miami.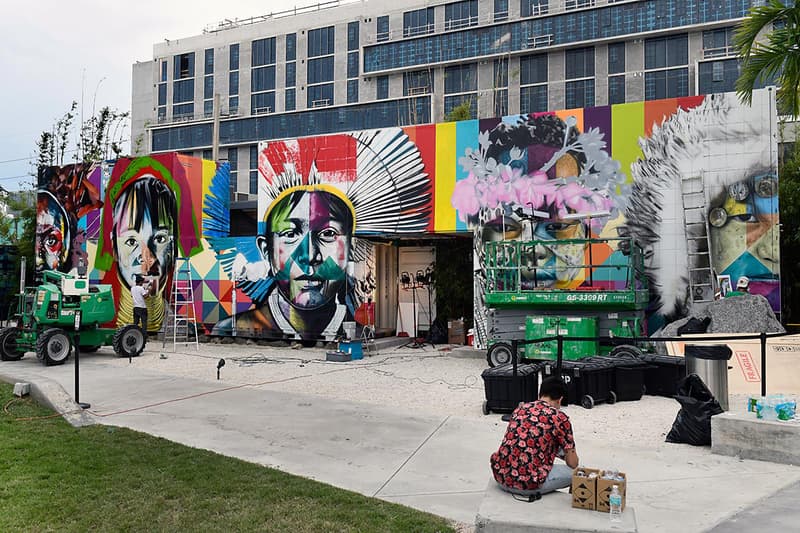 1 of 15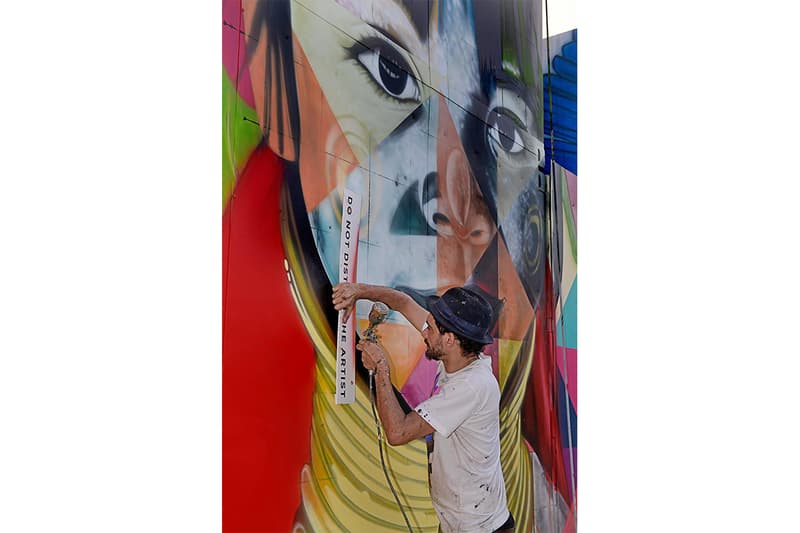 2 of 15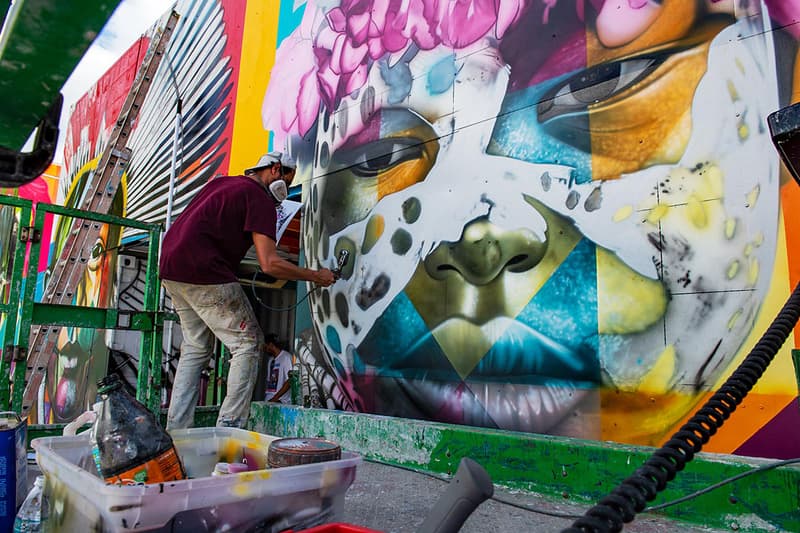 3 of 15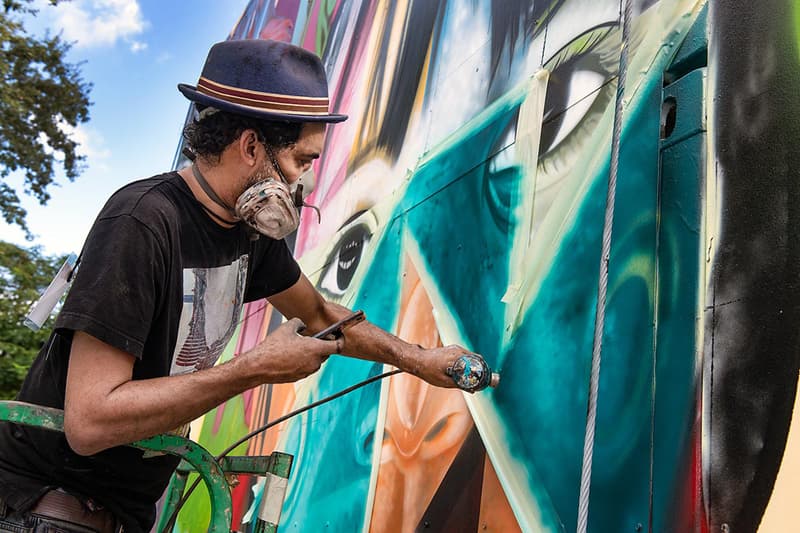 4 of 15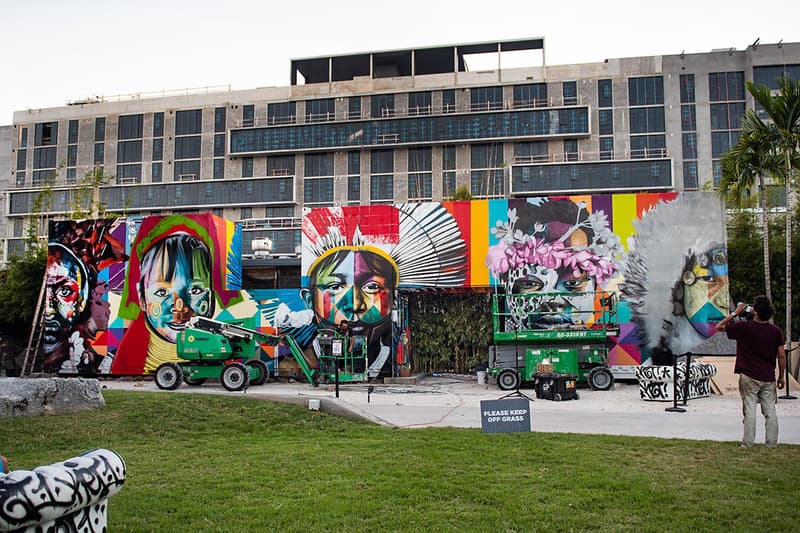 5 of 15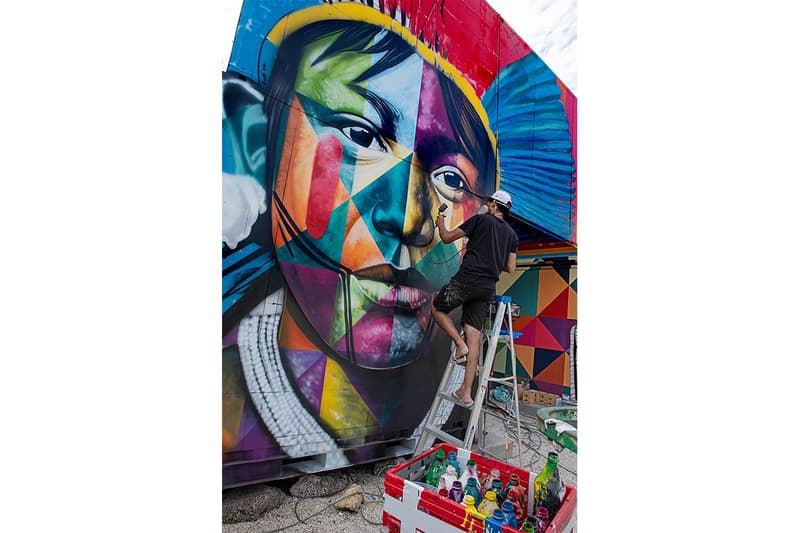 6 of 15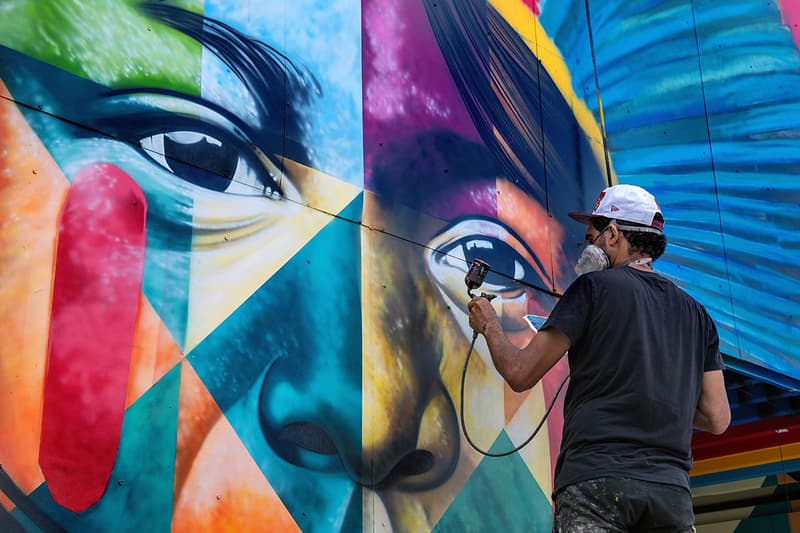 7 of 15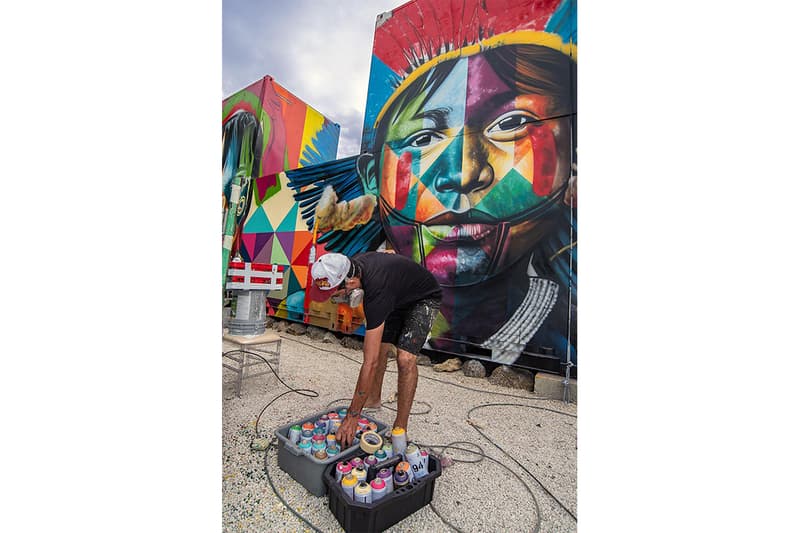 8 of 15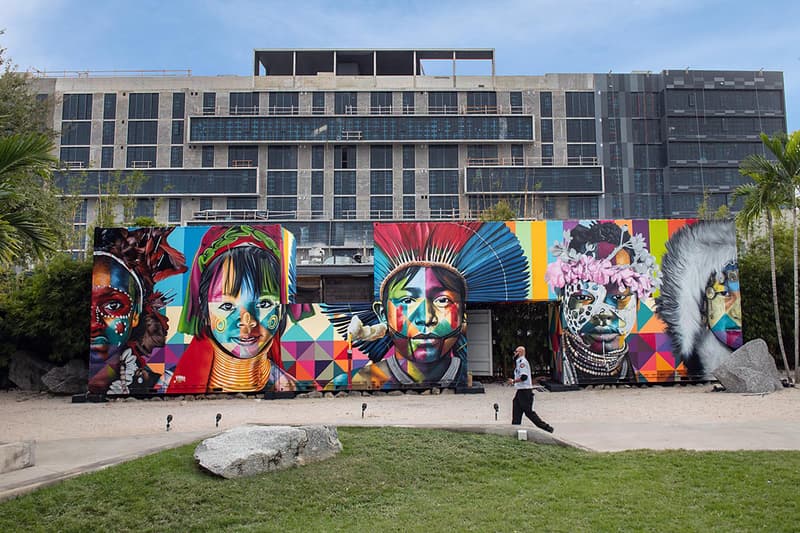 9 of 15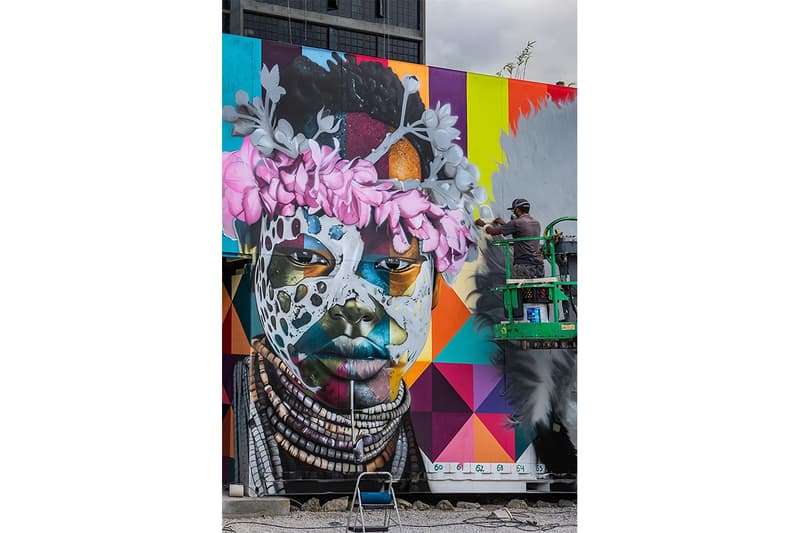 10 of 15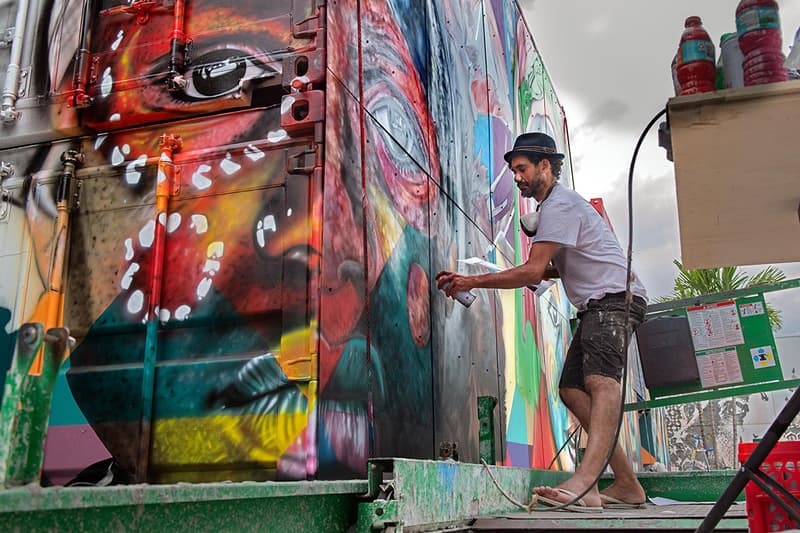 11 of 15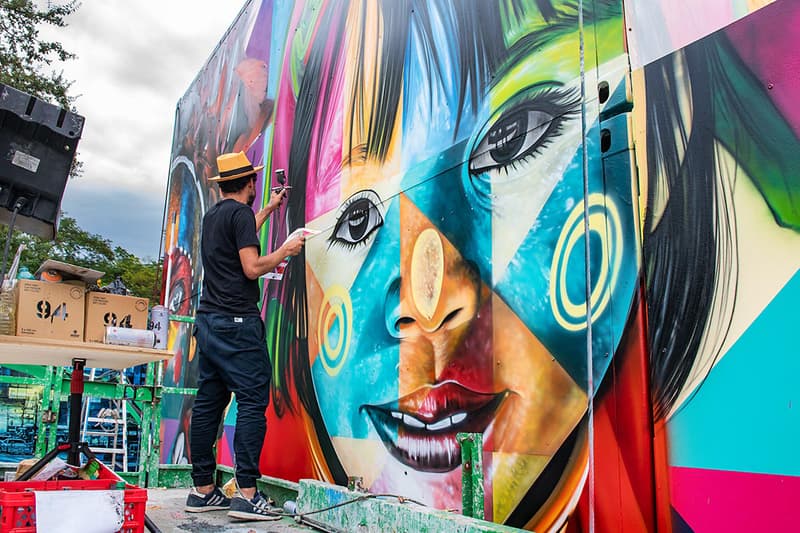 12 of 15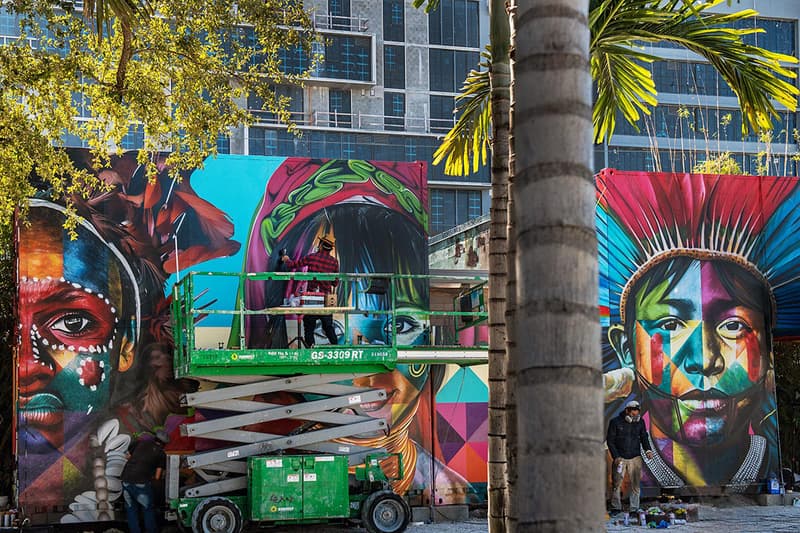 13 of 15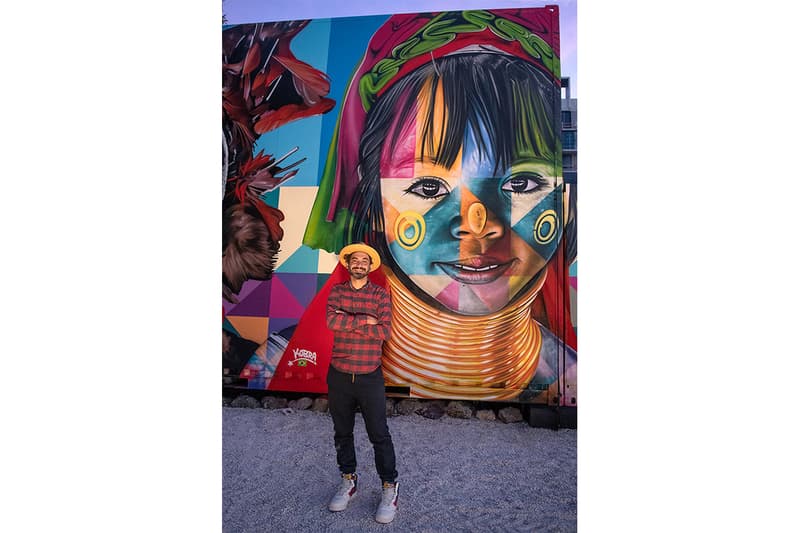 14 of 15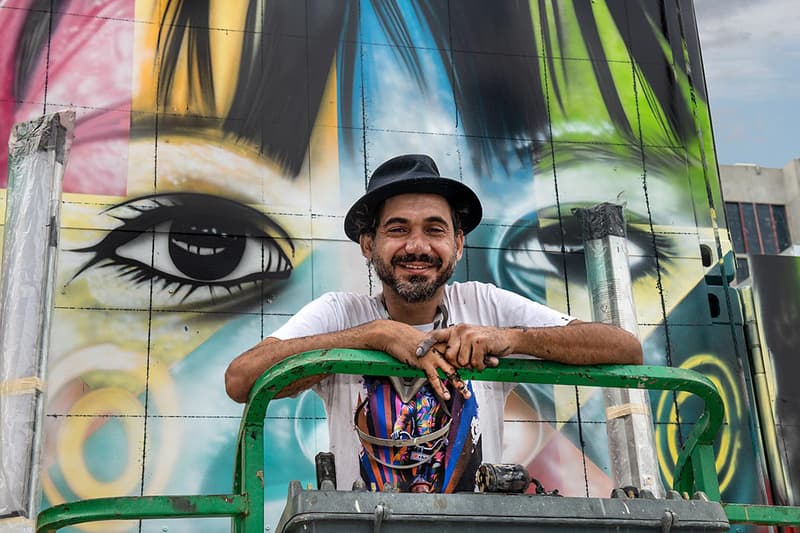 15 of 15
Late last week, Goldman Global Arts announced the first ever solo show at the GGA Gallery in Miami by world-renowned Brazillian artist Eduardo Kobra, known most notably as Kobra. Kobra is most famous for his immensely-scaled original murals that have been known to reach up to 32,000-square-feet, often infusing humanitarian, social, and political messages within them. Most recently he debuted his latest humanitarian piece Ethnicities inside the Wynwood Walls, close to the location of his upcoming exhibition, depicting five children from five different continents with the aim of representing the beautifully rich diversity of our globe. His debut solo show will feature more than 30 never-before-seen pieces, including some of his most loved and cherished artworks.
With work that's been showcased in more than 40 countries around the world, the artist's latest project, titled "Kobra: Larger Than Life," will feature his signature use of bright colors and bold lines on various canvas pieces. It will be the first time that collectors and admirers will be able to successfully take home a piece of his work, which is typically confined to streetside murals. In the last 30 years, Kobra has become one of the most recognizable muralists around the world, showcasing more than 500 various works on five different continents.
You can check Kobra's Ethnicities mural, which will be featured close to the show, above. If you're interested in visiting his exhibition, it will begin on April 1. You can find the address and hours for the show below.
GGA Gallery
 
266 NW 26th St.
Miami, FL 33127
Hours

Monday – Friday 11 a.m. – 9 p.m.
Saturday – Sunday 12 – 6 p.m.
For more related news, Steven Harrington recently announced his "Magic Hours" exhibition in LA.