Hucci Links With ASADI for Minimalistic Trap Brawler "Villager"
The latest from SoundCloud's fervent instrumental overlords.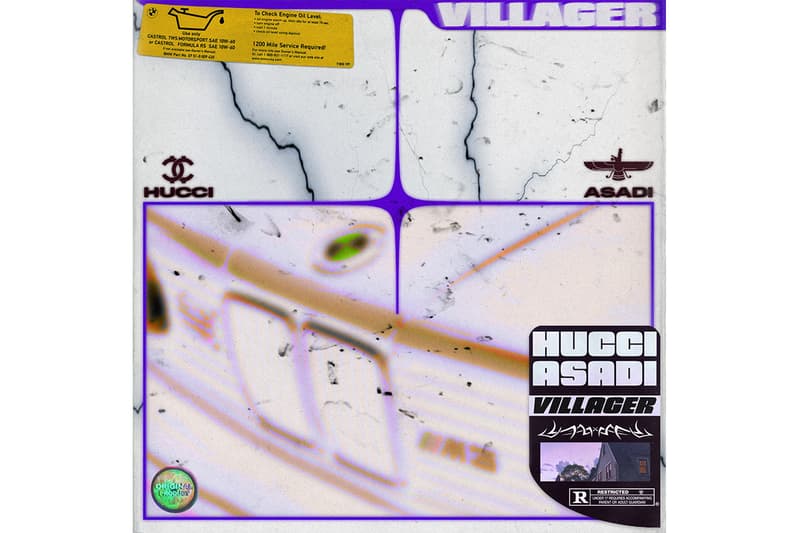 Hucci has had a promising past few years, rising from one of SoundCloud's top instrumental-masterminds to an avant-garde polymath. He's undoubtedly one of the most auspicious up-and-coming talents as he twerks his artistic context to a more mature audience. Late last year this was showcased with his track alongside Jaya, "Fountain" – a beautifully-ethereal offering that was paired with an equally mesmerizing visual directed by Jesse Heath. Now the notorious mastermind has returned with a Middle Eastern-infused cut alongside ASADI, entitled "Villager."
The new track brings back Hucci's signature sound, incorporating a heavy bassline paired with a fantastically sampled vocal that remains a mainstay of ASADI's "Persian Trap Music" sound. Various fill effects that have been added help in mandating the cut's unique atmospherical underlay. If there's a way to describe the sound, it's minimalistic, hard-hitting instrumental trap at it's finest.
You can check out Hucci & ASADI's new track "Villager" below.
For more related news, Shy Glizzy just dropped a visual for "Volcano."