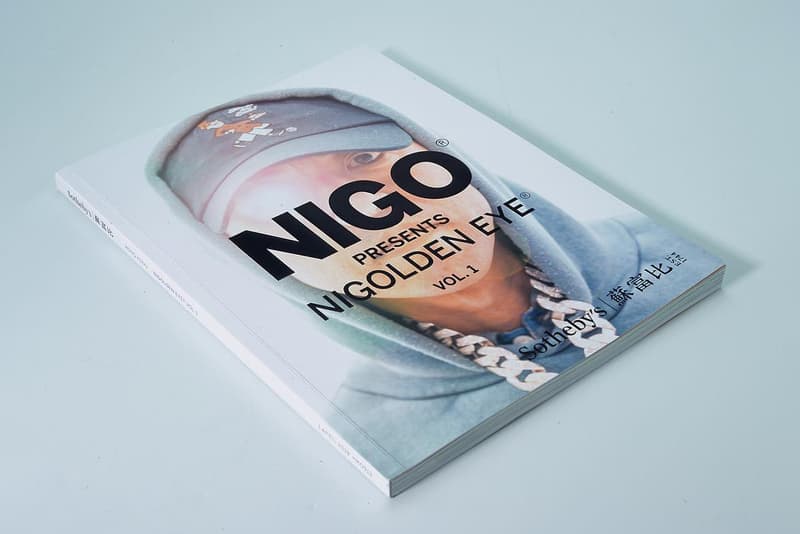 NIGO's Catalog for "NIGOLDENEYE® Vol. 1" Auction Is Available Now
Learn more about his upcoming Sotheby's collection.
---
NIGO is slated to auction off some of his prized art pieces and personal possessions at Sotheby's Hong Kong later this month. From rare KAWS figurines and paintings, including UNTITLED (ASTRO BOY) and the highly sought-after KIMPSONS SERIES, to collaborative BAPESTAS, the items provide a glimpse at the designer/musician's longstanding influence in shaping street culture.
Ahead of the exhibition, Sotheby's has released a catalog that provides a detailed look into his career spanning over three decades. The editorial delves into NIGO's pivotal impact in crossing over music, fashion and art, leading street culture to the mainstream influence it holds today.
"The separation between 'high' and 'low' might be as old as human culture itself, but bridges are being forged. NIGO is one of the engineers," quotes Virgil Abloh. "It is thanks to people like him that we are able to walk across bridges and traverse parallel worlds."
Take a look at the digital version of the catalog and purchase the printed version at Sotheby's website.