UPDATE: Elon Musk Responds to SEC's Contempt Complain
Musk's social media gets him in hot water again.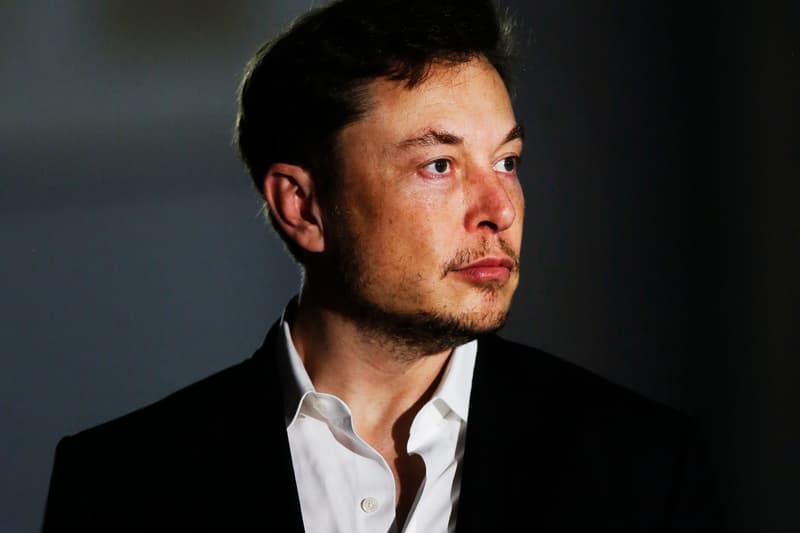 UPDATE (12 March 2019): Elon Musk is asserting that he hasn't violated his settlement agreement. In a recent report, the Tesla CEO argues that "there is no basis to issue contempt sanctions against him," and that he "correctly used his discretion to determine" that the tweet from February 19 "did not contain information that could reasonably be considered material" to the car company. Musk's new court filing details his case further, mentioning that the tweets came after the close of market and that he's been following the agreed settlement by using Twitter less. Notably, his lawyers also contend that the SEC's connotation of the previous agreement "raise serious First Amendment issues."
UPDATE (26 February 2019): Tesla CEO Elon Musk must appear before a federal judge and explain how he hasn't broken his agreement with SEC and why he shouldn't be held in contempt in court. The U.S. Securities and Exchange Commission asked District Judge Alison Nathan to issue the order, of which Musk has until March 11 to respond. SEC argues that a tweet sent by Musk on February 19 violated their agreement, read the full story below and stay tuned for further devlopments.
---
Back in September last year, the U.S. Securities and Exchange Commission (SEC) sued Elon Musk and Tesla for fraud, relating to a tweet by the entrepreneur. That case eventually led to Musk stepping down as chairman of the company, and paying a $20 million USD fine. Now, the SEC believes that another of Musk's tweets has broken the terms of that initial settlement and has asked a judge to investigate. The new tweet in question was posted by Musk on February 20, and featured a claim that Tesla was on track to produce "around 500k" cars over the course of 2019. According to the SEC settlement, Musk needed approval from Tesla before posting any potentially important information to social media. Because of this, the regulator believes Musk shared "inaccurate material" with his 25 million followers. In related news, Musk recently hosted Meme Review alongside Justin Roiland.
Tesla made 0 cars in 2011, but will make around 500k in 2019

— Elon Musk (@elonmusk) February 20, 2019