The Best of Def Jam's Newest Talents Shine on 'Undisputed' Compilation Album
"17 artists. 6 days. 1 label."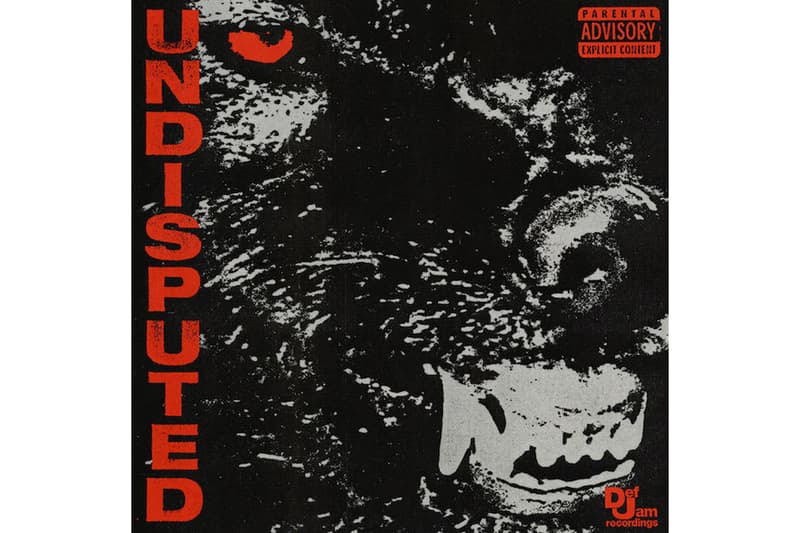 Def Jam is showing off its bright future in Undisputed. Featuring the label's newest and most talented artists, the compilation album stands as a reassurance that Def Jam's place in history remains cemented.
Incepted during a week-long recording session back in November, Undisputed features the likes of SOBxRBE's Sneakk and Lul G, Dominic Lord, Bernard Jabs and Fetty Luciano. Label veteran YG and fellow rapper Tyga also made an appearance on the track "Spray". The record exhibits what Def Jam's next gen has to offer and the possible direction hip-hop will take in the coming years. To complement the album, an eight-part documentary series focusing on the November recording sessions was also dropped.
Def Jam was founded by Rick Rubin and Russell Simmons in 1984. Initially catering to the punk rock genre, the label branched out to hip-hop starting with Warren G's debut album in 1994. They've expanded their roster to some of the biggest acts in music today, including 2 Chainz, Nas and Logic, and acts as the distributor for Kanye West's GOOD Music.
Stream Undisputed on Spotify and Apple Music.
In recent music news, Kids See Ghosts was just hit with a lawsuit.