New 'Shaft' Teaser and Poster Promise "More Shaft Than You Can Handle."
New trailer drops tomorrow.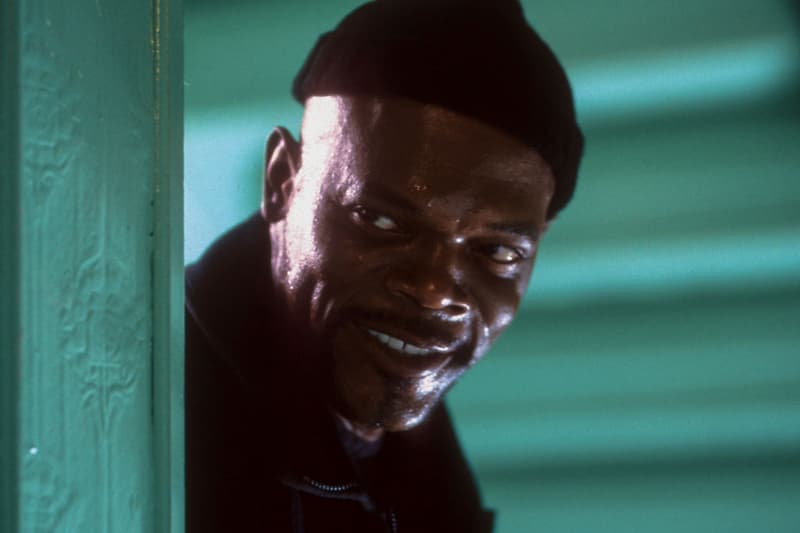 The upcoming sequel to 2000's Shaft with Samuel L. Jackson is finally coming, and to mark the occasion, New Line revealed a new poster showcasing all three generations of the titular character.
The poster showcases the original '70s Shaft, Richard Roundtree, our current Shaft in Samuel L. Jackson, and the newest addition to the family, John Shaft III, played by Jessie Usher. They're all wearing the same flashy trench coat with a tagline that states "More Shaft than you can handle."
The sequel is expected to follow Usher's Shaft III as he reconciles with his estranged father (Jackson). The two are expected to join forces with Roundtree to solve a Harlem murder mystery. It's a family affair.
Accompanying the official poster is a new teaser clip, in preparation for the release of a full trailer tomorrow.
Check both out below, then check out the new Boondocks comic strips by Aaron McGruder.
More #SHAFT than you can handle. New trailer TOMORROW! pic.twitter.com/YGnSLup943

— SHAFT (@ShaftMovie) February 5, 2019