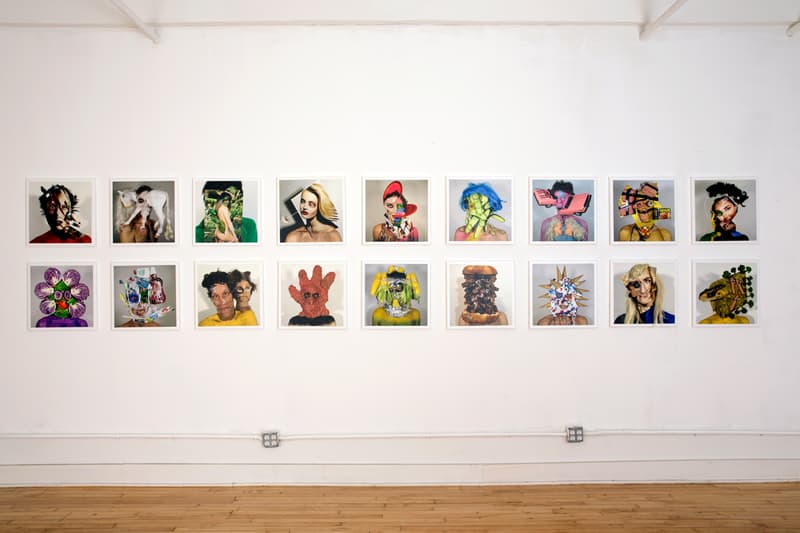 1 of 16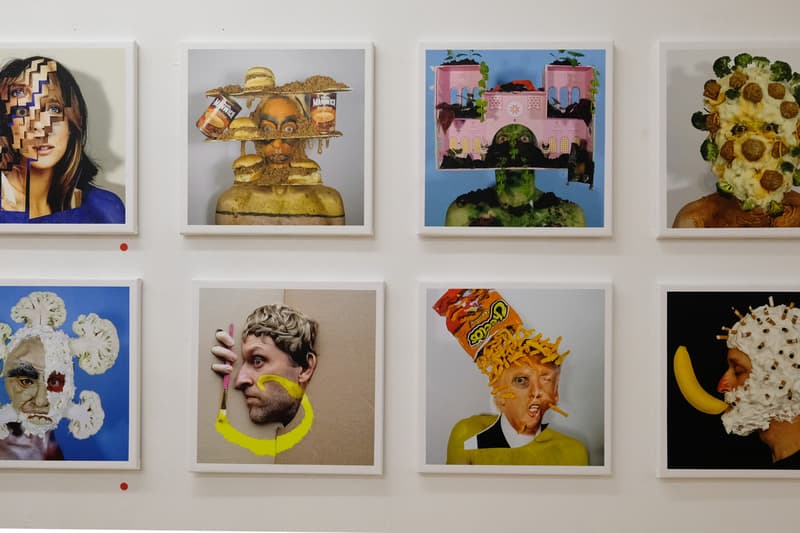 2 of 16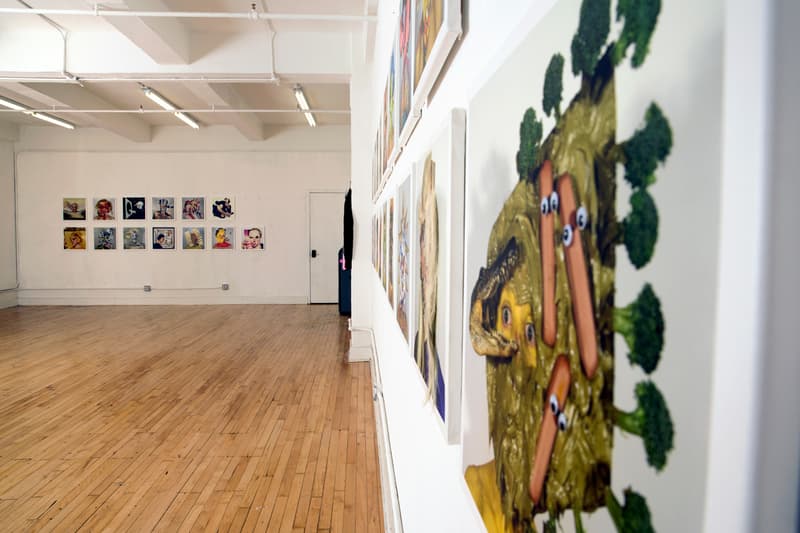 3 of 16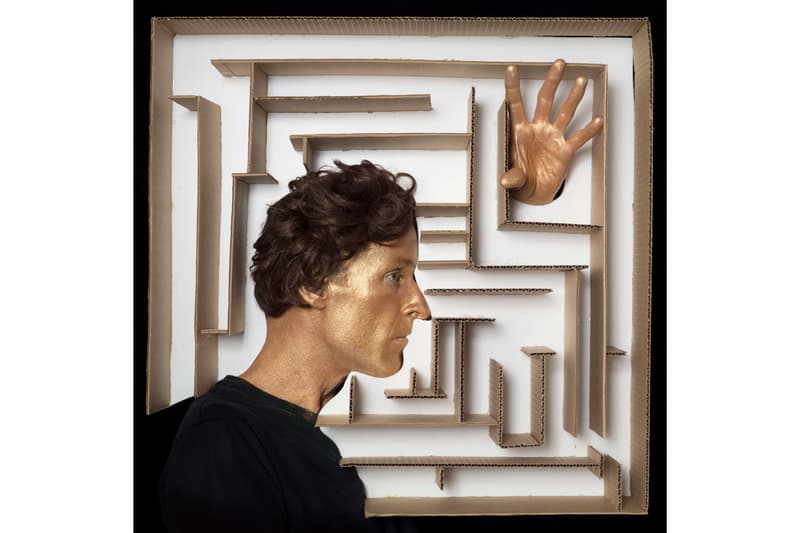 4 of 16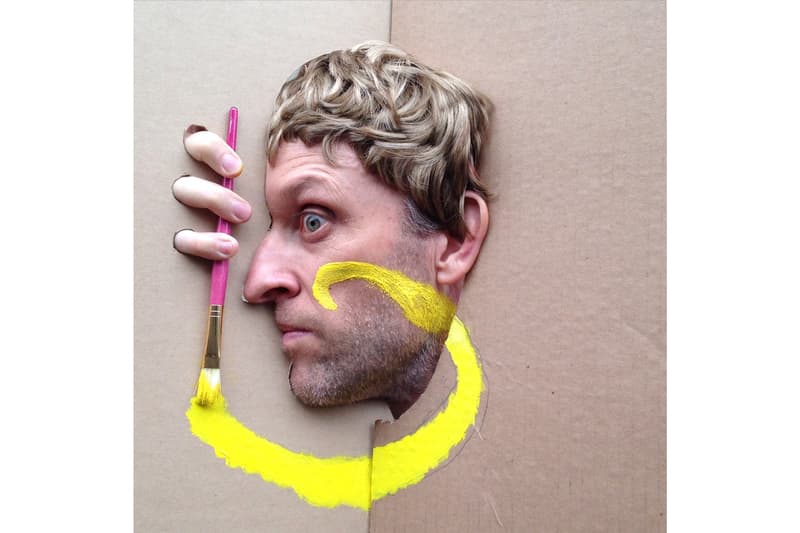 5 of 16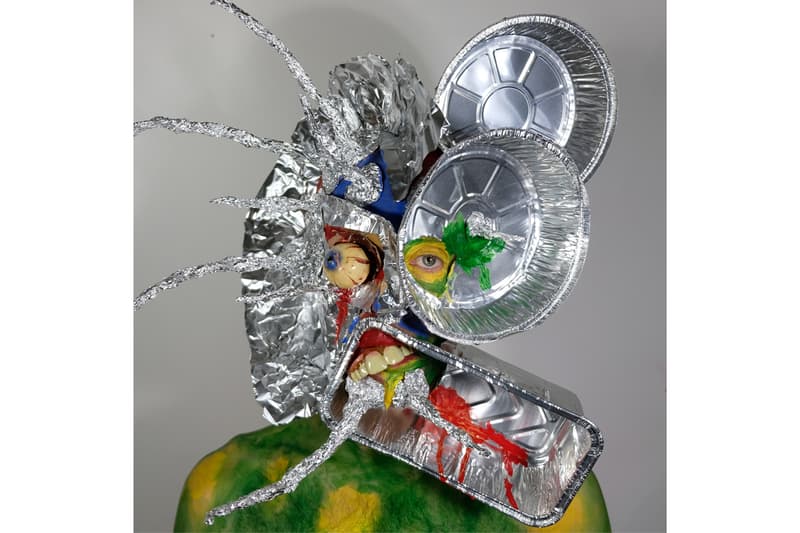 6 of 16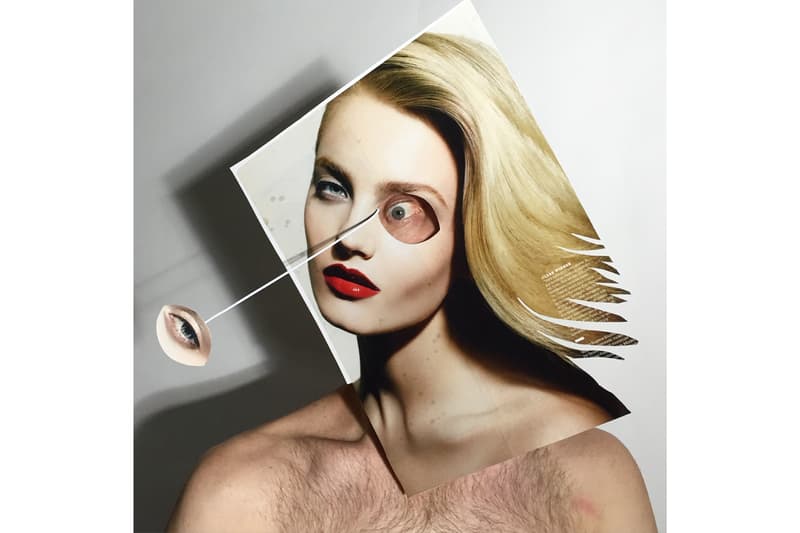 7 of 16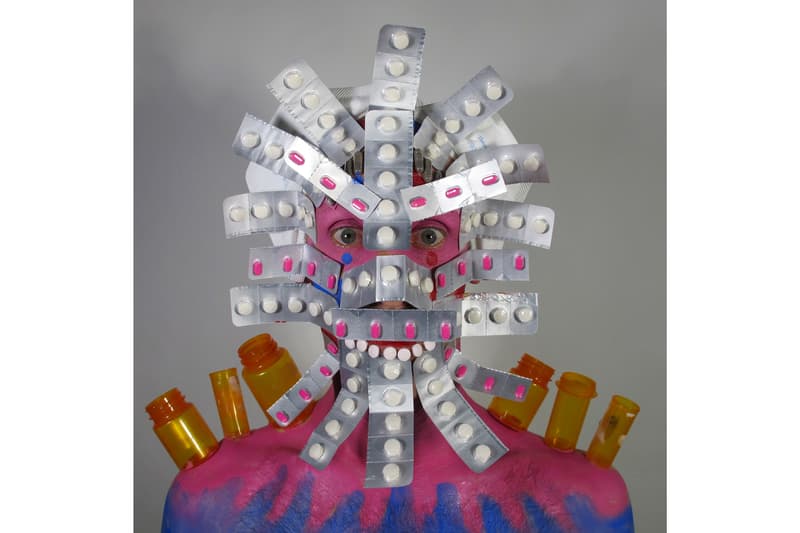 8 of 16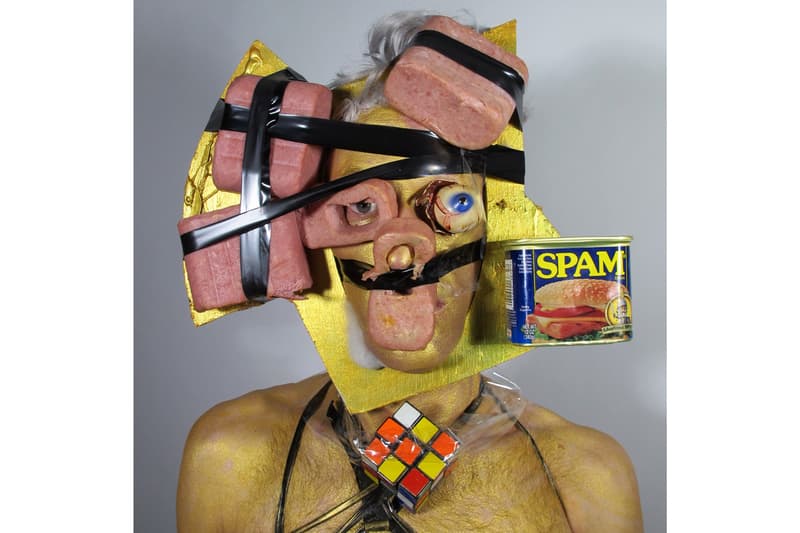 9 of 16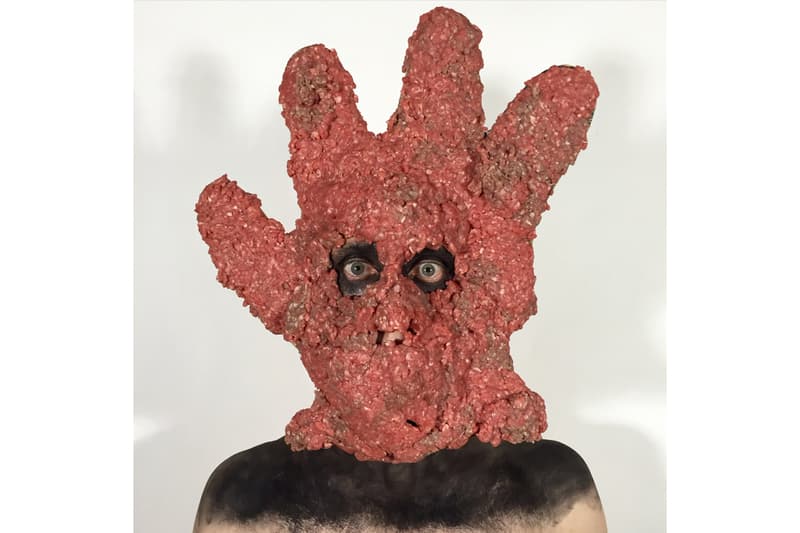 10 of 16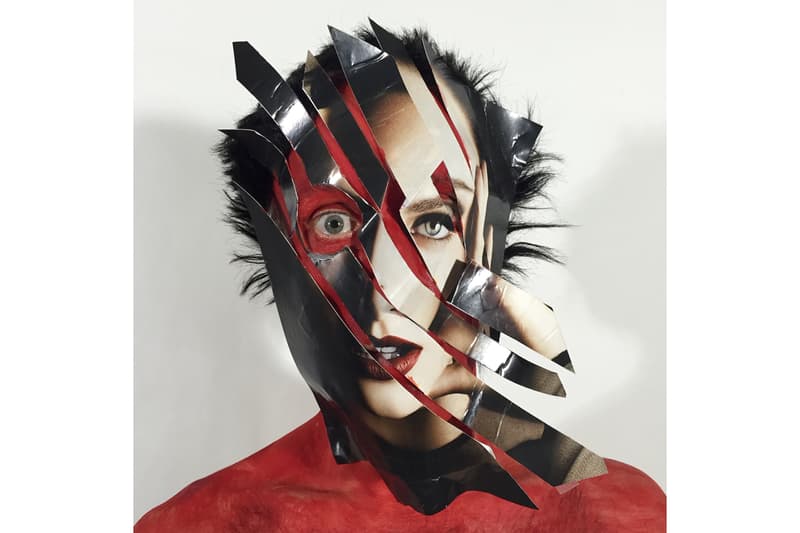 11 of 16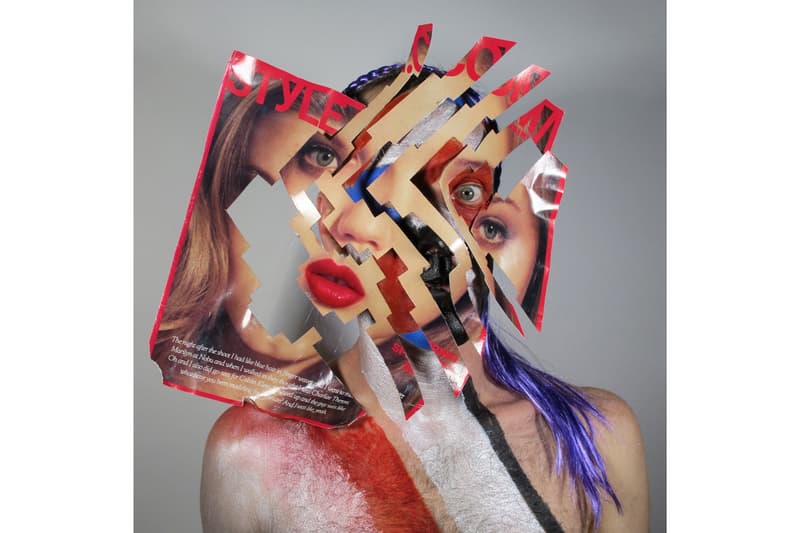 12 of 16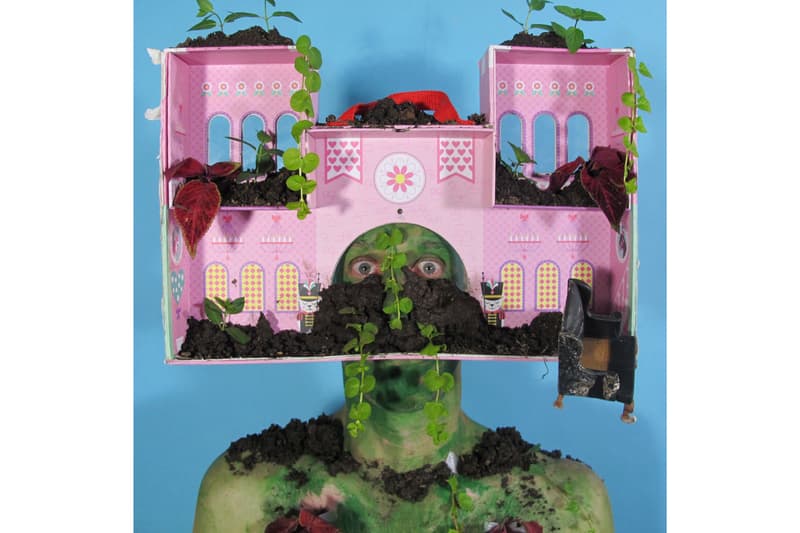 13 of 16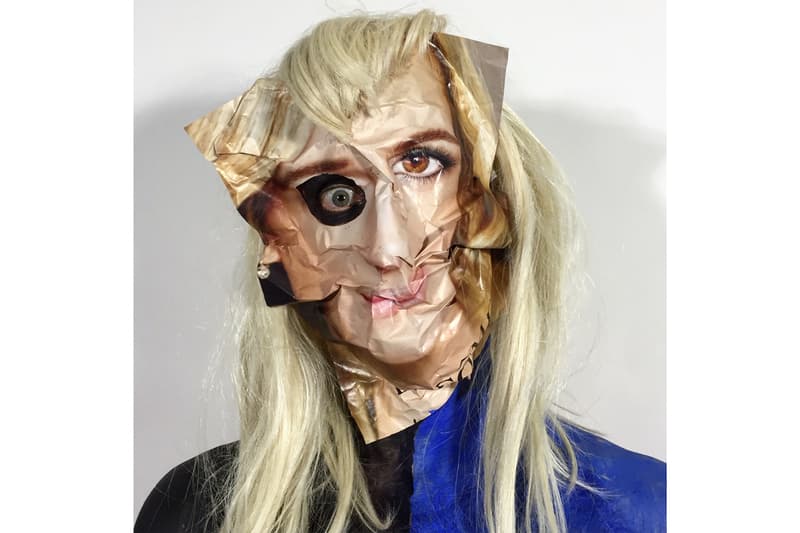 14 of 16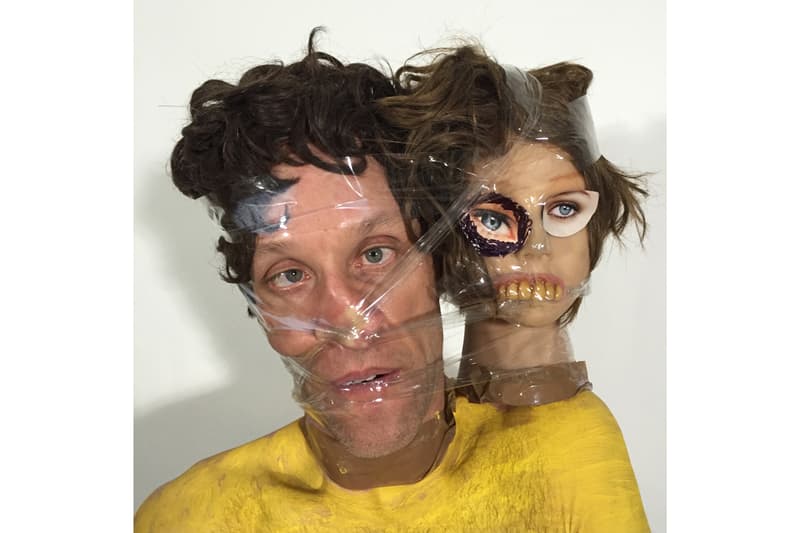 15 of 16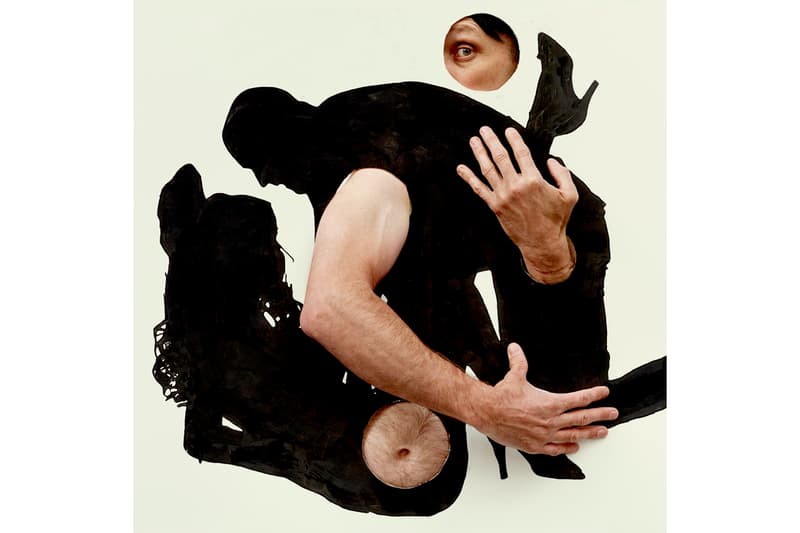 16 of 16
David Henry Nobody Jr.'s Famous Self-Portraits on Display at Contra Galleries
The NYC legend showcases his wearable art.
---
David Henry Nobody Jr. is an artist of many talents and faces. A legendary performer amongst New York City locals, David is known for his wearable sculptures that are made of almost any inanimate object imaginable. From cans of Spam to magazine clippings, the artist's surreal creations aim to explore the harrowing facets of American pop culture and politics. Part performative, part sculpture, and part self-portrait, these works fall under his coined term, "Resemblage."
The artist recently launched an exhibition displaying self-portraits of his wearable art dubbed "Fake Smears and Facial Food Fiascos." The series, which is currently on display at Contra Galleries, aims to shed light on "subjects such as Body Dysmorphia and its relationship to our obsession with the online world," said the institution. "Exploring surveillance, tracking, and information-grabbing, Nobody Jr alludes to the current political zeitgeist and how these mediums affect our perception of reality. "
View the self-portraits above and then head over to Contra Galleries' website to learn more.
For more eye-catching presentations, check out Dave Persue's upcoming exhibition at GR Gallery in NYC.
Contra Galleries
122 West 26th Street 5th Floor
New York, NY 10001