Streetwear Impact Report Survey Week 3
Complete the survey to enter a giveaway for a pair of Versace "2Chain Reaction" sneakers.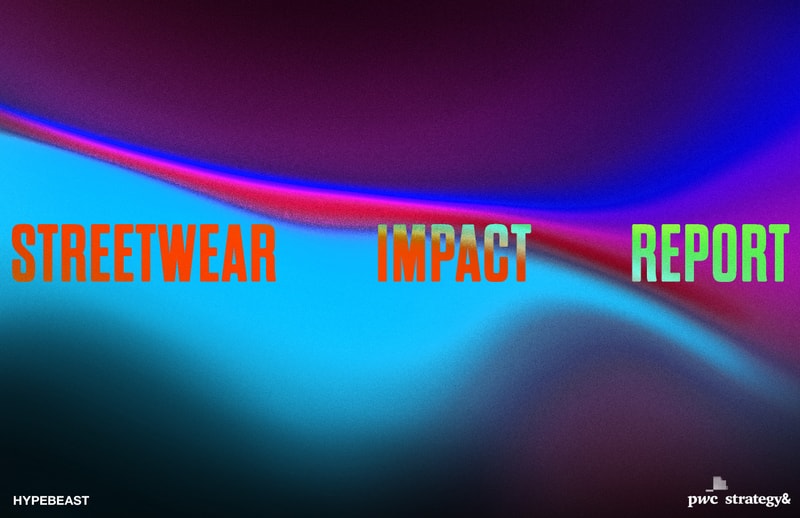 UPDATE: The winners of the giveaway are @iampatdiaz, @yo_yo_hooo and @imsoobin95.
HYPEBEAST and PwC's Strategy& are excited to announce the Streetwear Impact Report, the most conclusive market research on the streetwear movement to date. As the absolute authority on streetwear, HYPEBEAST is collaborating with leading consulting firm Strategy& to provide in-depth findings and analysis on recent shifts in the fashion industry.
For the third week of the survey period, we are giving away a pair of Versace "2Chain Reaction" sneakers in a size of your choosing. Please complete the survey below to be considered for the giveaway.
HYPEBEAST is committed to keeping your data safe and secure. By completing this survey you consent to your responses being collected for the purpose of creating this report. Your responses are confidential. For more information on our privacy policy, click here. The winners chosen will be based on a combination of competency and quality of responses throughout the survey. For more information, please refer to our general Terms & Conditions.
The survey will be open until February 20, 2019. Winners will be announced by February 28, 2019. A series of giveaways will be made available as part of this survey. Respondents may only take the survey once and are eligible to win one prize.