Epic Games Launches 'Fortnite' Account Merge Tool
Finally fixing the problem.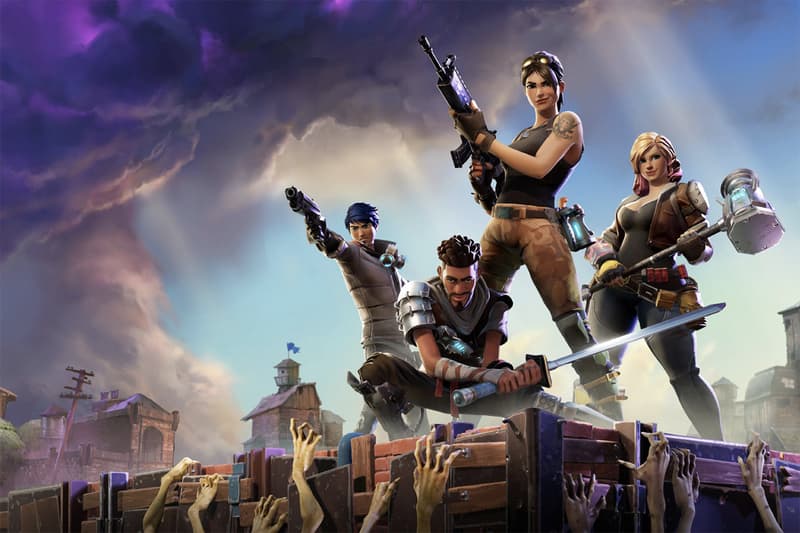 Back in September — at the same time as cross-play was confirmed — Epic Games announced that Fortnite users would soon be able to merge their different accounts. Up until that point, Sony had forced players to create a separate account should they wish to play Fortnite on Switch. Epic Games has now officially launched the account merge tool, allowing users to transfer their v-bucks and items into their chosen primary account.
The merge tool is currently only eligible for accounts that have "played on Xbox One or Switch and the other on PS4 before September 28 2018," while you can't merge accounts that have been banned or disabled. The merge process also does not include XP and levels, which will be lost during the transfer. Lastly, there is a two week delay until items arrive in your primary account following the merge.
In other gaming news, Xbox Live is coming to Nintendo Switch.