Here's A Full List of Netflix Originals Coming in March 2019
Including flicks with Ben Affleck, Idris Elba and more.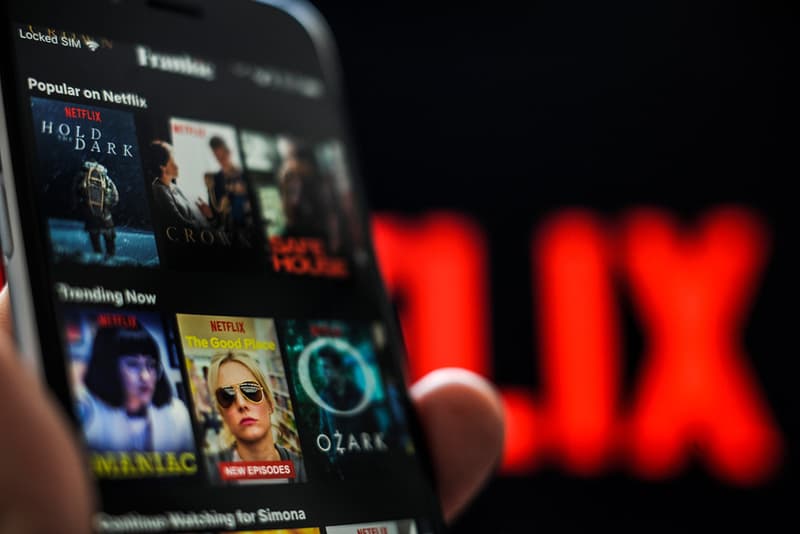 As viewers catch up on all of the new releases to hit Netflix this month, the media behemoth has unveiled what's in store this March for its Netflix Originals productions.
Anime fans can kick things off on the 1st with Cannon Busters, a cartoon series created by LeSean Thomas and based on the comic book of the same name. Meanwhile, Chiwetel Ejiofor stars in The Boy Who Harnessed the Wind, a movie he also directed and wrote as an adaptation from the original book. On the 8th, the spotlight turns toward comedian Ricky Gervais who plays a nice guy-gone-bad in After Life.
A star-studded cast — including Ben Affleck, Oscar Isaac and Charlie Hunman — hits the screen for the Triple Frontier  release on the 15th (after premiering in movie theaters on the 6th). Idris Elba shows up mid-month as a DJ-turned-manny in Turn Up Charlie, a series he is also credited with creating. Later, the Mötley Crüe biopic The Dirt chronicles the rise of the famed rock n' roll band.
Continuing scrolling for a full list of Netflix Originals landing in March 2019. Visit the What's On Netflix website for further details on each program, including regional exclusions.
In other entertainment news, the trailer for HBO's Michael Jackson documentary, Leaving Neverland, has arrived.
March 1
Cricket Fever: Mumbai Indians (Season 1)
Cannon Busters (Season 1)
Larva Island (Season 2)
Northern Rescue (Season 1)
The Boy Who Harnessed the Wind (Movie)
March 4
Rebellion (Season 2)
March 6
Secret City (Season 2)
March 8
Walk. Ride. Rodeo (Movie)
After Life (Season 1)
March 15
Triple Frontier (Movie)
Turn Up Charlie (Season 1)
March 22
Dehli Crime (Season 1)
The Dirt (Movie)
March 29
The Highwaymen (Movie)
Osmosis (Season 1)