Ultra Rare Mercedes-Benz 500 TE AMG From 1979 to Hit Auction
It's rumored to be limited to only two.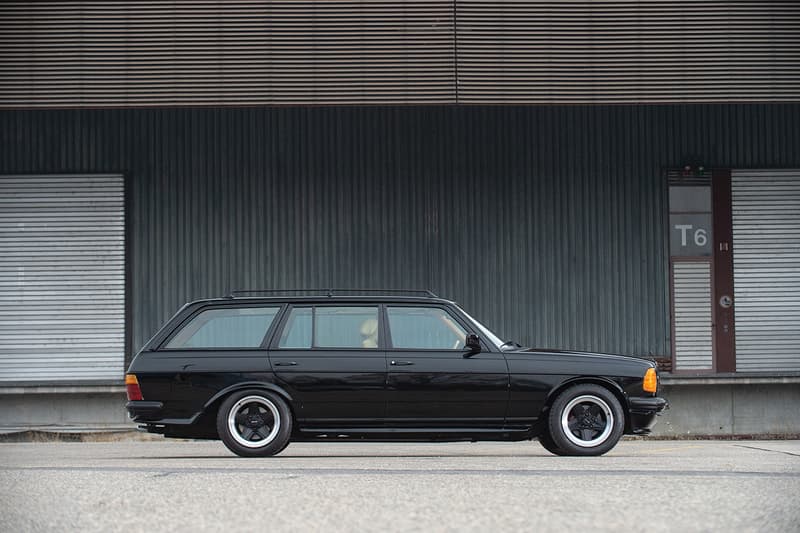 1 of 6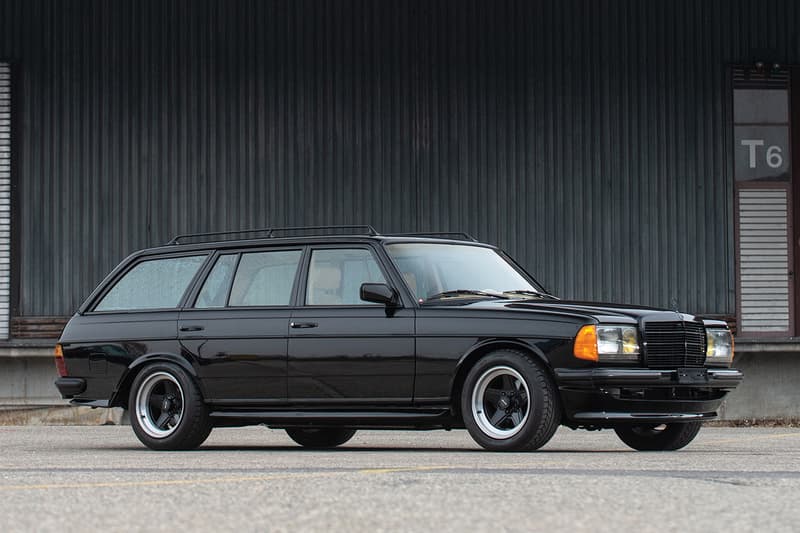 2 of 6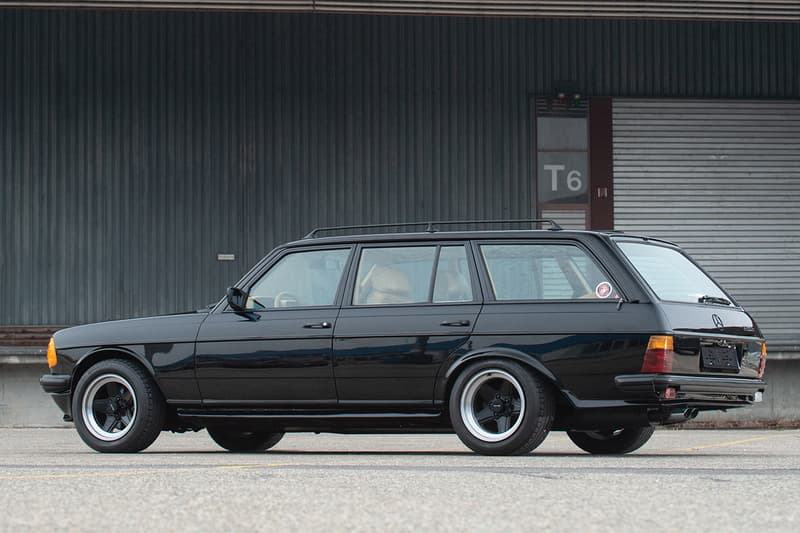 3 of 6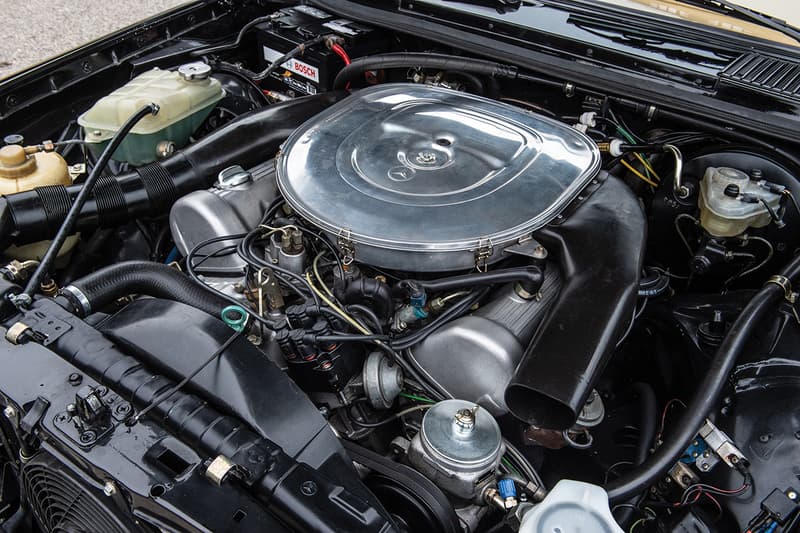 4 of 6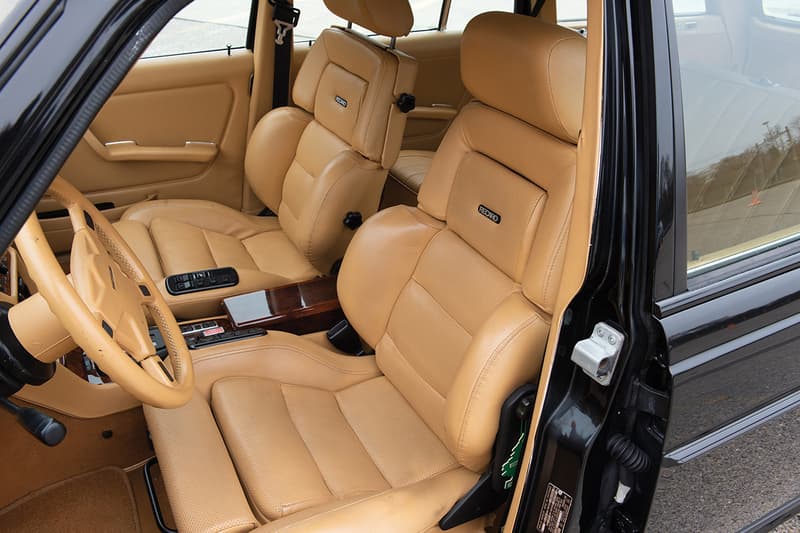 5 of 6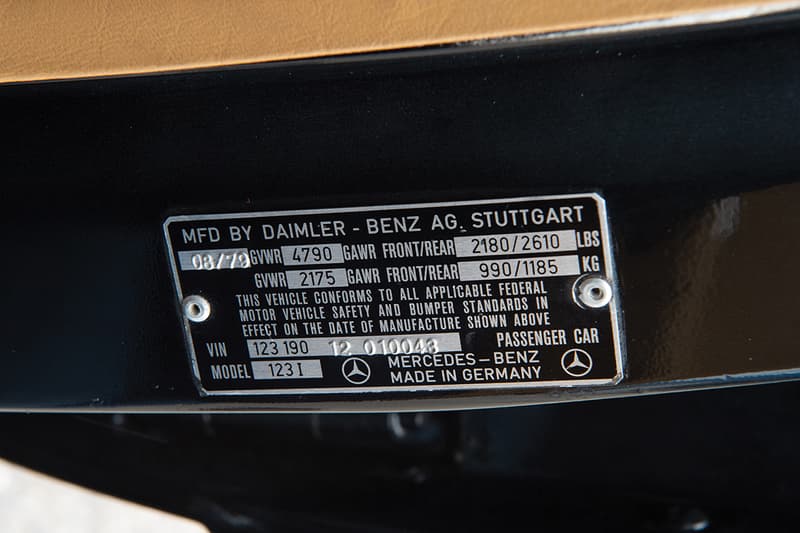 6 of 6
Yesterday we saw Top Gear presenter Chris Harris geek out over a plethora of retro 70s, 80s and 90s cars in the RM Sotheby's 'Youngtimer' collection. Now we can learn a little more about one in particular: the 1979 Mercedes-Benz 500 TE AMG.
The 500 TE, or "Touring Edition," is a relic from the late 70s for Mercedes-Benz's AMG partnership (the two have not merged during this period). Back then, the AMG modifications were approved and applied to Mercedes vehicles under strict specifications between the Affalterbach tuning house and the Stuttgart automaker. As a result, the W123 chassis received AMG's M117 5.0-liter V-8 under the hood, while specific changes in the engine's headers, downpipes, oil coolers and more were applied in order for the new heart to fit into the engine bay of the wagon. Exterior-wise, the 500 TE AMG receives specifically built flare arches and other body enhancements, upgraded suspension, an OE skid plate and more.
RM Sotheby's regrettably is unable to trace the early history of this exceptionally rare car, but does claim the car has been "cosmetically refreshed" in 2013 and was featured in an episode of Top Gear America that celebrated 50 years of AMG. It's also assumed that this car has been cared for by someone within AMG or with deep knowledge of the AMG procedures and specifications. RM concludes that supposedly only a pair of these ultra-powerful wagons may exist.
View the gallery of the 500 TE AMG above and for more rare RM Sotheby's auctions, be sure to learn about the 1987 Ferrari F40 LM also up for auction.