New Marvin Gaye Album Is on the Way
The lost follow-up to 'What's Going On.'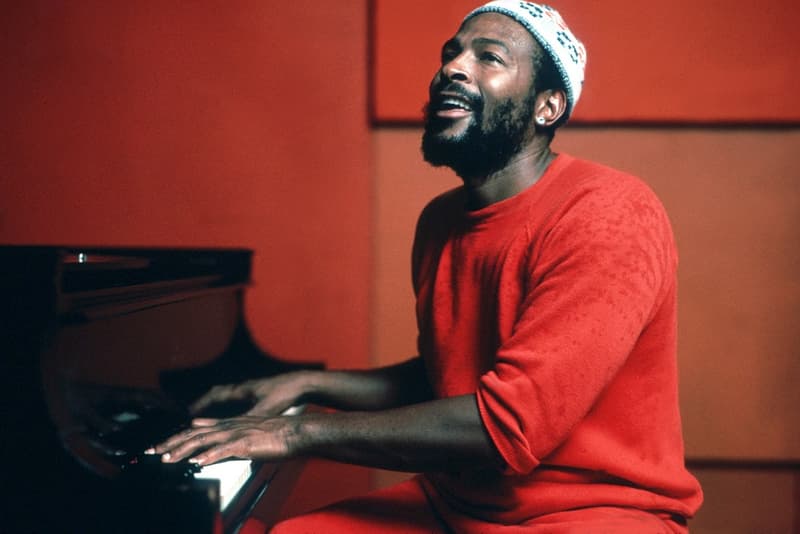 A posthumous Marvin Gaye project is on the way. As Pitchfork notes, Motown is planning to debut the "lost" follow-up to Marvin Gaye's legendary 1971 album What's Going On. Titled You're the Man, the project will compile select solo and "non-soundtrack" compositions from Marvin Gaye's 1972 studio sessions. You're the Man will serve as the fourth posthumous Marvin Gaye album to hit shelves, and is also the first full-length, non-compilation Marvin Gaye studio LP since 1997's Vulnerable. Notably, most of these records haven't been available for listening until now.
Motown will release Marvin Gaye's You're the Man album on March 29 — four days before Gaye's 80th birthday. You can check out one of the songs featured on You're the Man and its lead single, Salaam Remi's "My Last Chance" remix, below.
Recently, Supreme introduced a Marvin Gaye capsule.