NBA Trade Deadline Ends with Fultz to Orlando and Gasol to Toronto
A fresh start for Markelle.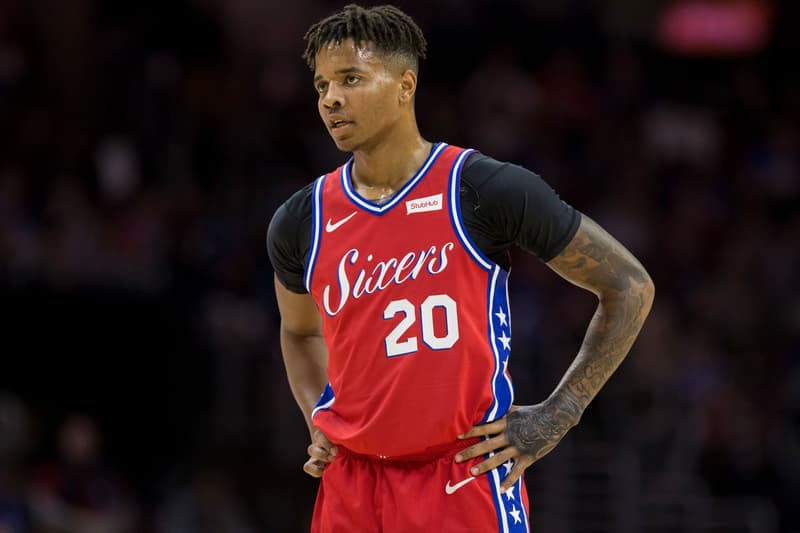 Yesterday, the Philadelphia 76ers made an impressive move in acquiring Tobias Harris from the Los Angeles Clippers in a six-player deal. Today, this year's NBA trade deadline concluded with more strategic deals ahead of this month's All-Star weekend.
The highlight of the bunch sees former number one pick Markelle Fultz finding a new home with the Orlando Magic. The 20-year-old eyes a fresh start, joining a young core that includes the highflying Aaron Gordon and lengthy big-man Mo Bamba. On the other side of the ball, the 76ers receive Jonathon Simmons and a first- and second-round pick.
However, the trade that'll likely have the most impact of the league is the Toronto Raptors' acquisition of Marc Gasol. The package ships Jonas Valanciunas, Delon Wright, CJ Miles and a 2024 second-round draft pick to Memphis for the younger Gasol brother.
Lastly, the Los Angeles Lakers will send Michael Beasley and Ivica Zubac to the neighboring Clippers for Mike Muscala, a move that frees up a roster spot. Rumors suggest the Lake-Show may be eyeing Carmelo Anthony.
Take a look at some of the top notch NBA transactions, then let us know where you think Anthony Davis will eventually land. In related news, you can also view the entire roster for this year's NBA Celebrity All-Star Game.
Memphis is finalizing a trade to send center Marc Gasol to Toronto, league sources tell ESPN. Details soon.

— Adrian Wojnarowski (@wojespn) February 7, 2019
The Magic are sending Jonathan Simmons, a first-round and a second-round pick to the Sixers, per sources. https://t.co/f724l2eSVS

— Adrian Wojnarowski (@wojespn) February 7, 2019
The Clippers are trading Mike Muscala to the Lakers for Michael Beasley and Ivica Zubac, league sources tell ESPN.

— Adrian Wojnarowski (@wojespn) February 7, 2019
The Lakers plan to evaluate the full buyout market once it takes shape, but Carmelo Anthony is expected to be among the considerations too, league sources tell ESPN.

— Adrian Wojnarowski (@wojespn) February 7, 2019