Marius, KWE$T and G.L.A.M. Got Themselves a Hit With "Lucky"
The 21-year-old Norwegian artist drops his debut EP this Spring.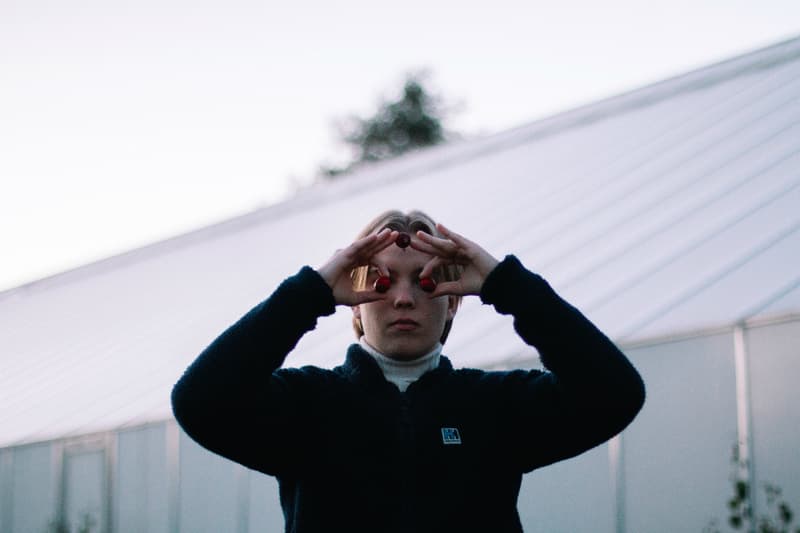 Marius — a 21-year-old Norwegian artist, multi-instrumentalist, and producer — shares his new single "Lucky" featuring KWE$T and G.L.A.M. This is his first single since partnering with Casablanca and Republic Records and is a cut off his forthcoming EP, which arrives this spring. On the new single, Marius explains the long process it took to make "Lucky" come to life.
"'Lucky' is a track that took a really long time and a lot of iterations to get it to where it is now," he explains to HYPEBEAST. "It started with the KWE$T verse in mid-2018 when I was in L.A., and it was only in like, December that G.L.A.M. got it and gave us the 2nd verse and hook. 'Lucky' is definitely a song that defines my time in Los Angeles. Being from Norway, and coming out to L.A. to hang with my managers and work on music with all these cool producers and writers…I just felt really lucky [at] that moment."
In 2017, Marius caught people's attention with debut EP, Existence Problem. Mansionair enlisted him for an official remix of "Astronaut" that clocked over 1.6 million Spotify streams in under six months. He, later on, inked a publishing deal with Sony ATV and label deal with Casablanca Records.
Play the new song below.