'Kingsman 3' Delayed to 2020
Acting as a prequel to the first two chapters.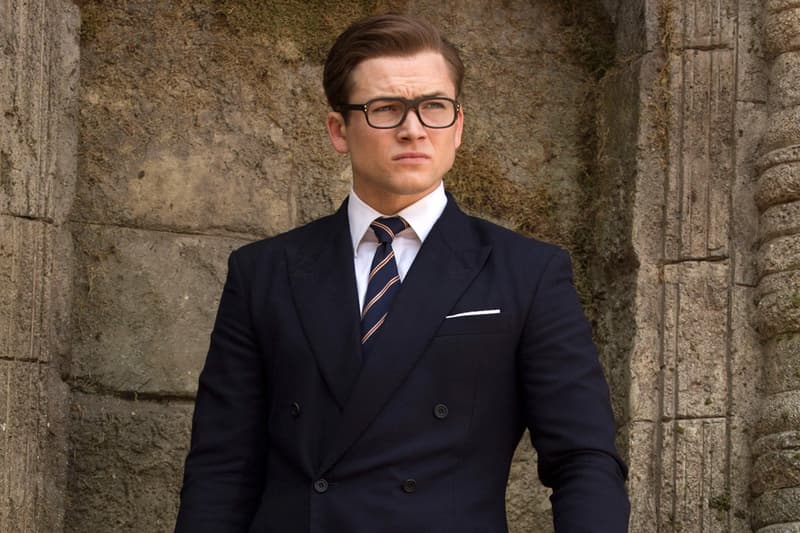 After it was announced late last year that a third Kingsman film was officially on the way, new reports are stating the prequel has now been pushed back to 2020.
According to The Hollywood Reporter, the third Kingsman film, titled The Great Game, will now tentatively hit theaters on Valentine's Day 2020, moved from its previously announced November 15, 2019 release. 20th Century Fox made the move on the eve of the Disney/Fox merger, placing James Mangold's Ford v. Ferrari flick on the aforementioned date instead. With Christian Bale and Matt Damon starring in Ford v. Ferrari, 20th Century Fox hopes to throw the two actor's performances into the heart of awards season.
Matthew Vaughn, who directed the first two chapters in the Kingsman franchise, returns for directing duties, while Ralph Fiennes, Matthew Goode, Aaron Taylor-Johnson, and Harris Dickinson are set to star. The film will apparently explore the origins of the agency in the early 1900s up to the events of World War I. So far it is unconfirmed if Taron Egerton, Colin Firth and Mark Strong will return.
Kingsman: The Secret Service racked in $414 million USD and Kingsman: The Golden Circle with $410 million USD around the world, respectively. For more entertainment news, the LeBron James-helmed Space Jam 2 received an official release date.