Drake Celebrates 'So Far Gone' 10th Anniversary With Streaming Release
"I will never forget anybody involved in this journey."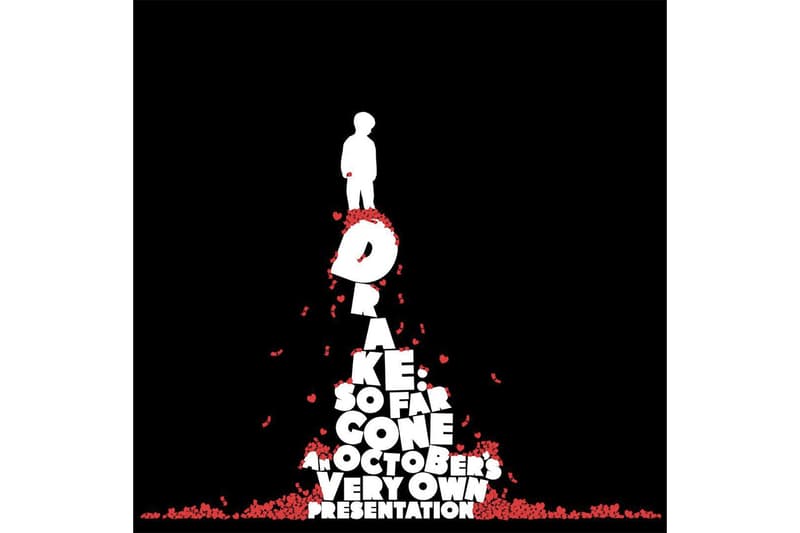 Today marks a decade since Drake dropped So Far Gone, his third mixtape and a huge catalyst in his success. To mark the anniversary, Drake is set to release the mixtape on streaming services for the first ever time.
Announcing the launch, Drake also shouted out a number of collaborators who worked on So Far Gone. This includes everyone from regular producer Noah Shebib ("a decade ago you were scared to share your beats") and OVO's Oliver El-Khatib to the likes of Lil Wayne ("a decade ago you took me out of Toronto and gave me the biggest blessing anybody has ever given me") and Kanye West ("decade ago I rapped over your beat 'cause you just made the best shit and even though you stay wildin on twitter these days I will never forget what you contributed to the game and my career").
You can read Drake's full list of thanks and shout outs below, and make sure to keep an eye out for So Far Gone to hit all streaming services on February 14.
In other music news, Jorja Smith and Kali Uchis just announced a joint tour.