'Dragon Ball' Teases Major Announcement for 30th Anniversary
It's been 30 years since the 'Dragon Ball Z' anime premiered in Japan.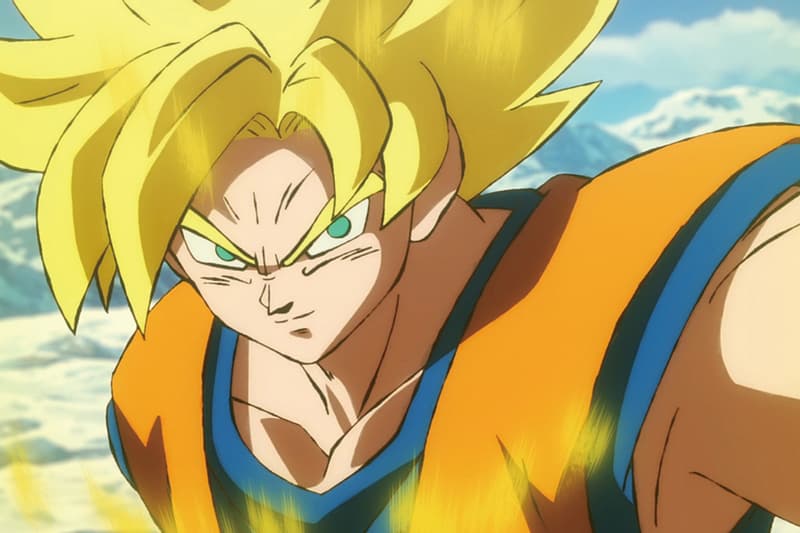 Dragon Ball is still reeling from its success with Dragon Ball Super: Broly, but it already has plans for 2019 and the anime's upcoming 30th anniversary in April. Although many are awaiting an announcement on a new series, a new issue of License Global Magazine's revealed a home video release is inbound for the anime's 30th anniversary.
According to the senior manager of licensing and marketing at Toei Animation, "In February, along with Funimation, we're going to have a 30th-anniversary collectible home video release announcement." April 26 will be 30 years exact of when Dragon Ball Z premiered in Japan, and since it's been recut and remastered in HD as Dragon Ball Kai, many are expecting a remaster of the original cut of the series.
The date also lines up with an upcoming Dragon Ball Z symphony concert that'll tour across the U.S. and Canada. Not too far after the date is San Diego Comic-Con, so many speculate something may surface since the franchise is slated to be present.
Are you excited for more Dragon Ball news? Stay tuned for more info, and for now, check out Jump Force's launch trailer and grab a copy.