Diplo Delivers Catchy Track Filled EP, 'Europa'
The latest from the talented producer.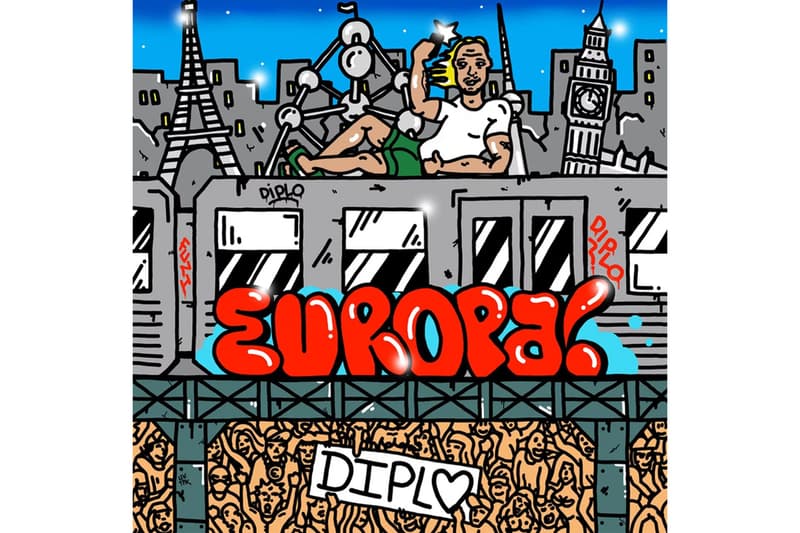 After quite a year in 2018, Diplo isn't taking any time off by delivering his latest EP, Europa.
The short 6-track project is a bouncy, unique sounding collection that strays away from the producer's normal energetic mashup of dance music and pop. Rather, Diplo has chosen to collaborate with Octavian on the track "New Shapes" and other lesser-known artists like Niska, Bausa, Ramiks and others for a softer, gentler listening experience.  While continuing his theme of more worldly music infused with a flair of funk. Notable tracks include "Boom Bye Bye" and "Mira Mira".
Have a listen to Diplo's new EP Europa below.
For more music news, Higher Brothers recently dropped their debut studio album, Five Stars.