Sony Announces Upcoming Games at State of Play Presentation
Featuring 'Predator: Hunting Grounds,' 'Project Resistance,' 'Dream' and more.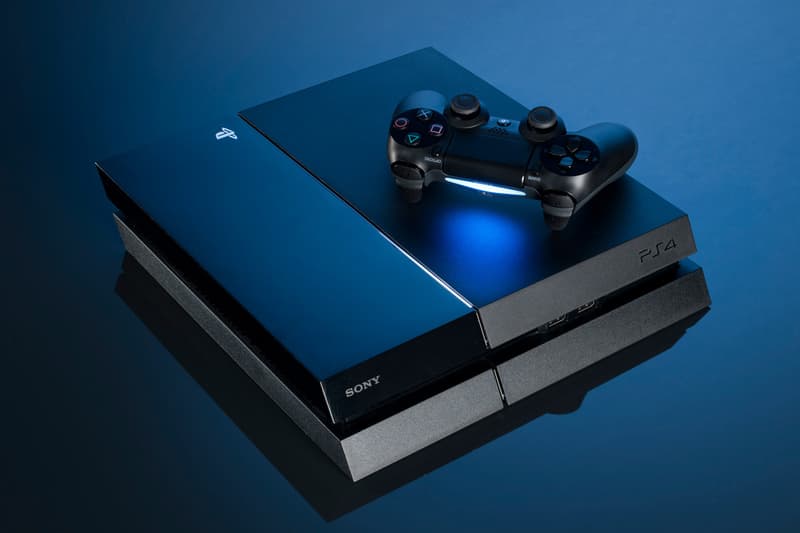 With Play Station 5 set to release around the 2020 holiday season, Sony is keeping gamers occupied with a slew of upcoming titles, announced recently at this year's State of Play presentation.
Games like a Resident Evil 3 remake, survival game Project Resistance, and Dreams are but a few that were announced. Among all the titles unveiled, one noteworthy highlight was the Kingdom Hearts III DLC expansion, which introduces a set of new characters and battles — slated to launch next month. Another standout worth mentioning is Predator: Hunting Grounds, a new game that will be based on the extra-terrestrial sci-fi thriller franchise. Also featured was Paper Beast, a VR title where you embark on a journey to explore an ecosystem full of unusual beasts. Other games like Untitled Goose Game, Babylon's Fall, Superliminal and Sucker Punch's Ghost of Tsushima round up this year's State of Play.
Scroll below for a short reel through some of the games that were unveiled at Sony's 2019 State of Play.
Elsewhere, a new BioShock game is in the works.