Netflix's 'The Irishman' Receives 26.4 Million Streams in First Week
Projected to reach 40 million by day-28.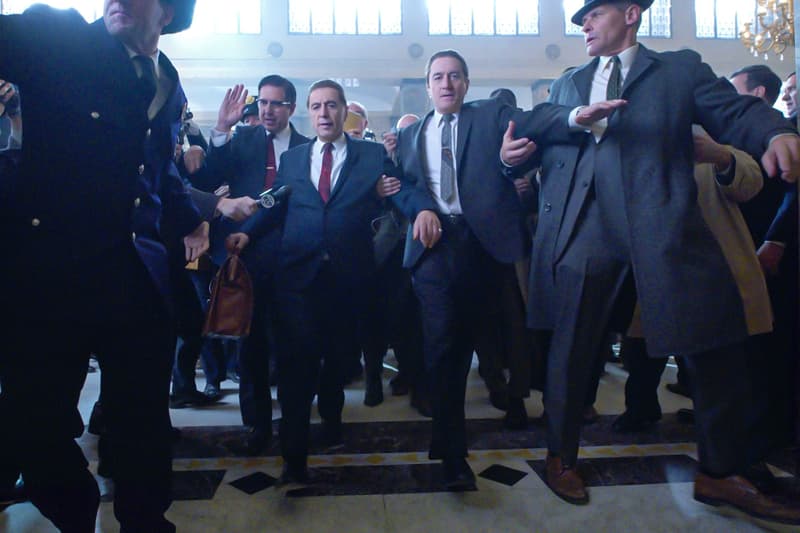 With streaming giants like Disney+ and Amazon Prime Video rising up to compete against Netflix, it appears that one of the major strategies the company has invested in is producing original content. Such is the case with the new Martin Scorsese-directed film The Irishman, which reportedly cost around $200 million USD and took almost an entire decade to make. But it looks like it's all paying off: the film was watched by approximately 26.4 million accounts in its opening week.
The numbers were revealed via a tweet from Netflix, highlighting all 26,404,081 streams The Irishman garnered. Set by Netflix, 70 percent of the movie must be watched in order to be considered a stream. According to a statement by the company's content chief Ted Sarandos, the film is expected to reach 40 million by day-28. Starring Robert De Niro, Al Pacino and Joe Pesci, the movie has already won five Golden Globe nominations since debuting at the New York Film Festival; Netflix is hoping that it will also make the Oscars.
Stay tuned for more news on the The Irishman as the film moves further into the month.
Elsewhere, Mindhunter star Jonathan Groff has joined the cast of The Matrix 4.
*pours glass of wine*

*dips bread*

My friends, I've got some news from the big guy at the top: THE IRISHMAN was watched by 26,404,081 accounts globally — within its first 7 days on Netflix. pic.twitter.com/abVV993CWS

— Netflix Film (@NetflixFilm) December 10, 2019