Netflix Is Testing Personalized "Downloads For You" Feature
So you never run out of content to watch.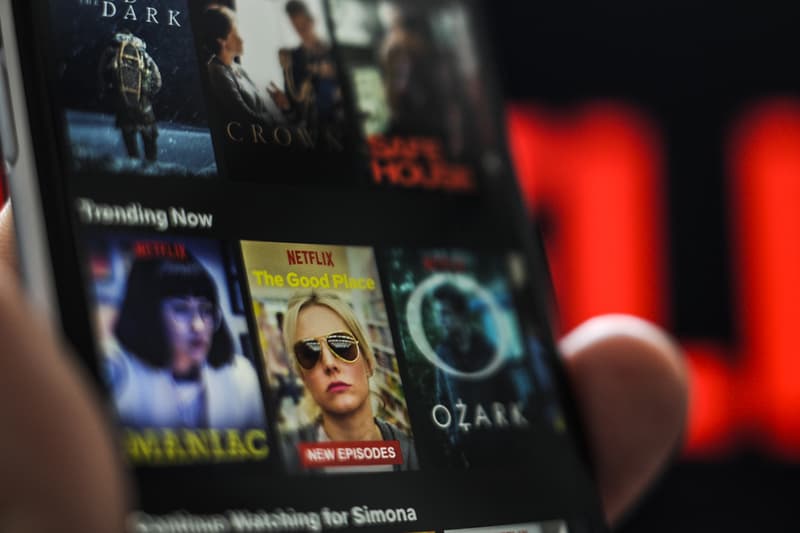 Netflix is taking its current Smart Downloads feature one step forward with Downloads For You, an automatic download system that could possibly lead its viewers to their next favorite shows.
According to reports, accounts that have been included in the test will be able to find the feature in the Downloads tab of the Netflix app. Users who opt to try the new feature will be downloaded a "personalized selection of movies and shows" and can adjust the amount of storage the feature will be taking up. In order to control data usage, Netflix will only be downloading content if the user is connected to Wi-Fi.
Once downloaded, the unwatched content can be found in a new category under the Smart Downloads shows and movies. The Downloads For You programs will be accompanied by brief descriptions, genre and other information.
In case you missed it, TikTok's parent company ByteDance is being sued for violating child privacy laws.