'Murder Mystery' Tops List of Most Popular Netflix Original Movies & Shows of 2019
The most engaging original and licensed content on the streaming platform.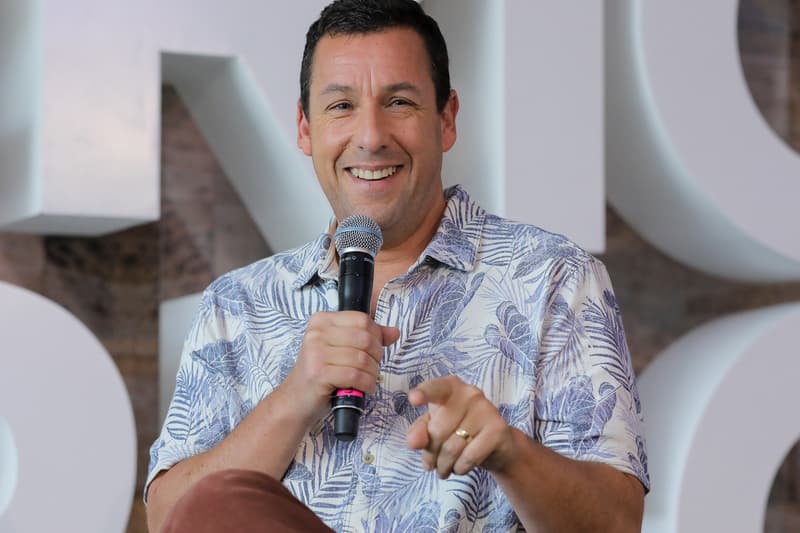 As the streaming platform landscape continues to grow, Netflix has maintained its lead with an array of engaging original and licensed content. To round up the year, Netflix has put together a list of the most popular movies and shows that it premiered in 2019. The streaming platform looked at "the number of accounts choosing to watch at least two minutes of a series, movie or special during its first 28 days on Netflix in 2019" to determine what was most popular.
Leading the top 10 list is Murder Mystery starring Adam Sandler, Jennifer Aniston and Luke Evans, which saw 30 million views the weekend it debuted. Followed by Stranger Things 3, 6 Underground and The Incredibles 2 with Martin Scorsese's The Irishman coming in at fifth place.
In 2020, Netflix is expected to continue to build on its original content line up to maintain and grow its 160 million subscriber pool. Catch the list of the most popular Netflix Original movies and shows of 2019 below.
1. Murder Mystery
2. Stranger Things 3
3. 6 Underground
4. The Incredibles 2
5. The Irishman
6. The Witcher
7. Triple Frontier
8. Extremely Wicked, Shockingly Evil and Vile
9. The Umbrella Academy
10. The Highwayman
In case you missed it, the final Rebuild of Evangelion film receives a hard release date.